Job: Paid Search/Adwords Analyst in Austin
Aug 25, 2021
Contact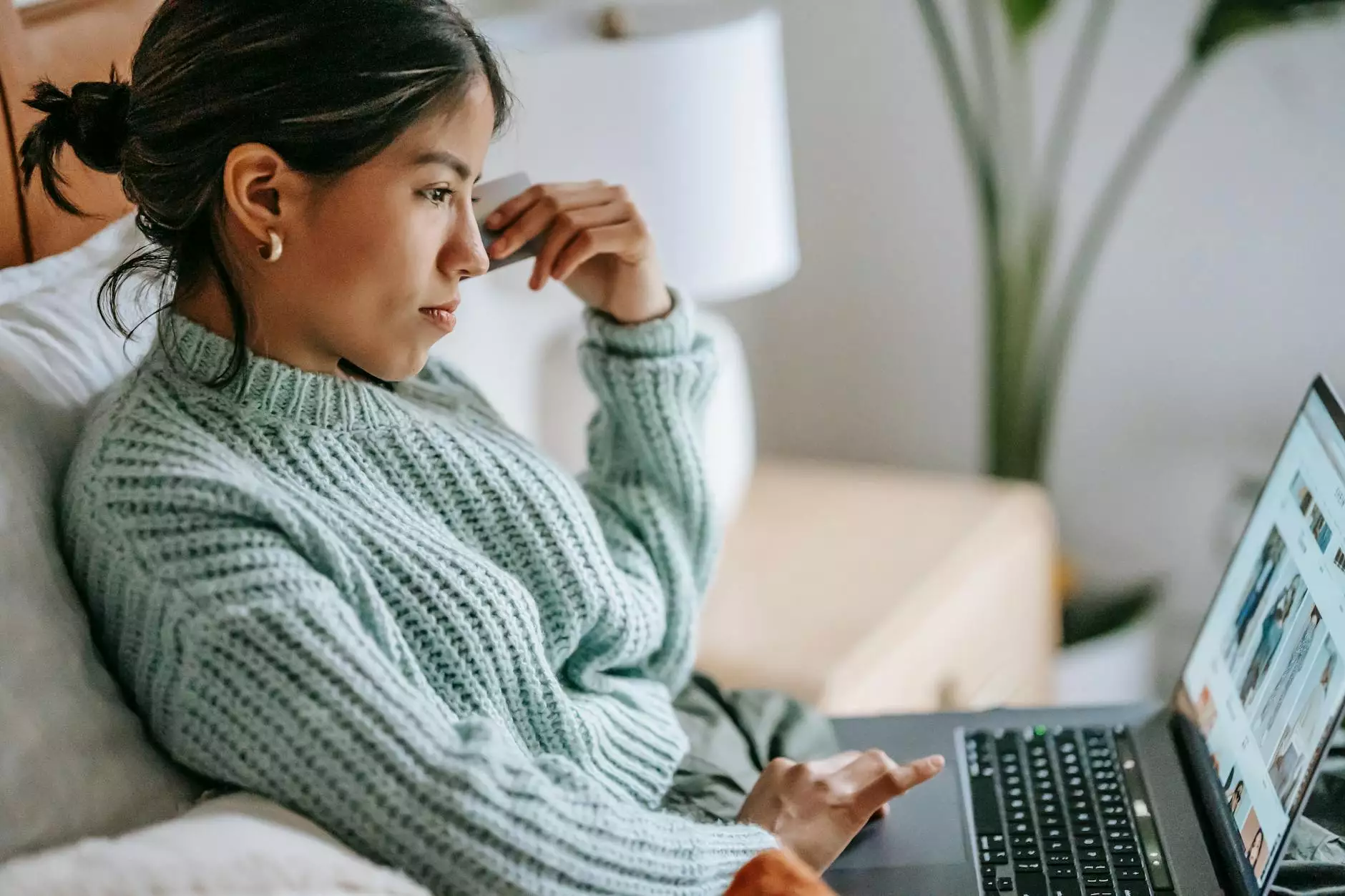 Join RGV Digital Marketing for a Lucrative Career in Digital Marketing
Are you passionate about internet marketing and have experience in paid search and Adwords? RGV Digital Marketing, a leading provider of internet marketing services in Edinburg, TX, is currently hiring a Paid Search/Adwords Analyst to join our team in Austin. As an expert in paid search campaigns and Adwords management, this position offers an exciting opportunity to work with a dynamic team and help clients grow their online presence.
About RGV Digital Marketing
RGV Digital Marketing is a trusted name in the world of digital marketing. As a business and consumer services company specializing in digital marketing, we provide a wide range of online marketing solutions to help our clients achieve their goals. From search engine optimization (SEO) to social media marketing, our team of experts is dedicated to delivering exceptional results.
Why Choose RGV Digital Marketing?
At RGV Digital Marketing, we believe in fostering growth and providing opportunities for our employees. By joining our team, you'll become part of a company that values innovation, creativity, and results. Here are some reasons why you should choose RGV Digital Marketing:
Expertise: With years of experience in the industry, we have developed a deep understanding of digital marketing strategies that work. As a Paid Search/Adwords Analyst, you'll get the chance to leverage this expertise and craft successful campaigns for our clients.
Collaborative Environment: We believe in teamwork and collaboration. At RGV Digital Marketing, you'll have the opportunity to work closely with other talented professionals who are passionate about what they do. This collaborative environment encourages creativity and ensures that innovative ideas are shared.
Continuous Learning: Digital marketing is an ever-evolving field, and we understand the importance of staying updated with the latest trends and techniques. As part of our team, you'll have access to ongoing professional development opportunities. We encourage our employees to enhance their skills and knowledge to stay at the forefront of the industry.
Growth Potential: Your career growth is important to us. When you join RGV Digital Marketing, you'll have the chance to advance your career in digital marketing. We value internal promotions and provide a clear growth path for our employees.
Competitive Compensation: We offer a competitive salary package along with additional benefits and incentives. Your hard work and dedication will be rewarded appropriately.
Responsibilities of a Paid Search/Adwords Analyst
As a Paid Search/Adwords Analyst at RGV Digital Marketing, your responsibilities will include:
Campaign Strategy Creation: Develop effective paid search strategies and Adwords campaigns to drive traffic, generate leads, and maximize conversions for our clients.
Keyword Research and Optimization: Conduct extensive keyword research, analyze competitors, and implement keyword optimization strategies to improve campaign performance.
Ad Copywriting and Testing: Write persuasive ad copy and perform A/B testing to optimize ad performance and improve click-through rates.
Budget Management: Monitor and manage campaign budgets to ensure optimal allocation and cost efficiency.
Analytical Reporting: Monitor campaign performance using various analytics tools and provide regular reports to clients, highlighting key metrics and performance insights.
Optimization and Continuous Improvement: Continuously monitor and optimize campaigns to improve ROI and achieve campaign objectives. Stay updated with the latest industry trends and incorporate innovative strategies.
Qualifications and Skills
To be successful in this role, you should possess the following qualifications and skills:
Proven Experience: Minimum 2 years of experience in paid search marketing, with expertise in Adwords campaign management.
Analytical Skills: Strong analytical and problem-solving skills to derive insights from campaign data and optimize performance.
Excellent Communication: Exceptional written and verbal communication skills to effectively interact with clients and internal team members.
Attention to Detail: Meticulous attention to detail to ensure accurate campaign setup and performance tracking.
Google Adwords Certification: Google Adwords certification is preferred, demonstrating your expertise in managing Adwords campaigns.
Team Player: Ability to work collaboratively in a team environment, sharing ideas and supporting team members.
Passion for Digital Marketing: Strong passion for internet marketing and staying up-to-date with the latest trends and best practices.
Join Our Team Today
If you are ready to take the next step in your career as a Paid Search/Adwords Analyst, RGV Digital Marketing is the right place for you. Apply today and become part of our talented team in Austin. We look forward to reviewing your application and discussing the opportunities available at RGV Digital Marketing.