Social Media Case Study: Hundreds of New Customers
Dec 4, 2017
Blog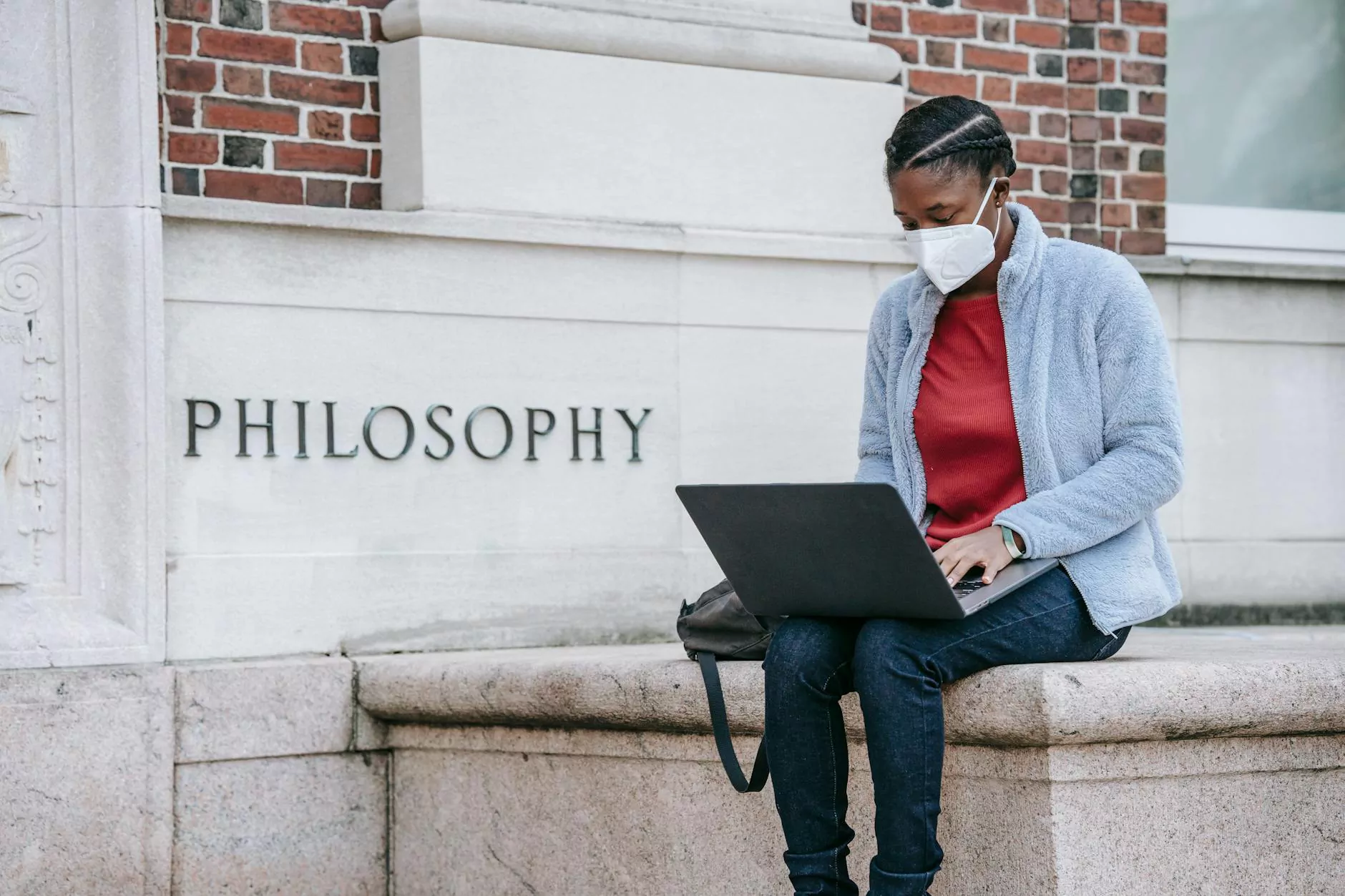 Introduction
Welcome to the social media case study that showcases how RGV Digital Marketing, a leading internet marketing service in Edinburg, TX, successfully generated hundreds of new customers for their clients through a well-executed Facebook campaign.
The Power of Social Media Marketing
Social media platforms have revolutionized the way businesses promote their products and services. With billions of users worldwide, platforms like Facebook offer unprecedented opportunities for businesses to connect with their target audience. RGV Digital Marketing recognized the potential of Facebook and designed an effective marketing strategy tailored to their client's needs.
Objective
RGV Digital Marketing aimed to drive high-quality traffic and generate substantial conversions for their client in the competitive Edinburg, TX market. Their internet marketing service focused on leveraging social media platforms to increase brand visibility, engage with potential customers, and ultimately drive conversions.
Research and Planning
Before launching the campaign, RGV Digital Marketing conducted extensive research on the client's target audience, industry trends, and competitor analysis. This crucial step ensured that their strategies aligned with the client's goals and provided a competitive edge in the digital landscape.
Strategy
With a comprehensive understanding of the client's target audience and market, RGV Digital Marketing developed a multi-faceted strategy that incorporated various elements:
1. Content Creation
RGV Digital Marketing's skilled copywriters crafted engaging and informative content related to the client's products and services. By creating valuable blog posts, articles, and social media updates, they aimed to establish the client as an authority in their industry. Quality content not only attracted potential customers but also improved the client's search engine rankings.
2. Targeted Advertising
The team at RGV Digital Marketing used Facebook's advanced targeting tools to define the ideal audience for their client's ads. They refined the targeting parameters based on demographics, interests, and behavior to maximize reach and engagement. By delivering personalized ads to the right people, RGV Digital Marketing ensured that their client's message reached those most likely to convert.
3. Engaging Visuals
To capture users' attention and improve engagement, RGV Digital Marketing incorporated visually appealing images and videos into their social media posts and ads. Compelling visuals helped convey the client's brand story and showcased the uniqueness of their products or services.
Implementation and Execution
With the well-defined strategy in place, RGV Digital Marketing implemented the campaign with meticulous attention to detail. They regularly monitored the performance of ads and made adjustments to optimize results. Continuous testing and analysis allowed them to identify top-performing ads and allocate resources accordingly.
Results and Achievements
The efforts of RGV Digital Marketing paid off handsomely. The carefully crafted social media campaign delivered exceptional results:
1. Significant Increase in Brand Awareness
The targeted advertising and engaging content ensured that the client's brand reached a wider audience, resulting in a considerable boost in brand awareness and visibility within the Edinburg, TX market.
2. High-Quality Website Traffic
By directing targeted traffic to the client's website, RGV Digital Marketing helped generate numerous qualified leads. Users who clicked on the ads were already interested in the client's products or services, which increased the likelihood of conversion.
3. New Customer Acquisition
Thanks to the effective campaign, the client experienced a substantial increase in new customer acquisitions. By leveraging the power of Facebook marketing, RGV Digital Marketing successfully guided potential customers through the sales funnel and converted them into paying customers.
Conclusion
RGV Digital Marketing's social media campaign serves as a remarkable case study in the world of digital marketing. Their strategic approach, data-driven decision-making, and relentless focus on achieving the client's goals led to excellent results. If you are looking for an experienced internet marketing service in Edinburg, TX, that can deliver impressive outcomes and help your business thrive, RGV Digital Marketing is your go-to partner.