Job: Digital Advertising Internship - Austin SEO Company
Mar 9, 2019
About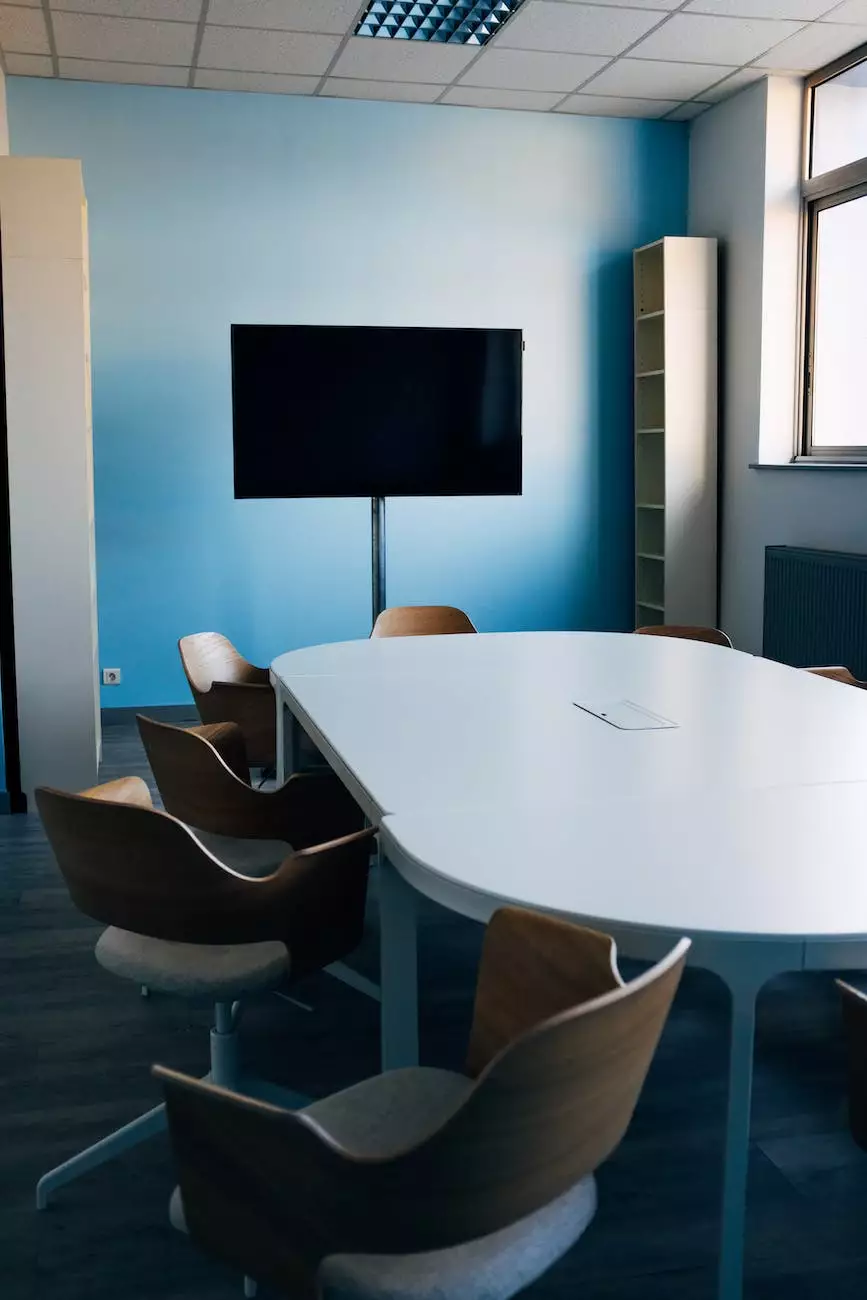 The Best Digital Advertising Internship with RGV Digital Marketing
Are you passionate about digital marketing and looking for a great opportunity to kickstart your career? Look no further! RGV Digital Marketing, a top-notch Austin SEO company operating in the business and consumer services industry, is offering an outstanding digital advertising internship that guarantees a wealth of learning experiences and growth opportunities.
Why Choose RGV Digital Marketing?
At RGV Digital Marketing, we take pride in nurturing and developing digital marketing talents. Our company is dedicated to providing a supportive and engaging environment for interns to thrive and get hands-on experience in the dynamic world of digital advertising.
Comprehensive Learning Experience
We understand the importance of comprehensive learning in the digital marketing domain. Throughout this internship, you will have the chance to work alongside industry experts who will guide you through various aspects of digital advertising, including search engine optimization (SEO), content marketing, social media advertising, and more.
Real-World Projects
At RGV Digital Marketing, we believe in giving our interns real-world projects to tackle. This means you won't be stuck with mundane tasks but rather actively contribute to our digital advertising campaigns and get a taste of what it's like to work in the field.
Mentorship and Growth Opportunities
We value the growth and development of our interns, which is why we provide mentorship and guidance throughout the internship. You will have the chance to learn from experienced professionals in the industry and receive valuable feedback on your work. We also offer opportunities for advancement within our company for exceptional interns.
Requirements and Qualifications
Passion for Digital Marketing
We are searching for individuals who are genuinely passionate about digital marketing and eager to learn and grow in this field. A strong knowledge of current marketing trends and a curiosity to explore new strategies are definite advantages.
Excellent Communication and Analytical Skills
Effective communication is crucial in digital advertising, and we seek interns who can articulate their ideas clearly and concisely. Additionally, an analytical mindset and the ability to make data-driven decisions are highly valued.
Adaptability and Resourcefulness
The digital marketing landscape is ever-evolving, and we need interns who can adapt to changes quickly and stay ahead of the curve. Resourcefulness and problem-solving skills will help you excel in this dynamic environment.
Apply Now to Join Our Digital Advertising Internship
If you are ready to take the next step in your digital marketing career, this internship is the perfect opportunity for you. Join RGV Digital Marketing and gain valuable experience at a leading Austin SEO company. Apply now to kickstart your digital advertising journey.
Contact RGV Digital Marketing
For more information about our digital advertising internship and other career opportunities, please contact us at: