Austin SEO Training Seminar - Learn the Secrets of Digital Marketing
May 19, 2020
Events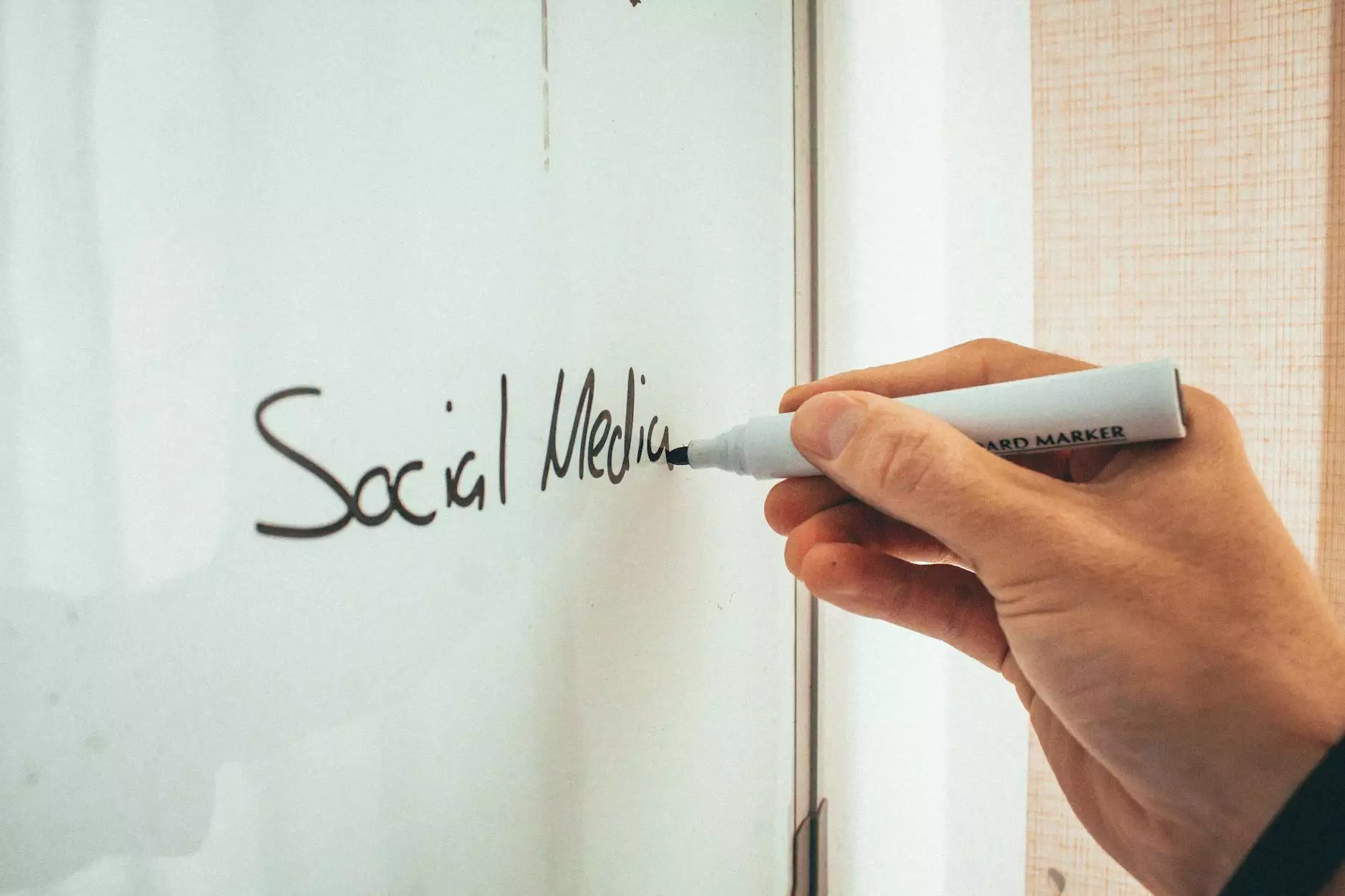 Welcome to RGV Digital Marketing's Austin SEO Training Seminar, where you will unlock the secrets of effective digital marketing strategies. Whether you are a business owner, marketing professional, or simply interested in expanding your knowledge in the field, our seminar is designed to provide you with valuable insights to help your business thrive in the online marketplace.
Why Attend Our Austin SEO Training Seminar?
In today's highly competitive digital landscape, it is crucial for businesses to adopt effective SEO techniques to stay ahead of the competition. Our seminar is specifically tailored to equip you with the knowledge and skills necessary to optimize your online presence and drive organic traffic to your website.
During the seminar, our team of expert SEO professionals will guide you through a comprehensive curriculum, covering various aspects of digital marketing. From keyword research and on-page optimization to off-page link building and content marketing strategies, you will gain a comprehensive understanding of the best practices to enhance your website's visibility on search engines.
What Will You Learn?
Keyword Research and Analysis:

Discover the art of identifying high-value keywords relevant to your business niche. Gain insights into industry-leading keyword research tools and learn how to implement targeted keywords effectively.

On-Page Optimization:

Learn how to optimize your website's on-page elements, including meta tags, headings, alt tags, and content structure, to make it search engine friendly and improve your website's ranking.

Off-Page SEO Techniques:

Understand the importance of off-page optimization and learn how to build high-quality backlinks to improve your website's authority and reputation.

Content Marketing Strategies:

Discover the power of content marketing and learn how to create compelling, informative, and shareable content that not only engages your audience but also boosts your website's visibility in search engine results.

Google Analytics and Tracking:

Explore the world of data analytics and learn how to leverage tools like Google Analytics to track and measure the success of your SEO campaigns. Gain insights into user behavior and refine your strategies accordingly.
Who Should Attend?
This seminar is suitable for:
Business owners looking to enhance their online presence
Marketing professionals seeking to upgrade their SEO skills
Entrepreneurs interested in starting a career in digital marketing
Website administrators and developers aiming to optimize their websites
No prior knowledge of SEO is required to attend our seminar. We will provide you with a solid foundation in SEO concepts and techniques, ensuring that you leave equipped with actionable strategies to improve your online visibility and drive targeted traffic to your website.
Join Our Austin SEO Training Seminar Today!
Don't miss out on this opportunity to gain invaluable knowledge from industry experts at RGV Digital Marketing. Register today for our Austin SEO Training Seminar to embark on your journey towards digital marketing success.
For more information or to reserve your spot, contact us now!