SEO Master Class: Choosing a Keyword-Rich Domain Name
May 28, 2019
Resources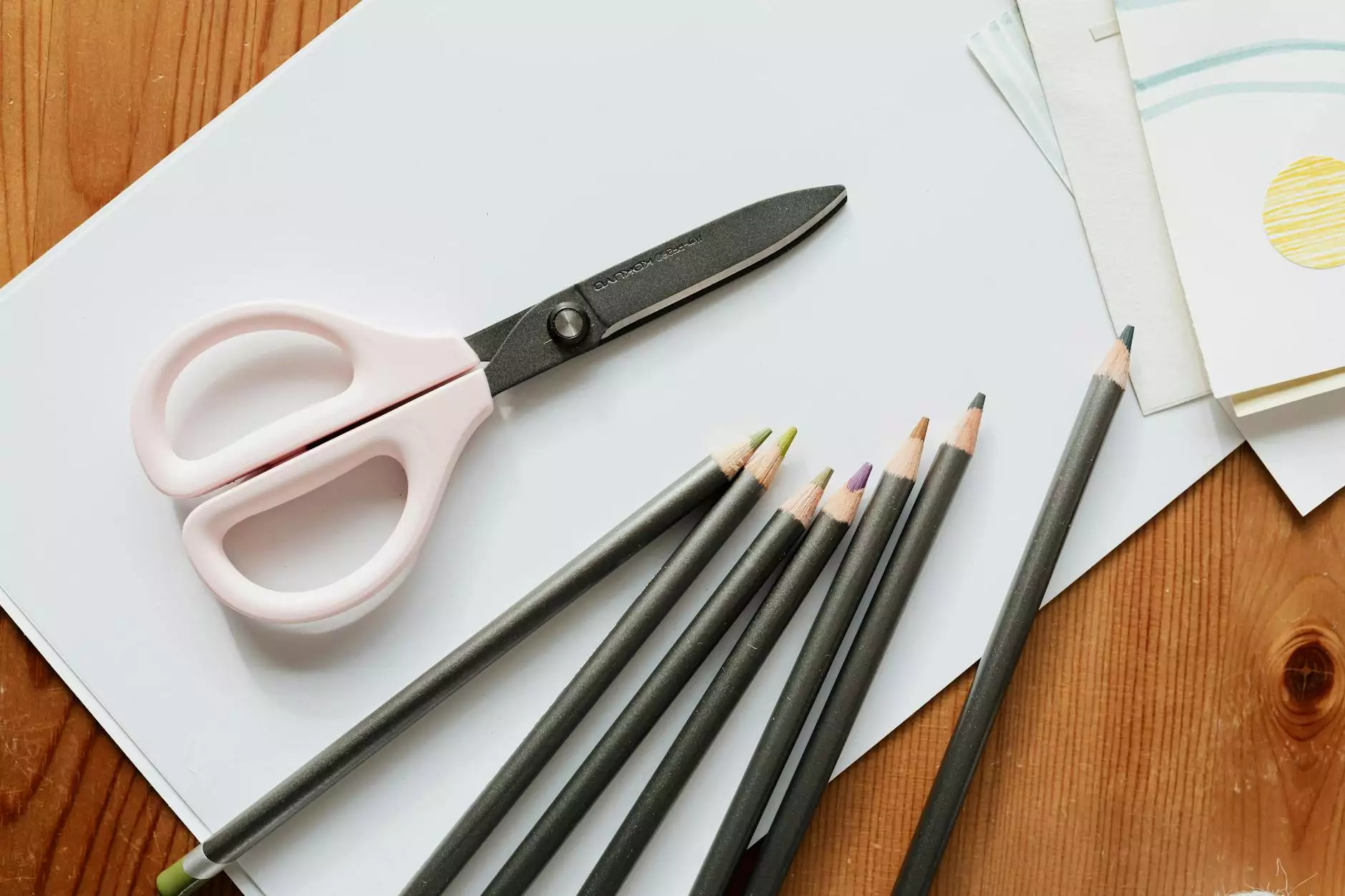 Introduction
Welcome to RGV Digital Marketing, your trusted partner in the world of digital marketing. As an expert internet marketing service provider in Edinburg, TX, we understand the importance of choosing a keyword-rich domain name for your online presence. In this SEO master class, we will guide you through the process of selecting the perfect domain name that can significantly impact your search engine rankings.
Understanding the Power of Keywords
In the competitive online landscape, having a domain name that incorporates relevant keywords can give your website an edge over others. It helps search engines understand the nature of your business and the content you offer. When users search for the services you provide, a well-optimized keyword-rich domain name can signal to search engines that your website is highly relevant to their query, improving your chances of ranking higher in search results.
Researching Keywords
Before choosing a domain name, it's crucial to conduct thorough keyword research. Identify the specific keywords and key phrases that are popular in your industry and align with your business objectives. Tools like Google Keyword Planner, SEMrush, and Moz Keyword Explorer can assist in discovering relevant keywords with high search volumes and low competition. Consider localizing your keywords to target your audience in Edinburg, TX, effectively.
Domain Name Best Practices
When it comes to selecting a keyword-rich domain name, following these best practices can enhance your SEO efforts:
Keep it concise: Aim for a domain name that is short, memorable, and easy to type.
Avoid hyphens and numbers: Hyphens and numbers can create confusion and make your domain name harder to remember.
Include a relevant keyword: Incorporate a relevant keyword that accurately represents your business and industry.
Prioritize .com: While there are various domain extensions available, choosing .com is generally recommended as it is the most widely recognized and trusted.
Brand and Relevance
While keyword-rich domain names have their advantages in SEO, it's crucial to strike a balance between incorporating keywords and building a strong brand. Your domain name should reflect your brand identity and uniqueness. Avoid keyword-stuffing, as it can negatively impact user experience and deter potential visitors.
Local SEO Considerations
If your business primarily serves the Edinburg, TX area, consider including geo-specific keywords in your domain name. This can help in local search engine optimization (SEO) efforts, as search engines often prioritize locally relevant websites for users searching within a specific location.
Tracking and Measuring Success
Once you have chosen a keyword-rich domain name and launched your website, it's essential to track and measure the impact it has on your SEO performance. Monitor your website's search engine rankings, organic traffic, and conversion rates to assess the effectiveness of your domain name strategy. Make adjustments as needed and continue adapting to the evolving search landscape.
Conclusion
By following the recommendations outlined in this SEO master class, you are well on your way to selecting a keyword-rich domain name that can positively influence your online visibility and search rankings. RGV Digital Marketing is here to support you throughout the process, providing comprehensive internet marketing services tailored to your needs. Take advantage of our expertise and let us help your business succeed in the digital world.