Beware of This Domain Authority Link Building Scam
Jul 20, 2021
Blog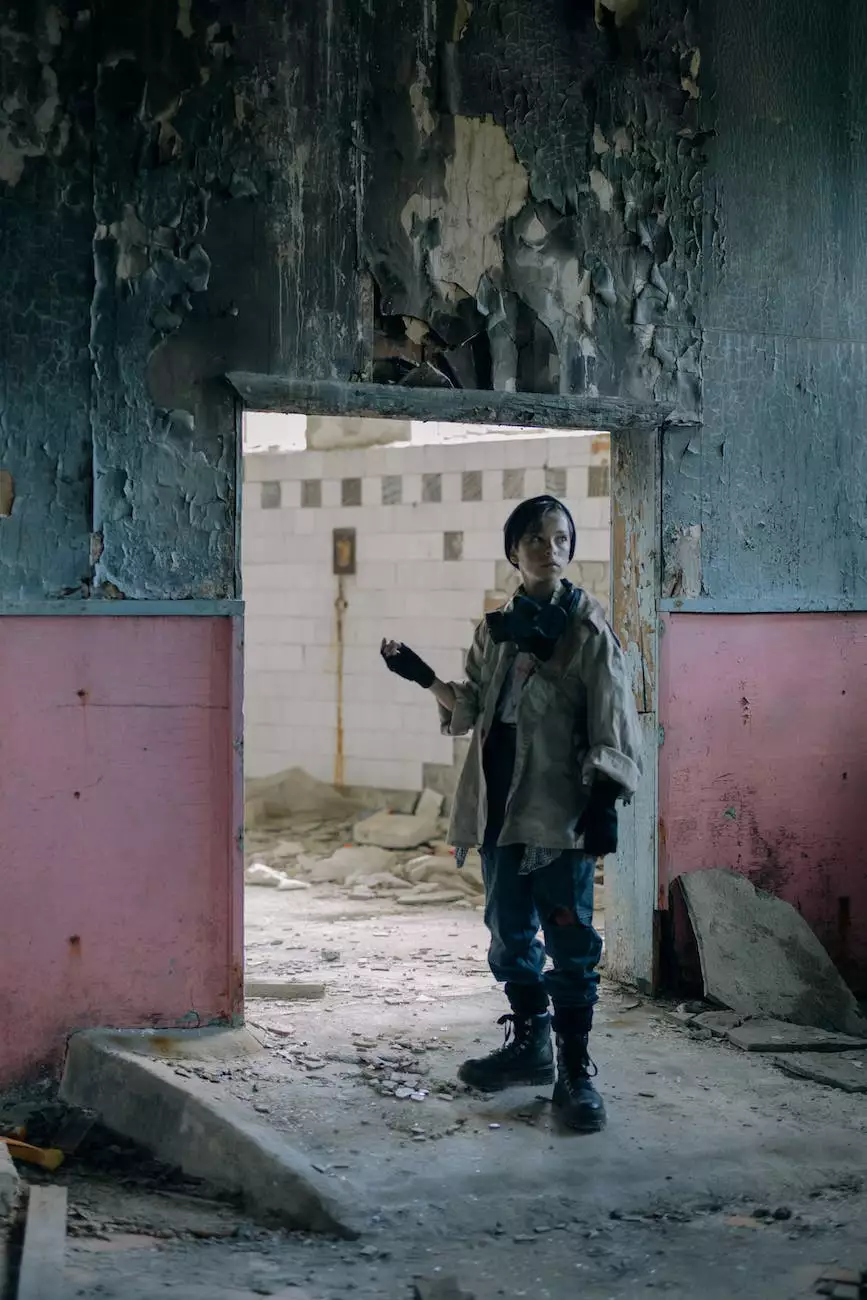 RGV Digital Marketing is a leading provider of internet marketing services in Edinburg, TX. Our team of SEO experts and high-end copywriters work diligently to help businesses achieve high search rankings and maximize their online presence. In this article, we aim to educate you about a potential scam related to domain authority link building and highlight the importance of choosing a reliable service provider for your digital marketing needs.
What is Domain Authority?
Before we delve into the details of the link building scam, it is important to understand the concept of domain authority. Domain authority is a metric developed by Moz, a renowned authority in the field of SEO. It represents the overall "authority" or credibility of a website in search engines. A higher domain authority often correlates with better search rankings and increased organic traffic.
The Danger of Domain Authority Link Building Scams
Unfortunately, there are unethical individuals and companies that take advantage of the importance of domain authority to deceive unsuspecting website owners. These scams typically involve promises of quick and dramatic improvements in search rankings through the acquisition of high domain authority backlinks. They may claim to have exclusive access to influential websites to boost your website's domain authority.
However, be cautious when encountering such offers, as they often employ black-hat SEO techniques that violate search engine guidelines. These practices can lead to penalties or even the complete removal of your website from search engine results, causing severe damage to your online reputation.
Why Choose RGV Digital Marketing for Internet Marketing Services in Edinburg, TX
At RGV Digital Marketing, we prioritize the long-term success of our clients' businesses. Our approach to link building is ethical, transparent, and fully compliant with search engine guidelines. We believe in building organic and sustainable rankings that will stand the test of time.
Benefits of Working with RGV Digital Marketing:
Proven track record of delivering results for businesses in Edinburg, TX
Team of experienced SEO professionals and high-end copywriters
Customized internet marketing strategies tailored to your specific goals
Comprehensive keyword research and analysis
Ethical and white-hat link building techniques
Regular performance monitoring and reporting
Continuous optimization to adapt to ever-changing search algorithms
Effective content marketing strategies to enhance your online presence
Transparent pricing and no hidden fees
Responsive customer support, always ready to address your concerns
Contact RGV Digital Marketing Today
If you're looking for reliable and effective internet marketing services in Edinburg, TX, contact RGV Digital Marketing today. Don't fall victim to domain authority link building scams that pose a risk to your website's reputation and search rankings. Trust our team of experts to guide you towards sustainable and long-term online success.