Google's In-Market Audiences is Pure Gold for Auto Dealers
Oct 16, 2019
Blog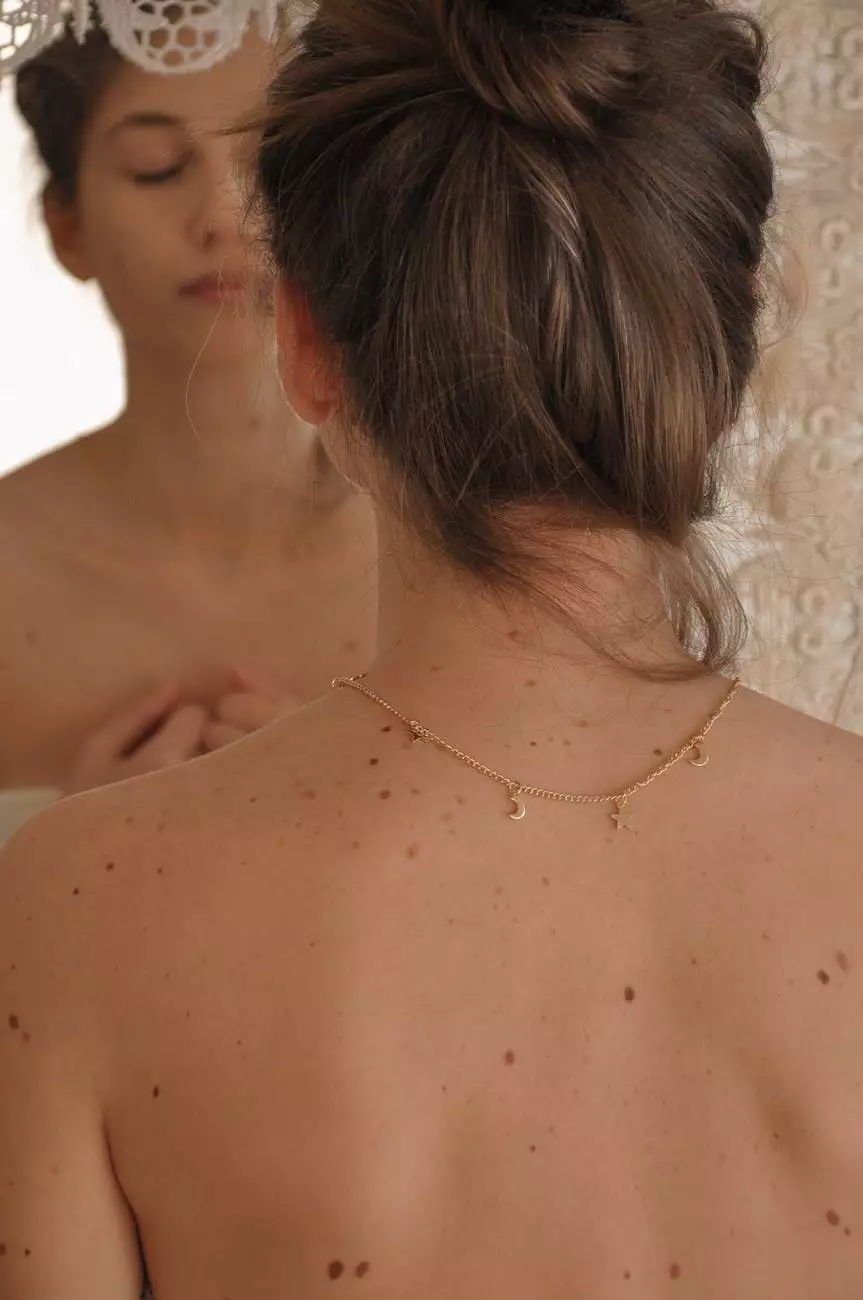 Driving Success with In-Market Audiences
As an auto dealer in today's competitive market, you need cutting-edge strategies to reach your target audience effectively and maximize your sales. This is where Google's In-Market Audiences can be a game-changer for your business. With RGV Digital Marketing, a trusted name in internet marketing services in Edinburg, TX, you can leverage this powerful tool to drive success like never before.
Unleashing the Power of In-Market Audiences
Google's In-Market Audiences offer a unique advantage by allowing you to connect with potential customers who are actively researching and considering purchasing an automobile. By analyzing user behavior and intent signals, Google identifies consumers who are in the market for a specific product or service. This means you can precisely target individuals who are more likely to convert, saving you time, money, and resources in the process.
Targeted Advertising at its Finest
With RGV Digital Marketing by your side, you'll have access to our expertise in utilizing In-Market Audiences to drive targeted advertising campaigns. Our team will work closely with you to understand your dealership's unique selling propositions, offerings, and target market, which will enable us to create highly personalized and compelling ads that resonate with your potential customers.
We will craft captivating ad copies that highlight the key features, benefits, and competitive advantages of your vehicle inventory. By focusing on the specific needs and desires of potential buyers, we increase the likelihood of them clicking on your ads and ultimately visiting your dealership.
Seize the Opportunity
RGV Digital Marketing knows the ins and outs of internet marketing, and we understand the immense potential of Google's In-Market Audiences in the auto industry. This knowledge allows us to implement tailored strategies that get results.
With our comprehensive campaigns, your dealership will gain increased online visibility, enhanced brand awareness, and a competitive edge over other dealerships in Edinburg, TX. By leveraging In-Market Audiences, we will position your ads right in front of potential customers when they are actively seeking an automobile, maximizing your chances of making sales.
Experience the RGV Digital Marketing Difference
Choosing RGV Digital Marketing as your trusted partner means gaining access to a wealth of expertise and industry-leading solutions. We have a proven track record of delivering exceptional results for auto dealers across Edinburg, TX, and beyond.
Our team consists of highly skilled professionals who stay up-to-date with the latest trends and best practices in internet marketing. We continuously analyze data, fine-tune our strategies, and optimize your campaigns to ensure you achieve the best possible return on investment.
So, why settle for average results when you can unlock the true potential of your auto dealership with RGV Digital Marketing? Discover how Google's In-Market Audiences can revolutionize your business today!
Contact RGV Digital Marketing Now!
Ready to take your auto dealership to new heights? Contact RGV Digital Marketing today to learn more about our top-notch internet marketing services in Edinburg, TX. Our dedicated team will be delighted to assist you in harnessing the power of Google's In-Market Audiences and driving success in the digital landscape.
Don't miss out on the opportunity to outrank your competitors. Trust RGV Digital Marketing and let us handle your internet marketing needs with unmatched expertise and professionalism. Contact us now!
RGV Digital Marketing - Your Partner in Business and Consumer Services - Digital Marketing