UTM Codes/Tags: A Quick Guide to Tagging Ads Like a Pro
Dec 20, 2021
Blog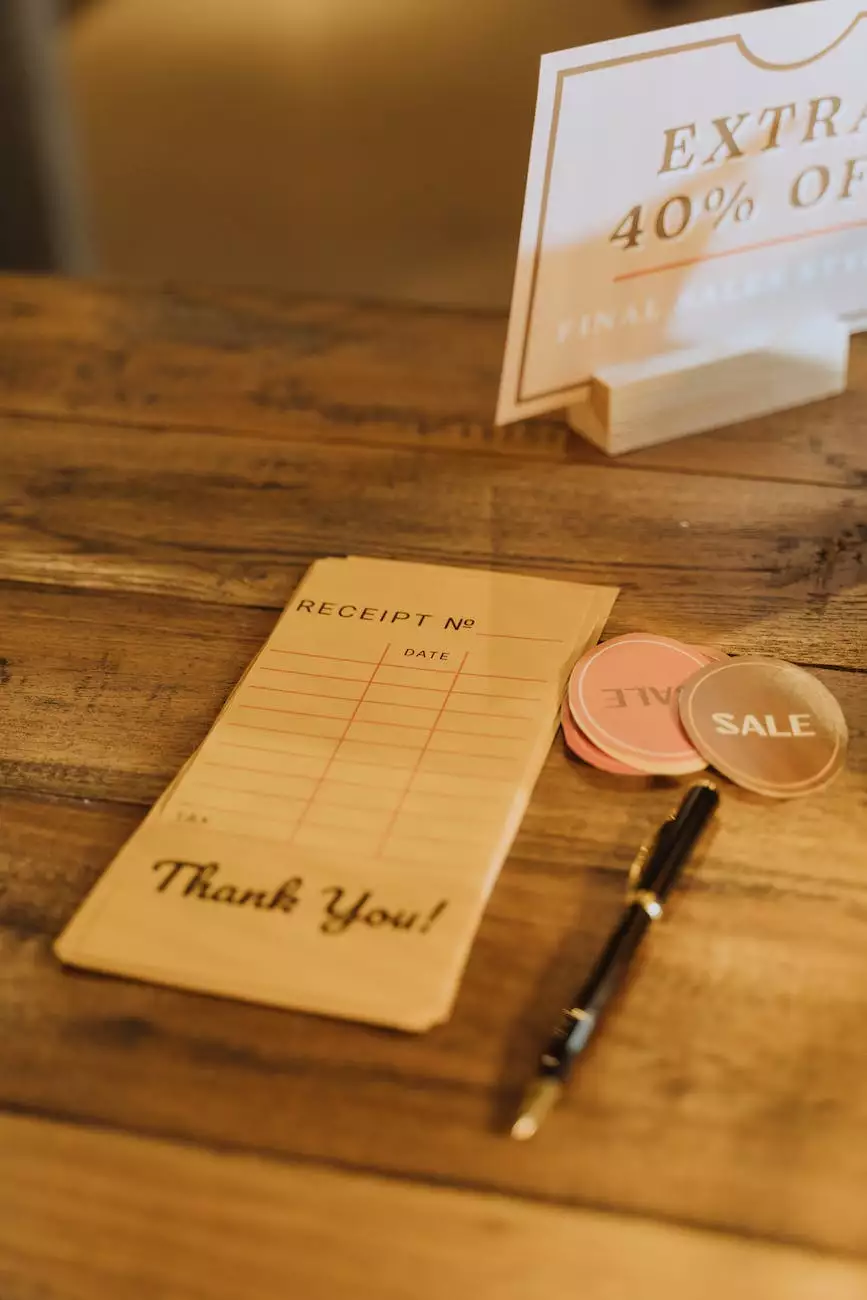 Introduction
Welcome to RGV Digital Marketing's comprehensive guide on UTM Codes/Tags! If you are an internet marketer or business owner in Edinburg, TX, looking to enhance your digital advertising campaigns, mastering UTM codes/tags is an essential skill.
What are UTM Codes/Tags?
UTM codes/tags are snippets of text added to the end of a URL to track and analyze the performance of your marketing efforts. They allow you to collect valuable data in Google Analytics and other tracking systems, helping you measure the effectiveness of your ads and campaigns.
Benefits of UTM Codes/Tags
Using UTM codes/tags provides several benefits for your internet marketing services in Edinburg, TX:
Accurate Tracking: UTM codes/tags enable you to precisely track the traffic, conversions, and engagement generated by each marketing channel.
Data-driven Decisions: With detailed analytics, you can make informed decisions to optimize your campaigns, targeting, and budget allocations.
ROI Analysis: UTM codes/tags help you calculate the return on investment (ROI) of your marketing activities, ensuring you are getting the most out of your budget.
Campaign Comparison: By tagging different ads, you can compare the performance of various campaigns, channels, and platforms, identifying what works best for your business.
Components of UTM Codes/Tags
A UTM code/tag consists of several parameters:
utm_source: This parameter indicates the source of your traffic, such as Google Ads, Facebook, or a newsletter.
utm_medium: The utm_medium parameter describes the marketing medium, like CPC (cost-per-click), social media, or email.
utm_campaign: This parameter identifies the specific campaign you are running, whether it's a seasonal promotion or a product launch.
utm_term: The utm_term parameter allows you to track keywords associated with the ad or link.
utm_content: This parameter helps differentiate between different versions of the same ad or identify specific elements within an ad, such as an image or CTA button.
Best Practices for UTM Code/Tag Implementation
Implementing UTM codes/tags effectively requires attention to detail. Here are some best practices to consider:
Consistent Naming Conventions
Consistency is key when naming your UTM parameters. Use a standardized format across all campaigns to ensure accurate tracking and easy analysis.
Refrain from Overcomplicating
Keep your UTM codes/tags simple and concise. Overcomplicating them can lead to mistakes, make analysis challenging, and result in skewed data.
Use URL Shorteners
To maintain clean and visually appealing URLs, consider using URL shorteners like Bitly or Google URL Shortener. They also provide additional tracking and click-through data.
Regularly Review Analytics
Don't forget to regularly review your Google Analytics and other tracking system data. Identify trends, optimize underperforming campaigns, and make data-driven decisions.
Conclusion
Mastering UTM codes/tags is an invaluable skill for any internet marketer or business owner in Edinburg, TX. By correctly implementing and analyzing UTM codes/tags, you gain valuable insights that can significantly improve your digital marketing campaigns' performance.
RGV Digital Marketing is here to help you navigate the world of UTM codes/tags and leverage their power to drive success for your business. Contact us today to learn more about our internet marketing services in Edinburg, TX.