Infographic: Testing Negative SEO
Apr 3, 2018
Blog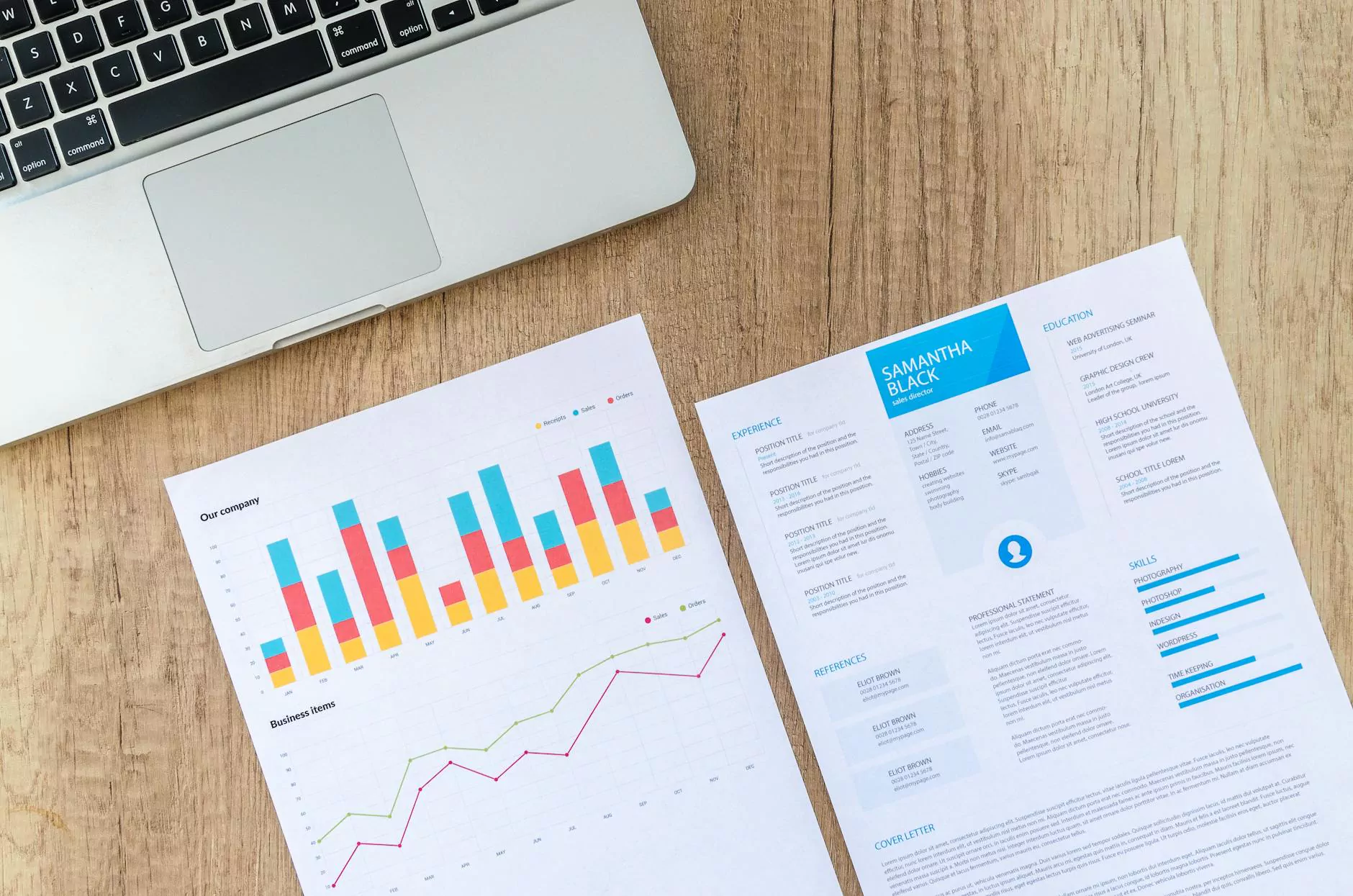 Introduction
Welcome to RGV Digital Marketing, the leading internet marketing service in Edinburg, TX. As a professional digital marketing agency specializing in providing high-end solutions, we understand the importance of staying ahead of the competition. In this comprehensive infographic, we explore the world of negative SEO and how we test its impact on your website's visibility and performance.
What is Negative SEO?
Negative SEO refers to the practice of using unethical techniques to decrease a website's search engine rankings intentionally. These techniques are employed by malicious competitors or individuals with the goal of causing harm to a website's online presence.
Understanding the Impact
In today's competitive digital landscape, ensuring the integrity of your website is crucial. Negative SEO can have devastating effects on your online reputation, organic rankings, and overall business success. It is essential to stay vigilant and proactively monitor your website for any signs of malicious activity.
Identifying Negative SEO
At RGV Digital Marketing, we have developed robust strategies to identify and mitigate negative SEO attacks. Our team of experts can help you navigate through the complex landscape and ensure your business remains protected.
1. Backlink Analysis
A thorough backlink analysis is a critical step in identifying negative SEO. We meticulously examine your website's backlink profile to identify any spammy or low-quality links pointing to your site. By analyzing factors such as anchor text, referring domains, and link relevance, we can pinpoint potential negative SEO tactics.
2. Content Scraping
Content scraping is another tactic used to harm your website's reputation. We monitor and analyze instances where your content is copied or duplicated on other websites without your permission. By identifying these instances, we can take necessary actions to protect your intellectual property and website rankings.
3. Social Media Impact
Negative SEO can also extend to social media platforms. Our team keeps a close eye on social media accounts related to your business to identify any instances of negative reviews, fake accounts, or slanderous comments. This allows us to respond promptly, take corrective measures, and protect your online reputation.
Testing Negative SEO
At RGV Digital Marketing, we understand the significance of testing negative SEO and its impact on your website. By running comprehensive tests, we ensure that our clients are protected from these malicious tactics. Here are some aspects we thoroughly examine:
1. Keyword Rankings
We analyze your website's keyword rankings to identify any sudden drops or fluctuations. This indicates potential negative SEO attacks aiming to harm your organic visibility. By constantly monitoring and analyzing your keyword rankings, we can take prompt action to mitigate any negative impact.
2. Organic Traffic
Monitoring your website's organic traffic closely is crucial in detecting negative SEO attempts. A sudden decrease in organic traffic can be a red flag, indicating potential harmful practices affecting your website's search engine visibility. Our team is equipped with advanced tools and knowledge to analyze your traffic data and address any negative SEO threats effectively.
3. Website Security
In addition to analyzing external factors, we also assess your website's security measures. This includes monitoring for any hacking attempts, malicious software injections, or unauthorized access. By maintaining a secure website environment, we can minimize the chances of negative SEO attacks successfully impacting your online presence.
Choose RGV Digital Marketing for Exceptional Results
When it comes to internet marketing services in Edinburg, TX, RGV Digital Marketing is the name you can trust. Our team of experienced professionals is committed to delivering high-end digital marketing solutions tailored to your specific business needs. With our expertise and proactive approach, we ensure your website remains protected against negative SEO attacks, allowing your business to thrive in the digital realm.
Contact us today to learn more about our comprehensive range of digital marketing services and how we can help you outrank your competitors!