How to Automatically Renew Let's Encrypt SSL Certificates
Jan 15, 2023
Resources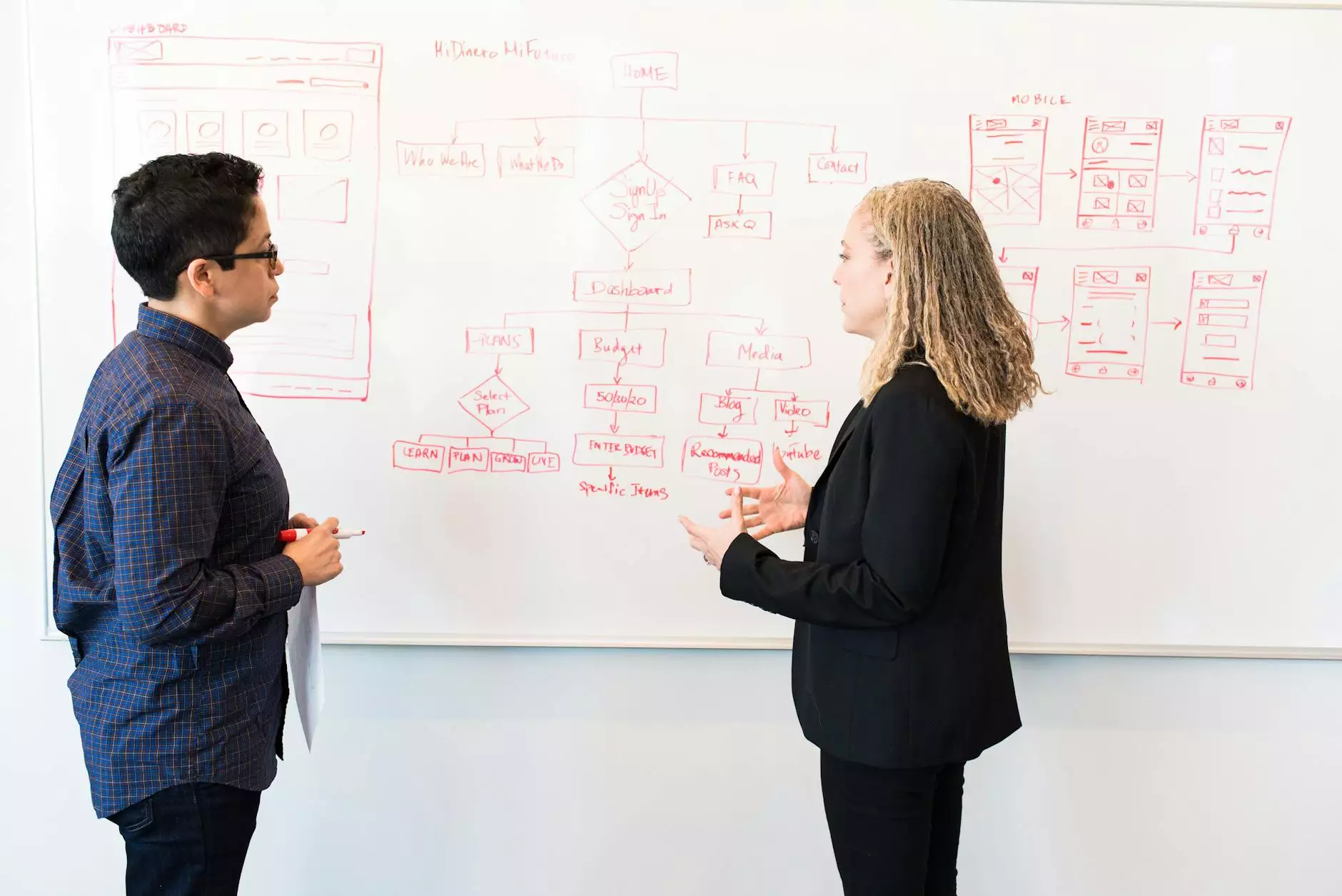 Introduction
Welcome to RGV Digital Marketing's guide on how to automatically renew Let's Encrypt SSL certificates using AutoSSL. Keeping your website's SSL certificates up to date is crucial for maintaining security and trust. In this comprehensive guide, we will walk you through the process step-by-step, ensuring that your SSL certificates are automatically renewed without any hassle.
Understanding Let's Encrypt SSL Certificates
Before diving into the renewal process, let's briefly discuss Let's Encrypt SSL certificates. Let's Encrypt is a free, automated, and open certificate authority that aims to make website encryption accessible to all. These certificates are trusted by all modern browsers, ensuring that your website's connection is secure and protected.
The Importance of SSL Certificate Renewal
SSL certificates have an expiration date, typically ranging from 60 to 90 days. Failing to renew your SSL certificate can result in a security warning for your website visitors, affecting trust, and potentially leading to loss of customers. It's crucial to automate the renewal process to avoid any issues. Now, let's explore how to automatically renew your Let's Encrypt SSL certificates using AutoSSL.
Step-by-Step Guide to Automatically Renew Let's Encrypt SSL Certificates using AutoSSL
Step 1: Choose a Web Hosting Provider with AutoSSL Support
Firstly, ensure that your web hosting provider supports AutoSSL, as this feature simplifies the SSL certificate renewal process. At RGV Digital Marketing, we offer hosting services with built-in AutoSSL support, providing a seamless experience for our clients.
Step 2: Enable AutoSSL
Once you have access to your web hosting control panel, navigate to the SSL/TLS section and find the AutoSSL feature. Enable it to activate automatic SSL certificate renewal for your domain.
Step 3: Configure AutoSSL Settings
Customize your AutoSSL settings based on your requirements. You can choose to include subdomains, select the type of SSL certificate, and specify the email address for receiving notifications related to SSL certificate renewal.
Step 4: Monitor Certificate Expiry
It's essential to keep track of your SSL certificates' expiration dates. With AutoSSL, the system will automatically renew your certificates before they expire. However, monitoring the expiry dates will ensure smooth operation and prevent any unforeseen issues.
Step 5: Verify Certificate Renewal
After the automatic renewal takes place, it's crucial to verify that your SSL certificate has been successfully renewed. You can easily do this by visiting your website and checking if the SSL certificate is displaying as valid in your browser.
Why Choose RGV Digital Marketing for Your Internet Marketing Service Needs in Edinburg, TX?
RGV Digital Marketing is a leading internet marketing service provider in Edinburg, TX, specializing in business and consumer services - digital marketing. With years of industry experience and a team of skilled professionals, we are dedicated to helping our clients achieve online success.
Our internet marketing services include search engine optimization (SEO), pay-per-click (PPC) advertising, social media marketing, web design, and more. We pride ourselves on delivering high-quality, tailored solutions that drive traffic, increase conversions, and boost your online presence.
Contact RGV Digital Marketing for Exceptional Digital Marketing Solutions
If you're looking for a reliable partner to enhance your online visibility and grow your business, contact RGV Digital Marketing today. Our team of experts is ready to assist you with all your digital marketing needs in Edinburg, TX and beyond.