YouTube Videos Every Marketer Should Watch
Jul 26, 2019
Resources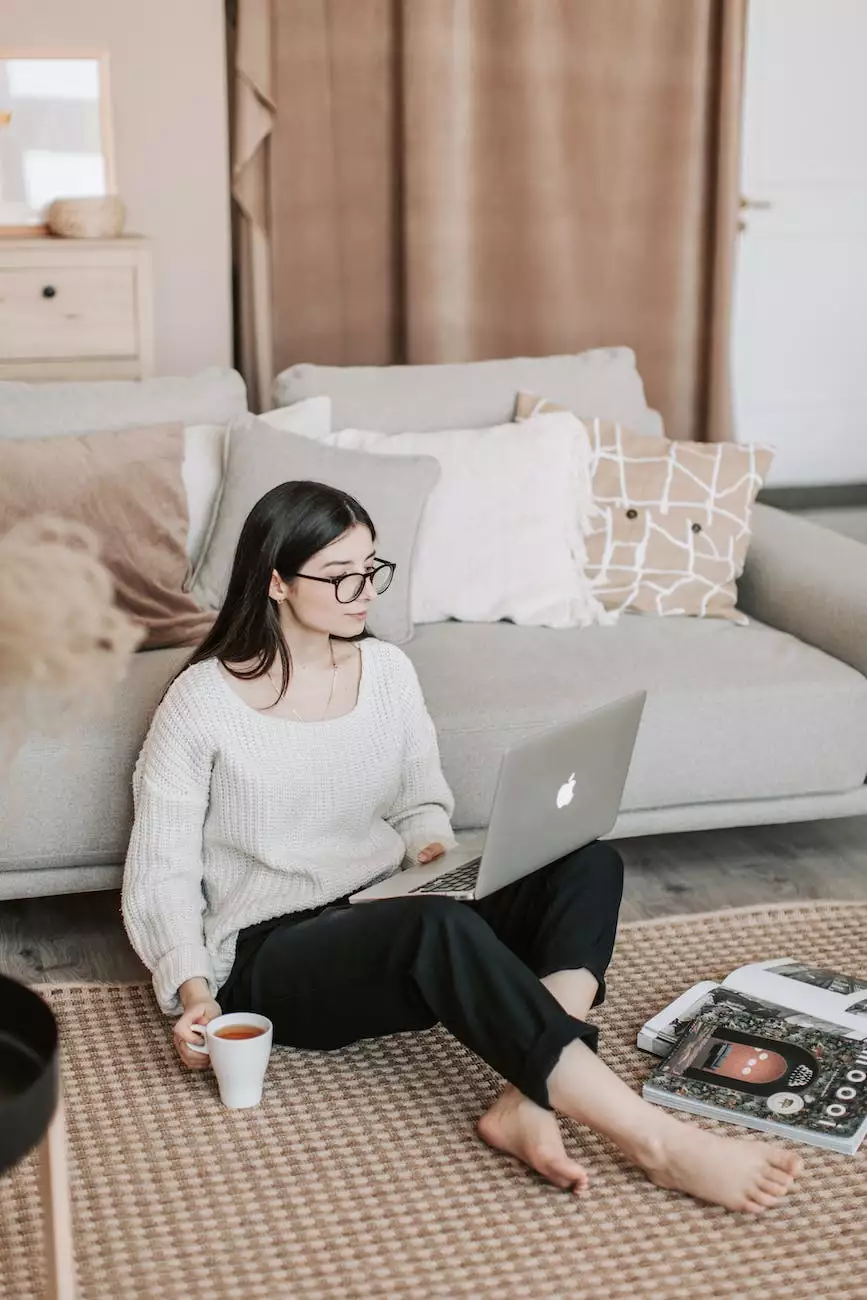 Welcome to RGV Digital Marketing, your trusted partner for all your internet marketing needs in Edinburg, TX and beyond. In today's fast-paced world, staying ahead in the ever-evolving landscape of digital marketing is crucial to achieving business success. As a leading provider of high-quality internet marketing services, we understand the importance of continuous learning and staying updated with the latest industry trends.
Why YouTube Videos Matter for Marketers
YouTube has become a powerful platform for marketers to connect with their target audience and promote their products or services. With over 2 billion logged-in monthly active users, it presents a massive opportunity for businesses to increase their online visibility and engage with potential customers.
But with such a vast amount of content available on YouTube, it can be overwhelming to filter through and find the most valuable resources specifically tailored for marketers. To help you save time and enhance your marketing knowledge, we have compiled a list of YouTube videos every marketer should watch.
1. "The Power of Story" by Andy Goodman
In this inspiring talk, Andy Goodman, a renowned storytelling expert, dives deep into the art of storytelling and how it impacts marketing campaigns. Learn how to craft compelling narratives that captivate your audience and drive them to take action. Discover the power of authentic storytelling to form emotional connections with your customers and build brand loyalty.
2. "Content Marketing Strategy" by Rand Fishkin
Rand Fishkin, the co-founder of Moz and an SEO expert, shares his insights on developing an effective content marketing strategy. Explore the key elements to consider when creating and distributing content to attract and engage your target audience. Learn how to leverage various content formats and platforms to maximize reach and drive organic traffic to your website.
3. "The Science of Persuasion" by Robert Cialdini
Robert Cialdini, a social psychologist and renowned expert in the field of influence and persuasion, reveals the six universal principles of persuasion. Understand the psychology behind consumer behavior and learn how to apply these principles to improve your marketing efforts. Discover how to build trust, increase conversions, and create lasting connections with your audience.
4. "The Art of SEO" by Maile Ohye
Maile Ohye, a former Googler, provides valuable insights into the world of search engine optimization (SEO). Explore the fundamentals of SEO and learn how to optimize your website for better visibility in search engine results. Discover best practices for on-page and off-page SEO, keyword research, and technical optimization. Enhance your knowledge and improve your website's search rankings.
5. "The Rise of Video Advertising" by Frank Sinton
Frank Sinton, the CEO of Beachfront Media, discusses the increasing importance of video advertising in the digital marketing landscape. Learn how to leverage the power of video to create engaging ad campaigns that resonate with your target audience. Discover the latest trends and strategies in video advertising to drive brand awareness, increase conversions, and boost your ROI.
6. "Social Media Marketing" by Gary Vaynerchuk
Gary Vaynerchuk, a highly successful entrepreneur and social media expert, shares his insights on effective social media marketing strategies. Learn how to leverage popular social media platforms such as Facebook, Instagram, and Twitter to create impactful marketing campaigns. Gain valuable tips on content creation, community building, and influencer marketing to grow your online presence.
7. "The Psychology of Pricing" by Leigh Caldwell
Leigh Caldwell, a behavioral economist, examines the psychological factors that influence pricing decisions. Understand the principles of pricing psychology and learn how to set optimal prices for your products or services. Discover the strategies to employ discounts, bundles, and pricing structures that tap into consumer behavior and drive sales.
Conclusion
As a marketer, continuously expanding your knowledge and learning from industry experts is key to achieving success. The YouTube videos listed above provide invaluable insights, strategies, and tactics that can help you stay competitive in the dynamic world of internet marketing.
At RGV Digital Marketing, we believe in the power of knowledge and staying ahead of the curve. We specialize in providing top-notch internet marketing services in Edinburg, TX and are committed to driving business growth and success for our valued clients.
Contact us today to learn more about how we can help your business thrive in the digital realm. Let us be your trusted partner in navigating the complexities of internet marketing and achieving your goals.