How To Fix Problems With Google Analytics and Reddit Ads
Dec 17, 2021
Blog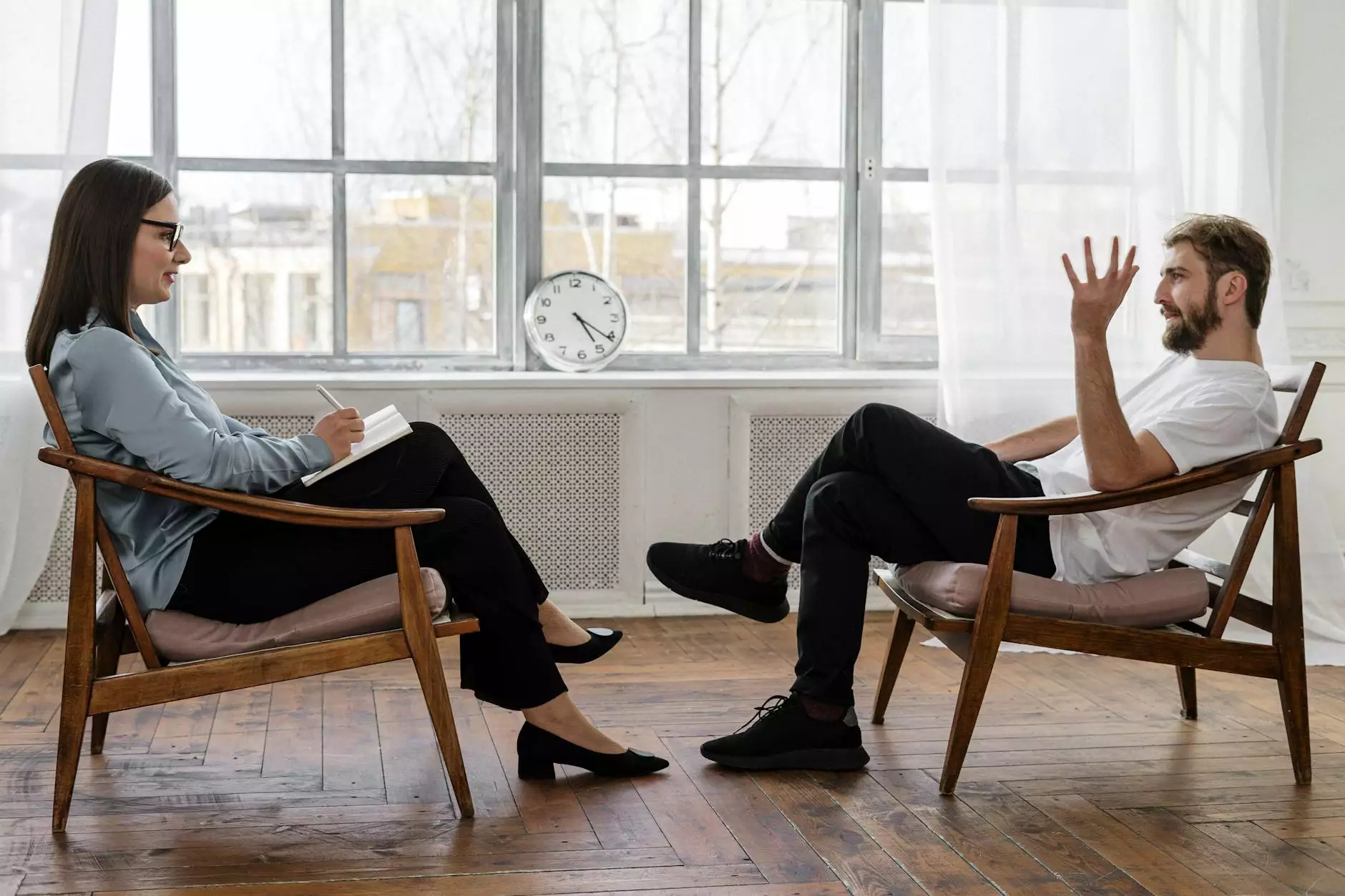 Welcome to the ultimate guide on fixing problems with Google Analytics and Reddit Ads, brought to you by RGV Digital Marketing. As a leading internet marketing service in Edinburg, TX, our team specializes in providing high-quality digital marketing solutions for businesses in various industries.
The Importance of Google Analytics
Google Analytics is a powerful tool that provides invaluable insights into website traffic, user behavior, and overall performance. By utilizing Google Analytics, businesses can make data-driven decisions and optimize their website and marketing strategies accordingly.
The Power of Reddit Ads
Reddit Ads is an advertising platform that allows businesses to reach millions of users on one of the most popular social media platforms. With its highly targeted advertising options and diverse user base, Reddit Ads can be a valuable addition to any digital marketing campaign.
Common Problems with Google Analytics and Reddit Ads
1. Tracking Code Installation
One common issue businesses face is the improper installation of the Google Analytics tracking code. Without the correct installation, businesses will not receive accurate data about their website's performance. To fix this problem, follow these steps:
Access your website's HTML code.
Locate the head section of your website.
Insert the Google Analytics tracking code provided by Google.
Save the changes and ensure the tracking code is properly implemented across all web pages.
2. Goal Setup
Another common problem is the lack of goal setup in Google Analytics. Setting up goals is crucial for tracking and measuring the success of specific actions, such as form submissions, purchases, or newsletter sign-ups. To set up goals in Google Analytics:
Access your Google Analytics account.
Navigate to the Admin section.
Select the desired view and click on "Goals".
Click on "+ New Goal" to create a new goal.
Follow the prompts to define the goal, including its name, type, and details.
Save the goal setup and start tracking the desired actions.
3. Data Discrepancies
Data discrepancies between Google Analytics and Reddit Ads can be frustrating for businesses trying to measure the effectiveness of their advertising campaigns. To troubleshoot this issue:
Ensure that both platforms are using the same time zone and date settings.
Check if there are any discrepancies in ad targeting, campaign settings, or tracking parameters.
Compare the data from Google Analytics and Reddit Ads for discrepancies and identify any potential attribution issues.
Consult with a digital marketing expert to help troubleshoot and resolve the discrepancies.
Optimizing Google Analytics and Reddit Ads
1. User Behavior Analysis
Google Analytics provides valuable insights into user behavior, allowing businesses to identify trends and patterns. Analyzing user behavior can help optimize website design, content, and marketing strategies. To analyze user behavior:
Navigate to the "Behavior" section in Google Analytics.
Explore the different reports, such as "Overview," "Behavior Flow," and "Site Content."
Identify pages with high bounce rates and optimize them for better user engagement.
Monitor user flow and identify potential drop-off points in the conversion funnel.
2. A/B Testing
A/B testing is a powerful technique that allows businesses to compare two versions of a webpage or marketing campaign to determine which one performs better. To conduct A/B testing:
Identify a specific element or variable to test, such as the headline, call-to-action button, or ad copy.
Create two versions of the webpage or marketing campaign, with only one variable being different.
Divide your target audience into two groups and show each group a different version.
Track and analyze the performance of each version using Google Analytics.
Make data-driven decisions based on the results and implement the winning version.
3. Refine Targeting Strategies
Both Google Analytics and Reddit Ads provide extensive targeting options that can help businesses reach their desired audience. To refine your targeting strategies:
Utilize audience segmentation in Google Analytics to identify high-converting customer segments.
Explore different targeting options in Reddit Ads, such as subreddit targeting, interest targeting, or location targeting.
Regularly review and optimize your targeting settings based on the performance and audience insights.
Conclusion
In conclusion, fixing problems with Google Analytics and Reddit Ads is crucial for maximizing the value of your digital marketing efforts. By ensuring proper tracking code installation, setting up goals, resolving data discrepancies, and optimizing these platforms, businesses can obtain accurate data, make informed decisions, and improve overall performance.
As a reputable internet marketing service in Edinburg, TX, RGV Digital Marketing is dedicated to helping businesses succeed in the digital realm. Our expertise in fixing common problems with Google Analytics and Reddit Ads can provide a competitive edge and drive exceptional results for our clients.