Social Media Marketing Service | Austin
Oct 19, 2022
Services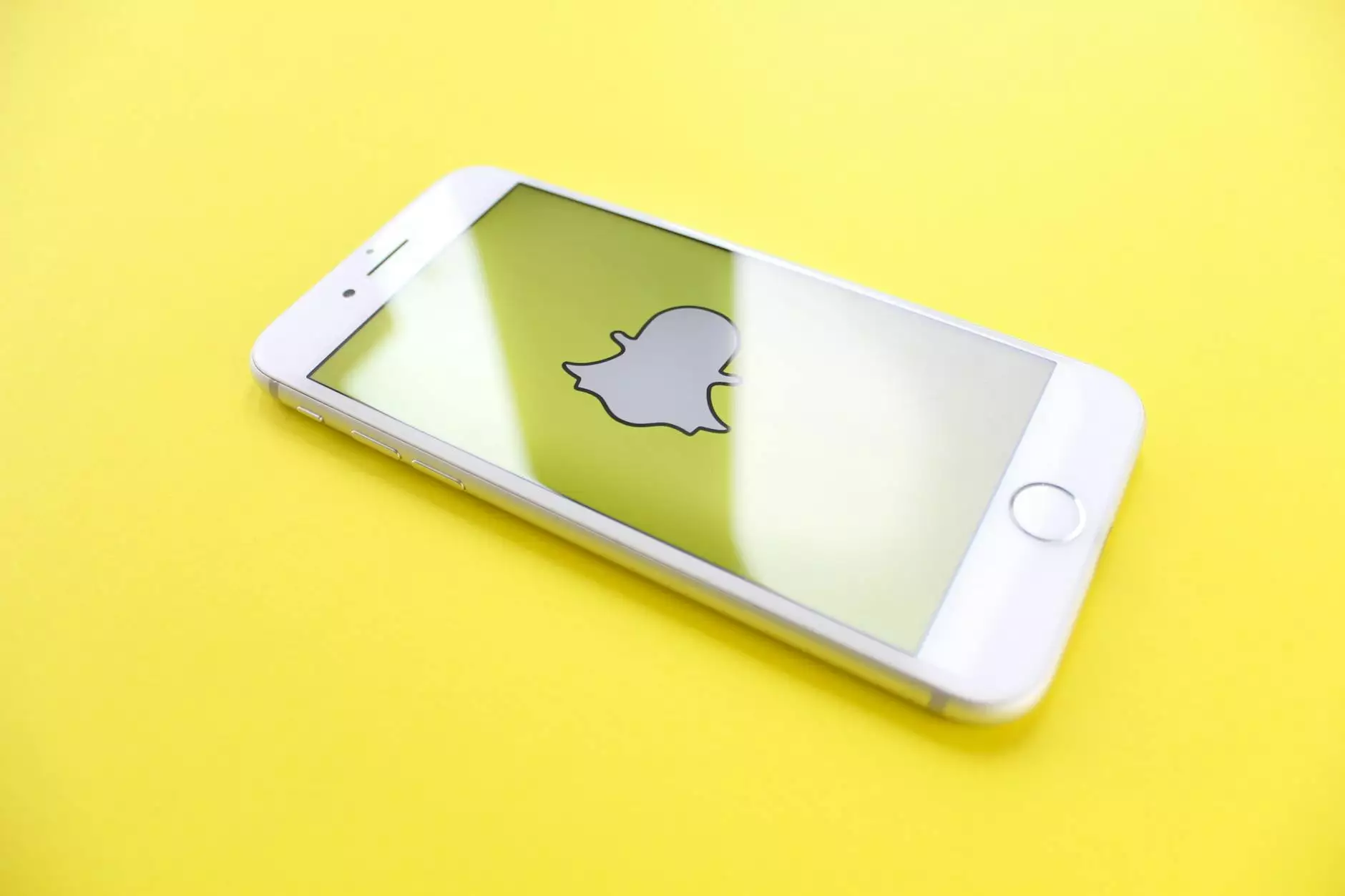 Drive Your Online Success with RGV Digital Marketing
Welcome to RGV Digital Marketing, your premier choice for top-quality social media consulting and marketing services in Austin, Texas! As a leading provider of internet marketing services with a focus on boosting business and consumer services, our team is dedicated to helping clients reach new heights in their online presence.
Why Choose RGV Digital Marketing?
When it comes to internet marketing, having a solid social media strategy is crucial for businesses in today's digital landscape. Our team of experienced professionals understands the power of utilizing social media platforms to connect with your target audience, boost brand awareness, and drive conversions.
With RGV Digital Marketing, you can expect:
Expertise: Our team consists of highly skilled professionals with extensive knowledge and expertise in social media marketing. We stay up-to-date with the latest trends and techniques to ensure your social media strategy is cutting-edge.
Customized Approach: We understand that every business is unique, which is why we tailor our strategies to match your specific goals and objectives. We conduct in-depth research to understand your target audience, competition, and industry landscape, allowing us to develop a customized social media plan that delivers results.
Comprehensive Services: From social media management to content creation, we offer a wide range of services to help you establish a strong online presence. Our team can handle every aspect of your social media marketing, from creating engaging posts to monitoring analytics and adjusting strategies accordingly.
Proven Results: We have a track record of delivering exceptional results for our clients. Through our data-driven approach, we can measure the success of our campaigns and make necessary adjustments to optimize your social media presence. Our goal is to help you achieve maximum return on investment (ROI) and long-term growth.
A Holistic Approach to Social Media Marketing
At RGV Digital Marketing, we believe that social media marketing is more than just posting content on platforms like Facebook, Twitter, and Instagram. We take a holistic approach to ensure your social media presence aligns with your overall marketing goals.
Our comprehensive social media marketing services include:
Social Media Strategy: We develop a well-defined social media strategy that outlines your goals, target audience, messaging, and key performance indicators (KPIs). This strategic foundation ensures that every action we take on social media aligns with your business objectives.
Social Media Management: Our team takes care of managing your social media profiles, including post creation, scheduling, and engagement. We work closely with you to ensure your brand voice is accurately represented across all platforms.
Content Creation: Compelling content is at the heart of successful social media marketing. We create engaging posts, graphics, videos, and other media to captivate your audience and drive meaningful interactions.
Community Engagement: We engage with your social media community, responding to comments, messages, and reviews. Building a strong rapport with your audience fosters trust and loyalty.
Analytics and Reporting: We monitor the performance of your social media campaigns, providing detailed reports and insights on key metrics such as reach, engagement, and conversions. This data-driven approach allows us to optimize your strategy and maximize results.
Contact RGV Digital Marketing Today
If you are ready to take your social media presence to the next level, contact RGV Digital Marketing today for a free consultation. Our team of experts is here to help you achieve your internet marketing goals in the most effective and efficient way possible. Don't miss out on valuable opportunities to connect with your target audience and grow your business. Reach out to us now!
© 2021 RGV Digital Marketing. All rights reserved. | Category: Business and Consumer Services - Digital Marketing