Custom Shirts: Create Your Own T-Shirt Online
May 19, 2021
Products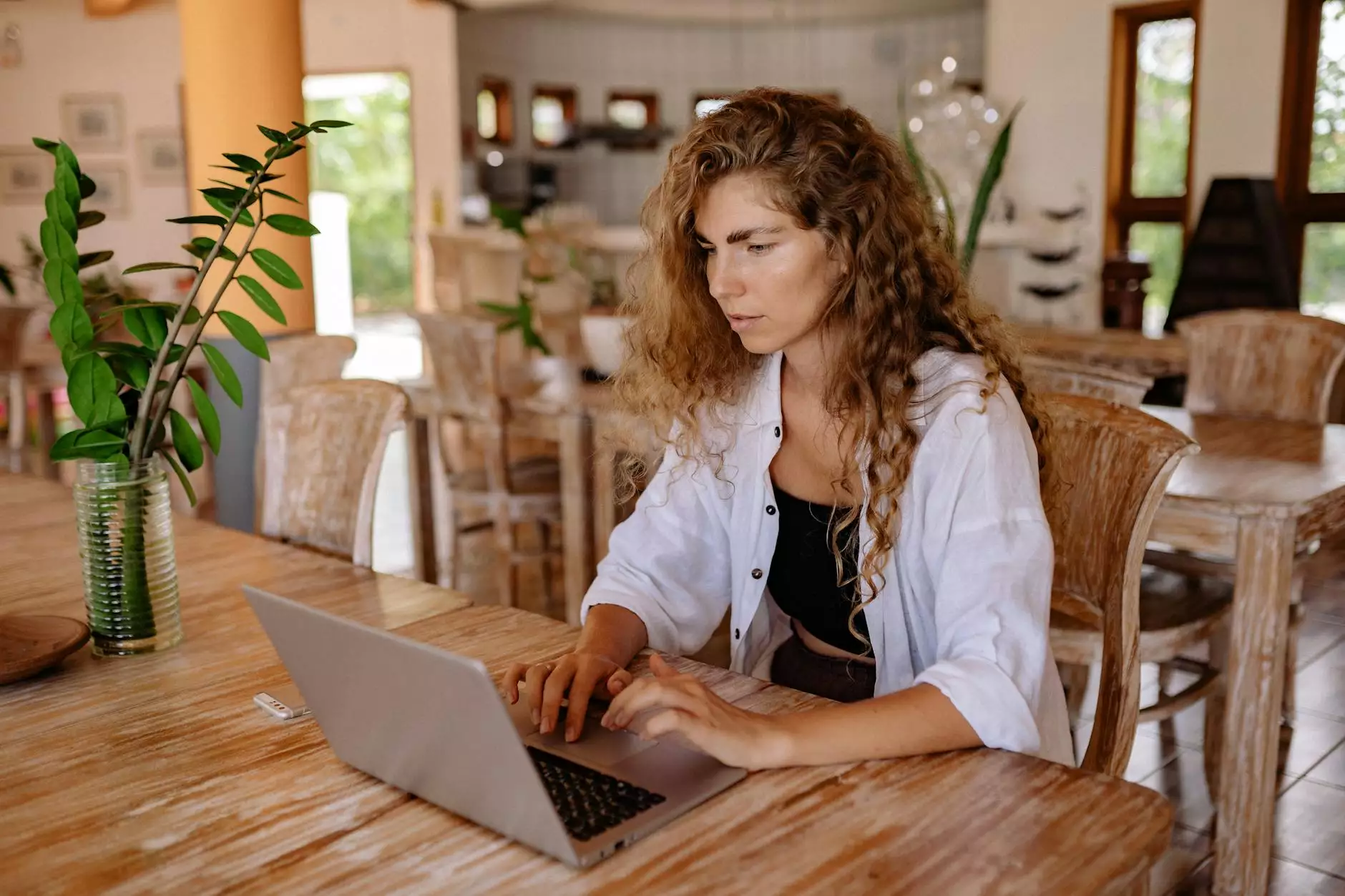 Introduction
Welcome to RGV Digital Marketing, your trusted partner for all your digital marketing needs. In this digital age, having a strong online presence is vital for businesses. As part of our diverse range of services, we specialize in custom shirt printing.
Why Choose RGV Digital Marketing?
When it comes to creating your own custom shirts online, we offer unmatched quality and convenience. With years of experience in the industry, we have perfected the art of delivering personalized products that meet our clients' unique requirements. Here are a few reasons why you should choose us:
Unlimited Design Options: At RGV Digital Marketing, we understand the importance of individuality. That's why we provide an extensive selection of design options, allowing you to create shirts that truly reflect your personal style or business brand.
High-Quality Printing: Our state-of-the-art printing technology ensures that every shirt we produce is of the highest quality. We use premium materials and inks to guarantee vibrant colors, sharp details, and long-lasting prints.
Easy Online Design Tool: With our user-friendly online design tool, creating your own custom shirt is a breeze. You don't need any design experience. Simply choose your preferred shirt style, colors, and artwork, and watch your vision come to life.
Friendly and Knowledgeable Support: Our team of dedicated professionals is always here to assist you. Whether you have questions about the design process or need guidance on choosing the right shirt options, we are just a phone call or email away.
Fast Turnaround Time: We understand that time is crucial. That's why we strive to deliver your custom shirts in the shortest possible time frame without compromising on quality. With us, you can expect fast and reliable service from start to finish.
The Custom Shirt Design Process
Creating your own custom shirt follows a simple and straightforward process. Let's walk you through it:
Step 1: Choose Your Shirt Style
We offer a wide range of shirt styles to suit any occasion or purpose. Whether you're looking for t-shirts, polo shirts, or button-down shirts, we have you covered. Pick the style that best fits your needs and preferences.
Step 2: Select Shirt Colors
Colors play a significant role in custom shirt design. Choose from an extensive palette of vibrant hues to ensure your shirts stand out from the crowd. We offer both solid colors and various patterns to cater to diverse preferences.
Step 3: Design Your Shirt
Here comes the fun part - designing your custom shirt! Our online design tool makes it easy for you to unleash your creativity. Upload your artwork, add text, adjust sizes, and experiment with different elements until you're satisfied with the design.
Step 4: Review and Finalize
Before we start the printing process, we want to ensure that everything is exactly as you envisioned. Take a moment to review your design, double-checking all the details, and make any necessary adjustments. Once you're happy, proceed to the final step.
Step 5: Place Your Order
With just a few clicks, you can place your order and sit back while our team gets to work. We'll bring your custom shirt design to life with meticulous attention to detail, ensuring the end result exceeds your expectations.
The Power of Custom Shirts
Custom shirts offer numerous benefits for both individuals and businesses. Let's explore some of the advantages:
Personal Expression:
Creating your own custom shirt allows you to express your individuality and showcase your unique sense of style. Stand out from the crowd with a design that truly represents who you are.
Brand Promotion:
For businesses, custom shirts serve as effective marketing tools. By incorporating your company logo or brand message into the design, you can increase brand visibility and create a united, professional image among your team.
Team Building:
Incorporating custom shirts into team activities or events can foster a sense of unity and solidarity. Whether it's for a sports team, corporate retreat, or charity event, custom shirts help create a shared identity and boost morale.
Special Events and Occasions:
Custom shirts are also perfect for marking special events and occasions. Whether it's a family reunion, birthday celebration, or bachelorette party, designing custom shirts adds a memorable touch and strengthens the sense of togetherness.
Conclusion
RGV Digital Marketing is your go-to source for creating your own custom shirts online. Our commitment to exceptional quality, easy design process, and prompt delivery sets us apart from the competition. Unlock your creativity, promote your brand, and make a lasting impact with our custom shirt printing services. Get started today and experience the power of personalized apparel!