Custom Metal Signs for Your Unique Brand - RGV Digital Marketing
Oct 9, 2017
Products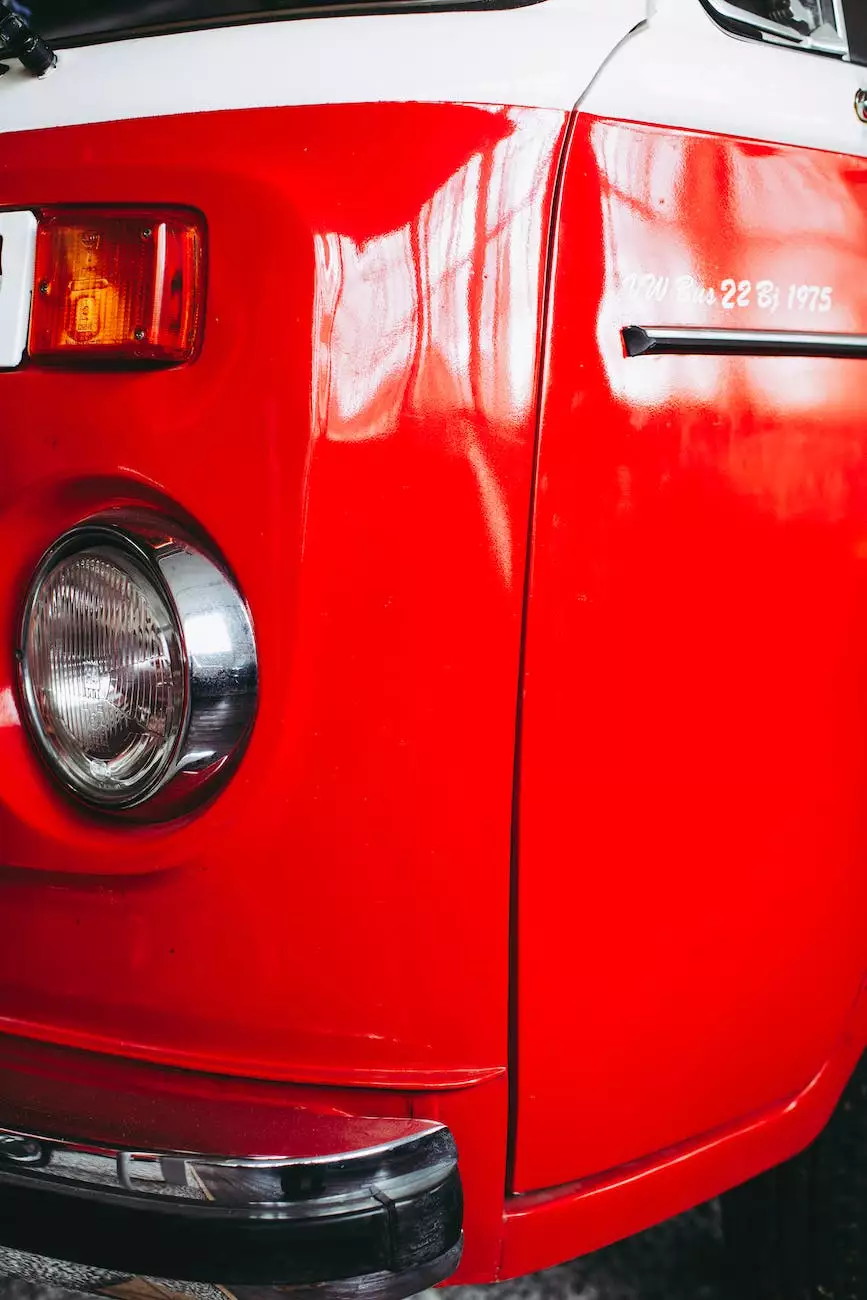 Introduction
Welcome to RGV Digital Marketing, your one-stop destination for premium custom metal signs. Our metal signs are perfect for businesses and individuals looking to make a lasting impression. With our attention to detail and commitment to quality, we offer an extensive range of customizable metal signs that are sure to meet your unique requirements.
Why Choose Custom Metal Signs?
When it comes to your brand, standing out from the crowd is crucial. Custom metal signs offer a visually stunning way to promote your business or personal message. Unlike traditional signage options, such as vinyl banners or paper posters, metal signs provide unmatched durability and longevity.
Benefits of Our Custom Metal Signs
Durability
Our custom metal signs are made from high-quality materials that ensure long-lasting performance. With their ability to withstand extreme weather conditions, your message will remain vibrant and visible for years to come. Whether you need a sign for indoor or outdoor use, our metal signs are built to withstand the test of time.
Customization
At RGV Digital Marketing, we understand the importance of personalization. That's why we offer a wide range of customization options for our metal signs. From size and shape to color and finish, you can create a sign that perfectly represents your brand. Our expert team is here to assist you in bringing your vision to life.
Professional Appearance
When it comes to your business, first impressions matter. Our custom metal signs add a touch of professionalism to any space, making them ideal for storefronts, trade shows, and events. With their sleek and modern design, our signs are sure to leave a lasting impression on your customers.
Next Day Shipping
We understand the urgency of your signage needs. That's why we offer next day shipping on all our custom metal signs. Say goodbye to long wait times and get your sign delivered right to your doorstep without any hassle. Fast and reliable service is our promise to you.
Applications of Custom Metal Signs
Our custom metal signs find value across various industries and purposes. Here are a few popular applications:
Business Signage
Storefront signs
Office lobby signs
Directional signs
Real estate signs
Restaurant and bar signs
Event Promotion
Trade show displays
Exhibition signs
Conference signage
Outdoor event signs
Sponsorship signs
Personalized Gifts
Wedding signs
Anniversary signs
Birthday signs
Home decor signs
Custom name signs
Contact Us for Custom Metal Signs Today!
Are you ready to leave a lasting impression with our custom metal signs? Contact RGV Digital Marketing today to discuss your requirements and get started on creating the perfect sign for your brand. Don't miss out on our limited-time offer of 20% OFF and enjoy next day shipping! Our friendly team is here to assist you every step of the way. Get in touch with us now!