Retractable Banners for Your Business - RGV Digital Marketing
Nov 18, 2018
Products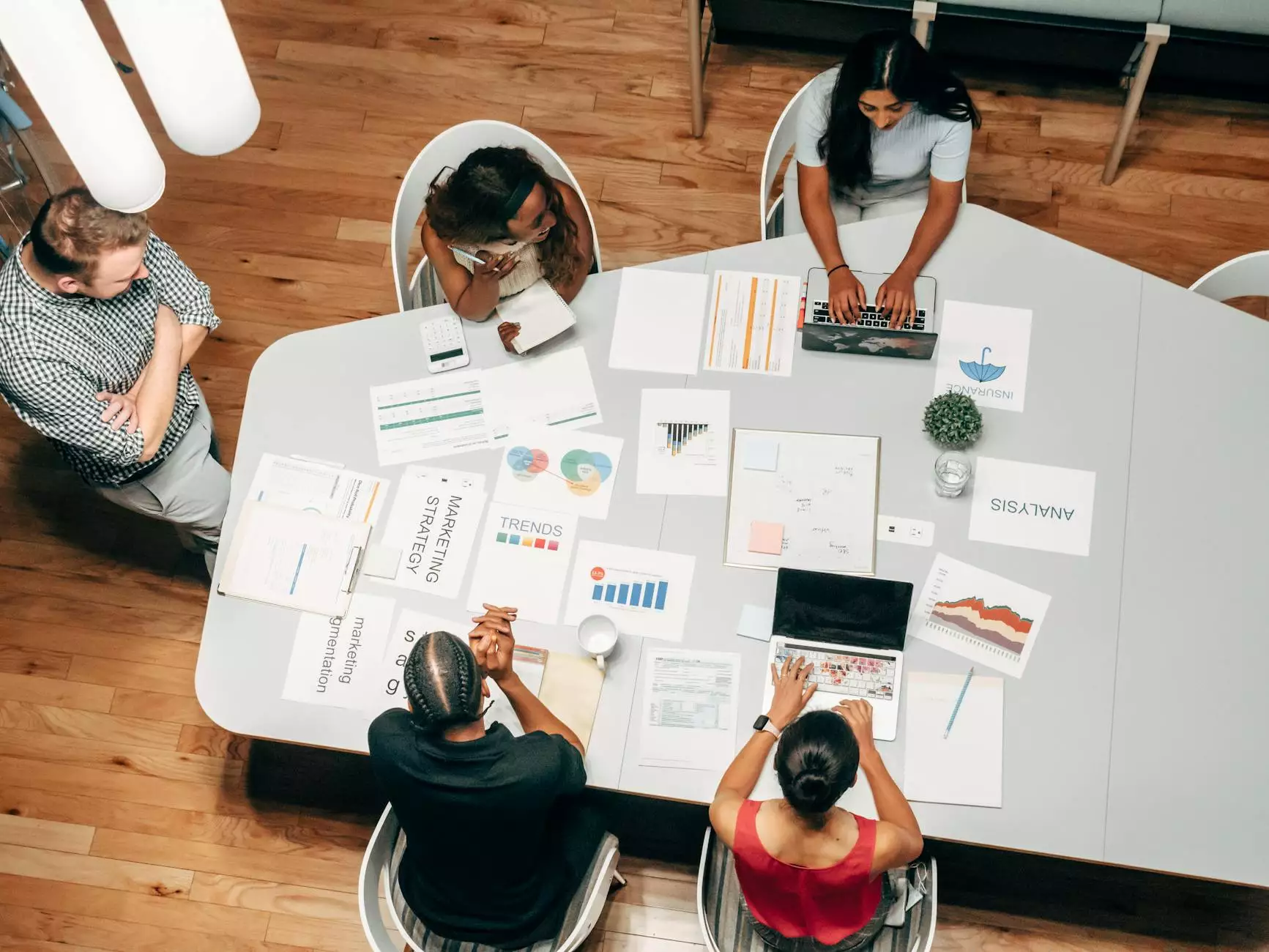 The Best Internet Marketing Service in Edinburg, TX
Looking to boost your online presence and expand your business? Look no further than RGV Digital Marketing. As the leading internet marketing service in Edinburg, TX, we specialize in providing exceptional solutions to help businesses thrive in the digital landscape.
High-Quality Retractable Banners
At RGV Digital Marketing, we understand the importance of captivating visual marketing materials. That's why we offer a wide range of premium retractable banners to help you make a lasting impression on your target audience. Our retractable banners are crafted with precision and attention to detail, ensuring they effectively represent your brand and message.
Benefits of Retractable Banners
Retractable banners offer numerous advantages for businesses looking to enhance their marketing campaigns:
Portability: Our retractable banners are lightweight and easy to transport, making them perfect for events, trade shows, and conferences.
Visibility: With their large size and eye-catching designs, retractable banners effortlessly grab attention, helping you stand out from competitors.
Easy Setup: Setting up our retractable banners is a breeze, allowing you to focus on other important aspects of your event.
Durability: Our high-quality materials ensure that your retractable banners last for years, making them a cost-effective marketing investment.
Customizable Designs for Every Business
At RGV Digital Marketing, we know that each business is unique, and their retractable banners should reflect that. We offer customizable designs to help you create a banner that perfectly represents your brand identity and message. Our team of talented designers will work closely with you to ensure your vision becomes a reality.
Professional Internet Marketing Services
At RGV Digital Marketing, we don't just stop at providing high-quality retractable banners. We are a full-service digital marketing agency, offering comprehensive solutions to help your business succeed online. Our expert team specializes in:
Search Engine Optimization (SEO): We optimize your website to improve search rankings, drive organic traffic, and increase visibility on search engines.
Social Media Marketing: We create engaging social media campaigns to connect with your target audience and boost brand awareness.
Pay-Per-Click (PPC) Advertising: Our PPC strategies ensure maximum ad performance and drive targeted traffic to your website.
Content Marketing: We develop compelling content to attract, engage, and convert your target customers, establishing you as an industry authority.
Contact RGV Digital Marketing Today
Ready to take your business to the next level? Contact RGV Digital Marketing and let us help you achieve your goals. We are dedicated to providing top-notch internet marketing services and delivering exceptional results for our clients. Reach out to us today and discover how we can help you succeed.