Content Marketing Blog Articles
Nov 26, 2020
Blog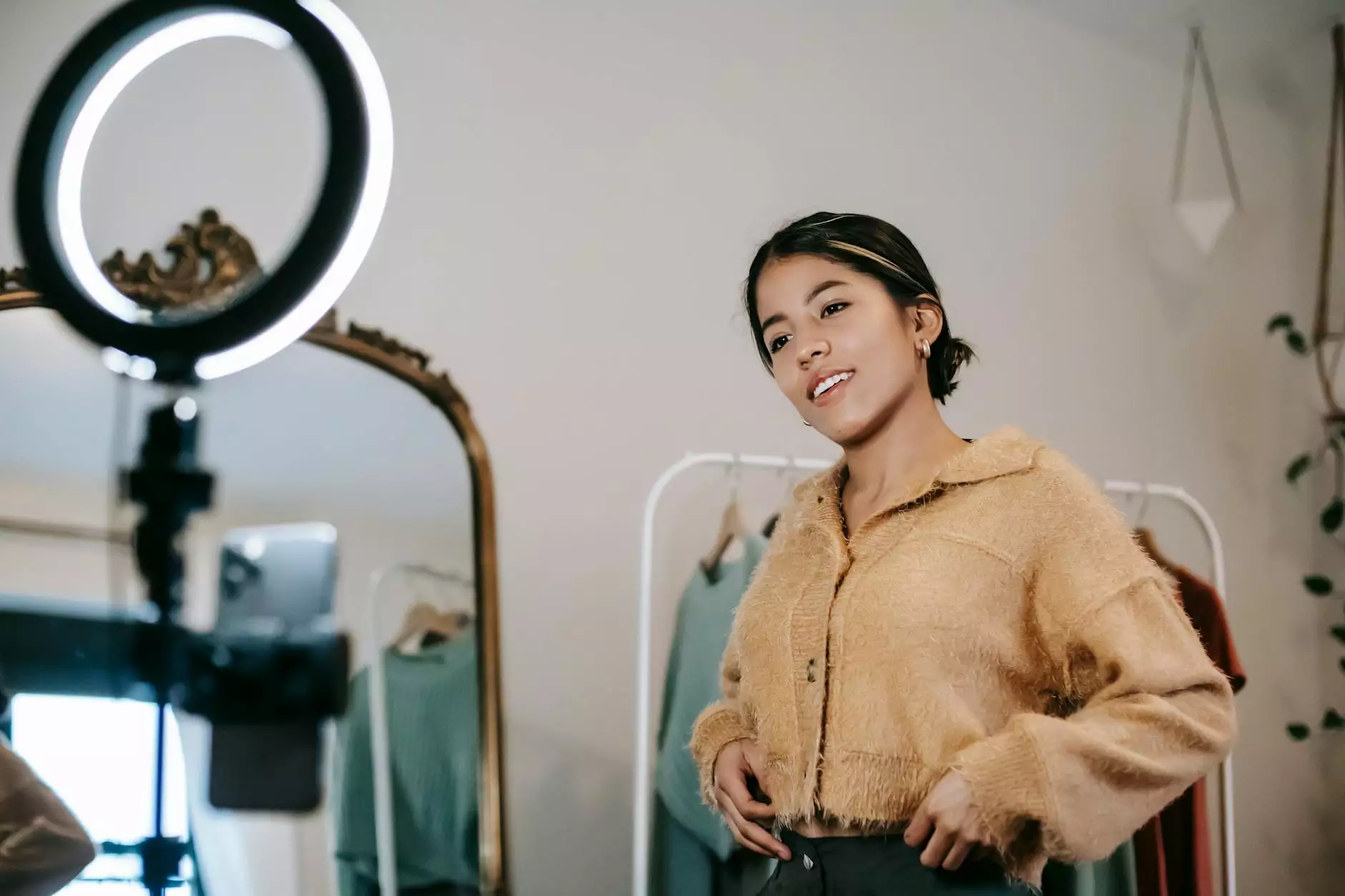 The Power of Content Marketing
RGV Digital Marketing understands the critical role that content marketing plays in promoting your business and engaging your target audience. In today's digital landscape, content is king, and we are here to help you wield its power effectively.
Why Choose RGV Digital Marketing for Your Content Strategy?
As experts in the field of digital marketing, we have honed our skills to create powerful, optimized content that drives results. Our team of skilled copywriters and SEO specialists work collaboratively to develop comprehensive content strategies tailored to your business needs.
Comprehensive Content Creation
At RGV Digital Marketing, we believe that quality content is the cornerstone of a successful digital marketing campaign. Our blog articles cover a wide range of topics, including:
1. Content Creation
Learn how to craft compelling and engaging content that resonates with your target audience. Our articles delve into various formats, such as blog posts, articles, infographics, videos, and more.
2. Content Promotion
Discover effective strategies to promote your content and increase its reach. We provide insights on social media marketing, email marketing, influencer partnerships, and other promotional techniques.
3. Search Engine Optimization (SEO)
Learn how to optimize your content for search engines, driving organic traffic to your website. We discuss keyword research, on-page optimization, link building, and other SEO best practices.
4. Audience Engagement
Engaging your target audience is crucial for building brand awareness and driving conversions. Our articles explore techniques for audience segmentation, personalization, user experience optimization, and more.
Turning Knowledge into Action
We don't just provide theoretical knowledge; we empower you to take action. Each blog article includes practical tips, real-world examples, and actionable steps that you can implement immediately to enhance your content marketing efforts.
Outranking the Competition
At RGV Digital Marketing, we know that simply having great content is not enough. To outrank your competitors in search engine results, our team combines advanced SEO strategies with exceptional content quality. Our articles are optimized for relevant keywords, structured with informative subheadings, and designed to provide comprehensive value to readers.
Trust RGV Digital Marketing for Your Content Needs
RGV Digital Marketing is committed to helping businesses in the digital marketing landscape. Our expertise in content marketing guarantees that your brand will stand out and reach your target audience effectively.
Contact Us Today
To learn more about how RGV Digital Marketing can transform your content marketing efforts, contact us today. Our team of experts is ready to assist you in achieving sustainable growth and success.