How to: Google Shopping Feed (PLA) With Magento
May 21, 2018
Resources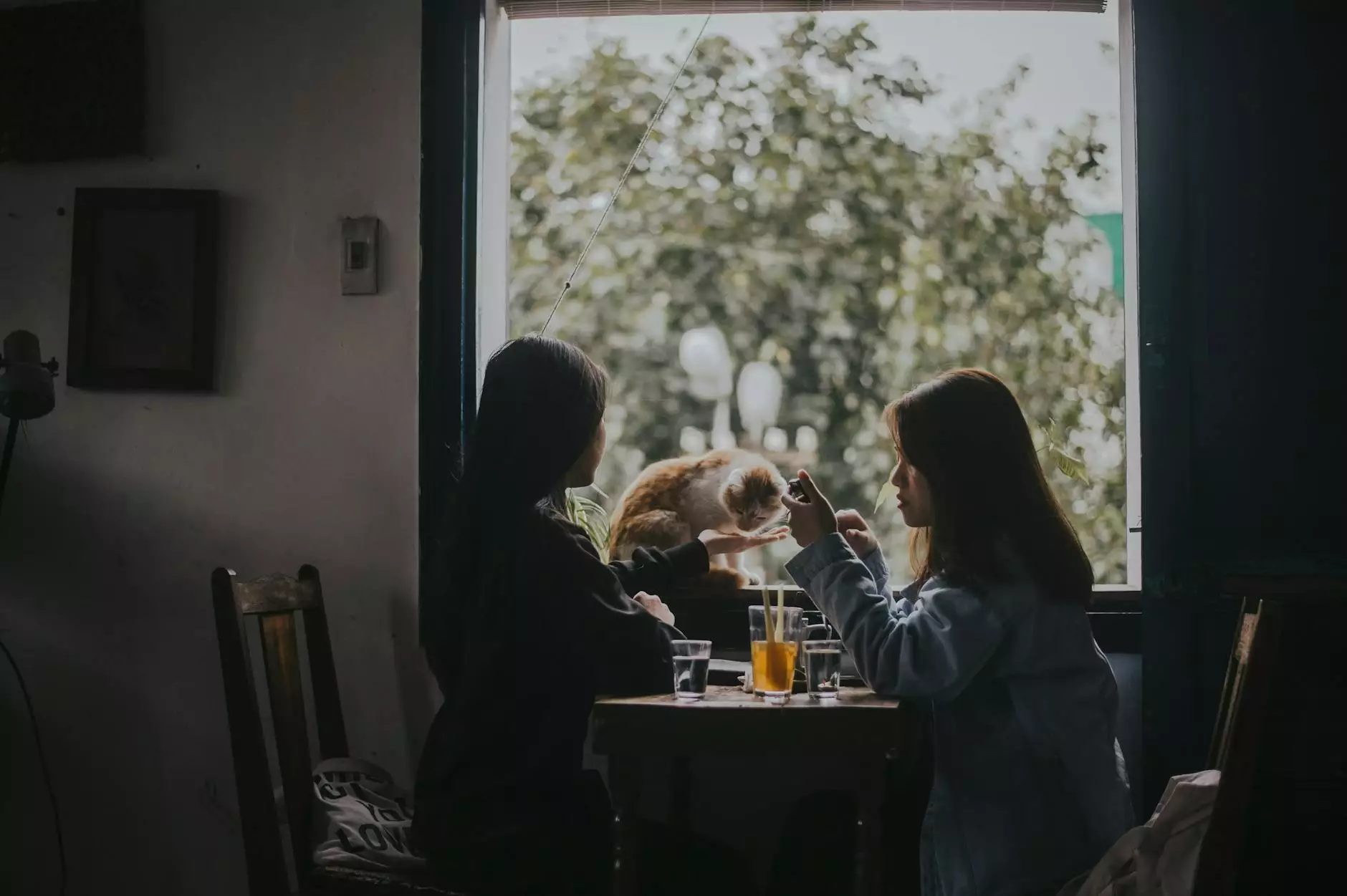 Welcome to RGV Digital Marketing, your go-to source for comprehensive internet marketing services in Edinburg, TX and beyond. In this article, we will guide you through the process of optimizing your Google Shopping Feed (PLA) with Magento, enabling you to effectively promote your products and reach your target audience.
Why Google Shopping Matters for Your Business
In today's digital landscape, having a strong online presence is crucial for businesses of all sizes. Google Shopping, also known as Product Listing Ads (PLA), offers businesses an invaluable opportunity to showcase their products directly in search results, significantly increasing their visibility and driving relevant traffic to their website. With millions of potential customers actively searching for products on Google every day, optimizing your Google Shopping Feed can greatly enhance your online sales and revenue.
The Power of Magento for Google Shopping Feed Optimization
Magento, a powerful and popular e-commerce platform, provides a robust set of tools and features specifically designed to streamline the process of managing and optimizing your Google Shopping Feed. Whether you're a small business owner or an e-commerce giant, Magento offers a scalable solution that caters to your unique needs.
Step 1: Setting Up Your Google Merchant Center Account
The first step in optimizing your Google Shopping Feed (PLA) with Magento is to set up your Google Merchant Center account. This account serves as the hub for managing your product listings and allows you to provide Google with relevant data about your products, such as images, descriptions, prices, and availability.
Create or sign in to your Google Merchant Center account.
Follow the prompts to verify and link your website domain.
Set up your shipping and tax settings to ensure accurate calculations in your product listings.
Step 2: Configuring Google Shopping Feed in Magento
Magento offers seamless integration with Google Shopping, making it easy to configure and optimize your feed. Follow these steps:
Login to your Magento admin panel.
Navigate to the "Stores" tab and click on "Configuration."
Under "Sales," select "Google API."
Enable the Google Shopping Feed and provide the necessary information, such as your Google Merchant Center account ID.
Configure the feed settings, including attributes and categories.
Set up scheduled automatic submission of your feed to ensure your products stay up-to-date.
Step 3: Optimizing Your Product Data
Now that your Google Shopping Feed is properly set up in Magento, it's time to optimize your product data for maximum visibility and relevance. Pay attention to the following factors:
1. Accurate Product Titles
Your product titles should be concise, descriptive, and keyword-rich. Include relevant details such as brand, color, size, and key features. Avoid using generic or vague terms.
2. Detailed Descriptions
Write detailed product descriptions that provide comprehensive information about your products. Use bullet points and formatting to enhance readability. Incorporate relevant keywords naturally, but avoid keyword stuffing.
3. High-Quality Images
Include high-resolution images that showcase your products from different angles. Optimize your images for faster loading times and ensure they comply with Google's image guidelines.
4. Accurate and Up-to-Date Pricing
Ensure your product prices are accurate and regularly updated to reflect any changes. Display any discounts or promotions prominently in your product listings.
5. Relevant Product Attributes
Specify relevant product attributes such as color, size, material, and gender to provide detailed filtering options for potential customers. This allows them to refine their search and find exactly what they are looking for.
Step 4: Monitoring Performance and Making Adjustments
Once your Google Shopping Feed is live, it's important to regularly monitor its performance and make necessary adjustments. Utilize the reporting tools within Google Merchant Center and Magento to gain insights into how your products are performing. Analyze key metrics such as impressions, click-through rates, and conversion rates to identify areas for improvement.
Choose RGV Digital Marketing for Your Digital Marketing Needs
At RGV Digital Marketing, we specialize in providing high-quality digital marketing services for businesses and consumers. Our team of experts has extensive experience in optimizing Google Shopping Feeds (PLA) with Magento, ensuring your products stand out and drive results.
Don't hesitate to contact us for all of your internet marketing needs in Edinburg, TX and beyond. We are here to help you succeed in the ever-evolving digital landscape.
© 2022 RGV Digital Marketing. All rights reserved. | Category: Business and Consumer Services - Digital Marketing