7 Types of Videos You Need to be Creating to Sell Products or Services in 2020
Jun 8, 2022
Blog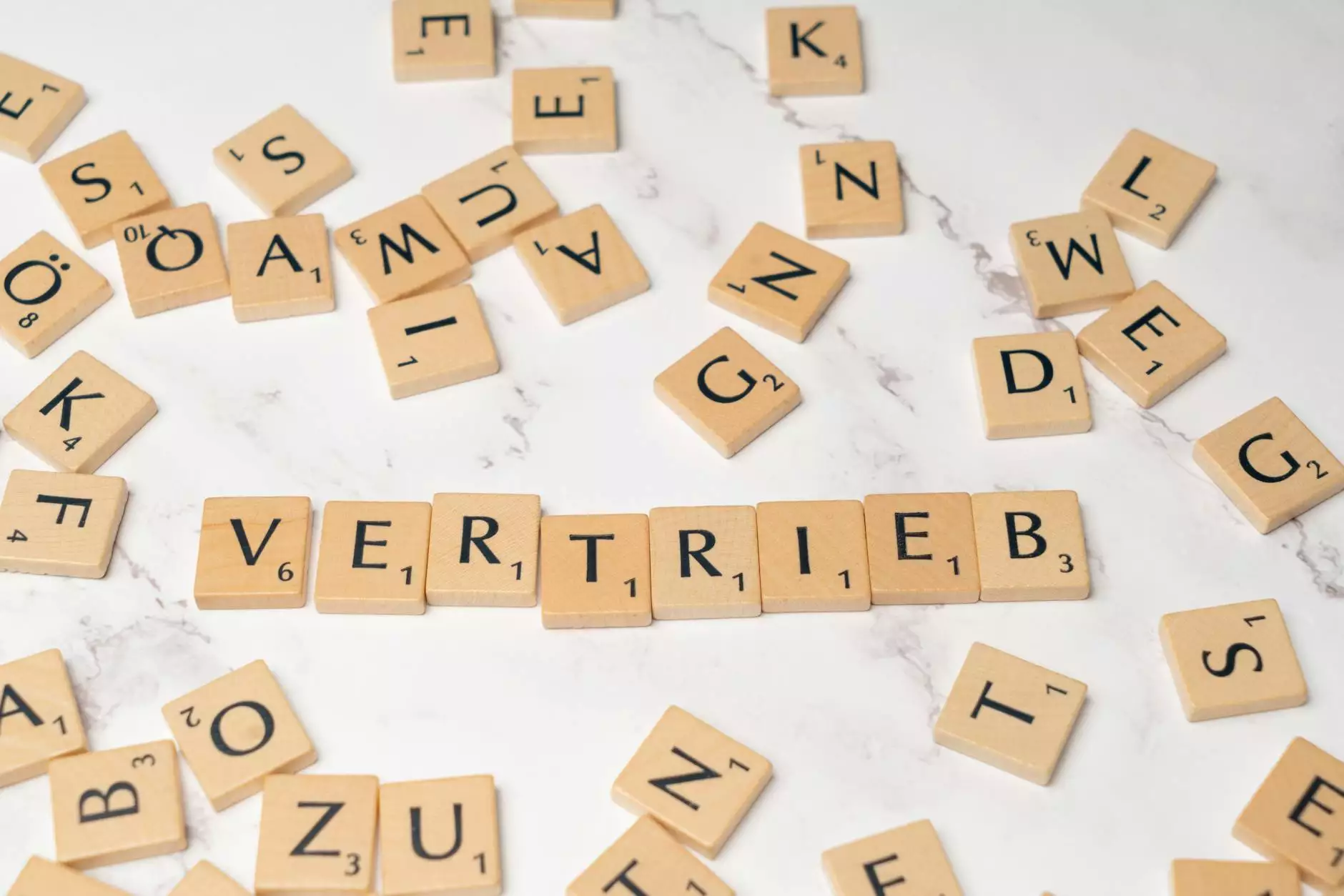 Introduction
Welcome to the world of video marketing! In this digital era, videos have become a powerful tool for businesses to engage with their audience and sell products or services. If you're looking to boost your sales in 2020, incorporating video content into your marketing strategy is absolutely essential.
Why Video Marketing?
Video has proven to be highly effective in capturing attention and conveying messages. It allows you to showcase your products or services in a visually engaging and memorable way. When done right, video marketing can increase brand awareness, drive website traffic, generate leads, and ultimately boost conversions.
1. Product Showcase Videos
One of the most important types of videos you need to create is the product showcase video. These videos highlight the unique features, benefits, and functionalities of your products or services. By showcasing your offerings in action, you can effectively demonstrate their value to potential customers. Remember to include compelling call-to-actions at the end of the video to encourage viewers to take the next step.
2. Customer Testimonials
Customer testimonials are powerful social proof that can greatly influence purchasing decisions. Create videos where satisfied customers share their positive experiences with your products or services. Authentic and heartfelt testimonials build trust and credibility, helping potential customers gain confidence in choosing your business over competitors.
3. How-to and Tutorial Videos
Educational content is highly valued by consumers. Create how-to and tutorial videos that provide valuable information or teach useful skills related to your products or services. These videos not only position you as an expert in your industry but also establish trust and loyalty with your audience.
4. Explainer Videos
Explainer videos are short, concise videos that communicate complex concepts or processes in a simple and easily understandable manner. Use explainer videos to break down complicated subjects and make them more accessible to your audience. These videos are perfect for introducing new products, explaining complex features, or simplifying your business model.
5. Behind-the-Scenes Videos
Give your audience a behind-the-scenes look at your business and the people behind it. These videos provide a glimpse into your company culture, values, and daily operations. By showcasing the human side of your brand, you can build a stronger emotional connection with your audience and differentiate yourself from competitors.
6. Live Videos
Live videos offer a unique opportunity to engage with your audience in real-time. You can use live videos to host Q&A sessions, product launches, webinars, or live events. The interactive nature of live videos allows you to directly connect with viewers, answer their questions, and foster a sense of community around your brand.
7. Social Media Videos
Social media platforms have become a hub for video content consumption. Create short and catchy videos specifically tailored for social media platforms such as Facebook, Instagram, YouTube, and LinkedIn. These videos should be optimized to grab attention within the first few seconds and drive users to engage with your brand further.
Conclusion
Video marketing is a powerful strategy that can significantly enhance your sales and overall business success. By incorporating these 7 types of videos into your 2020 marketing plan, you can effectively capture your audience's attention, build trust, and ultimately drive more conversions. At RGV Digital Marketing, we specialize in providing top-notch internet marketing services in Edinburg, TX. Contact us today to take your video marketing to the next level!