Hands On With Twitter's Promote Mode
Apr 17, 2018
Blog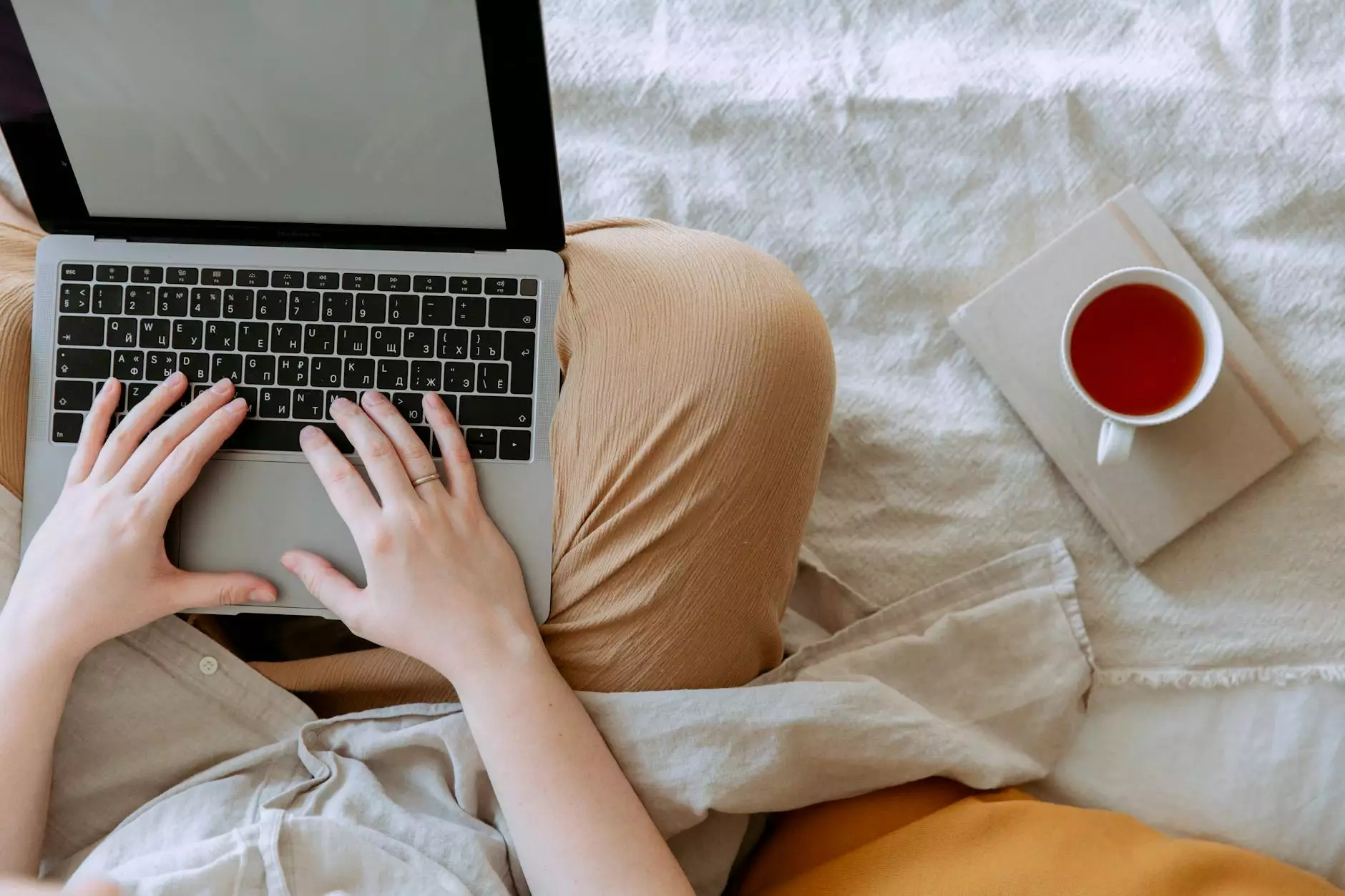 The Power of Twitter's Promote Mode for Your Business
In the ever-evolving world of social media, Twitter continues to be a prominent platform for businesses to connect with their audience. With millions of active users, Twitter offers tremendous potential for expanding your online presence and reaching new customers.
Unlocking Success with Twitter's Promote Mode
At RGV Digital Marketing, a trusted internet marketing service in Edinburg, TX, we understand the importance of utilizing Twitter's Promote Mode to its full potential. Promote Mode is a hassle-free advertising solution that allows businesses to amplify their reach and increase engagement effortlessly.
By enrolling in Twitter's Promote Mode, your business gains access to a range of features and benefits:
Continuous Promotion: Promote Mode automatically amplifies your tweets and profile, ensuring your content is seen by a wider audience every day.
Effortless Reach: Eliminate the need to create and manage separate ad campaigns. Promote Mode handles the promotion for you, saving you time and effort.
Increased Visibility: With Promote Mode, your tweets will reach users who are not following your account, helping you expand your brand's reach and gain new followers.
Advanced Analytics: Gain valuable insights into the performance of your promoted tweets through Twitter's comprehensive analytics dashboard. Monitor engagement, impressions, and other essential metrics to refine your marketing strategy.
Optimize Your Social Media Presence with RGV Digital Marketing
As a leading internet marketing service in Edinburg, TX, RGV Digital Marketing specializes in helping businesses harness the power of social media to drive results. Our experienced team is well-versed in utilizing Twitter's Promote Mode to boost client visibility, engagement, and conversions.
By choosing RGV Digital Marketing as your trusted partner, you can expect:
Strategic Campaign Planning: We develop tailored Twitter marketing strategies to align with your business goals, ensuring maximum ROI.
Compelling Ad Copy: Our high-end copywriters create attention-grabbing tweets that resonate with your target audience, encouraging clicks, likes, and retweets.
Expert Optimization: Our SEO specialists monitor and refine your Promote Mode campaign to achieve optimal results, continuously adapting to changing market trends.
Data-Driven Insights: We analyze and interpret the analytics provided by Twitter's Promote Mode, providing actionable insights to enhance campaign performance and drive growth.
Contact RGV Digital Marketing Today
If you're ready to take your Twitter marketing to the next level, partner with RGV Digital Marketing. Our comprehensive internet marketing services in Edinburg, TX, go beyond Twitter, ensuring a cohesive digital strategy that strengthens your online presence across multiple platforms.
Discover the power of Twitter's Promote Mode with RGV Digital Marketing. Contact us today for a free consultation and let us show you how we can help your business thrive in the digital landscape.
Keywords: internet marketing service Edinburg TX
RGV Digital Marketing - Business and Consumer Services - Digital Marketing