Are Site-wide H1 Tags in WordPress Good or Bad?
Oct 9, 2020
Blog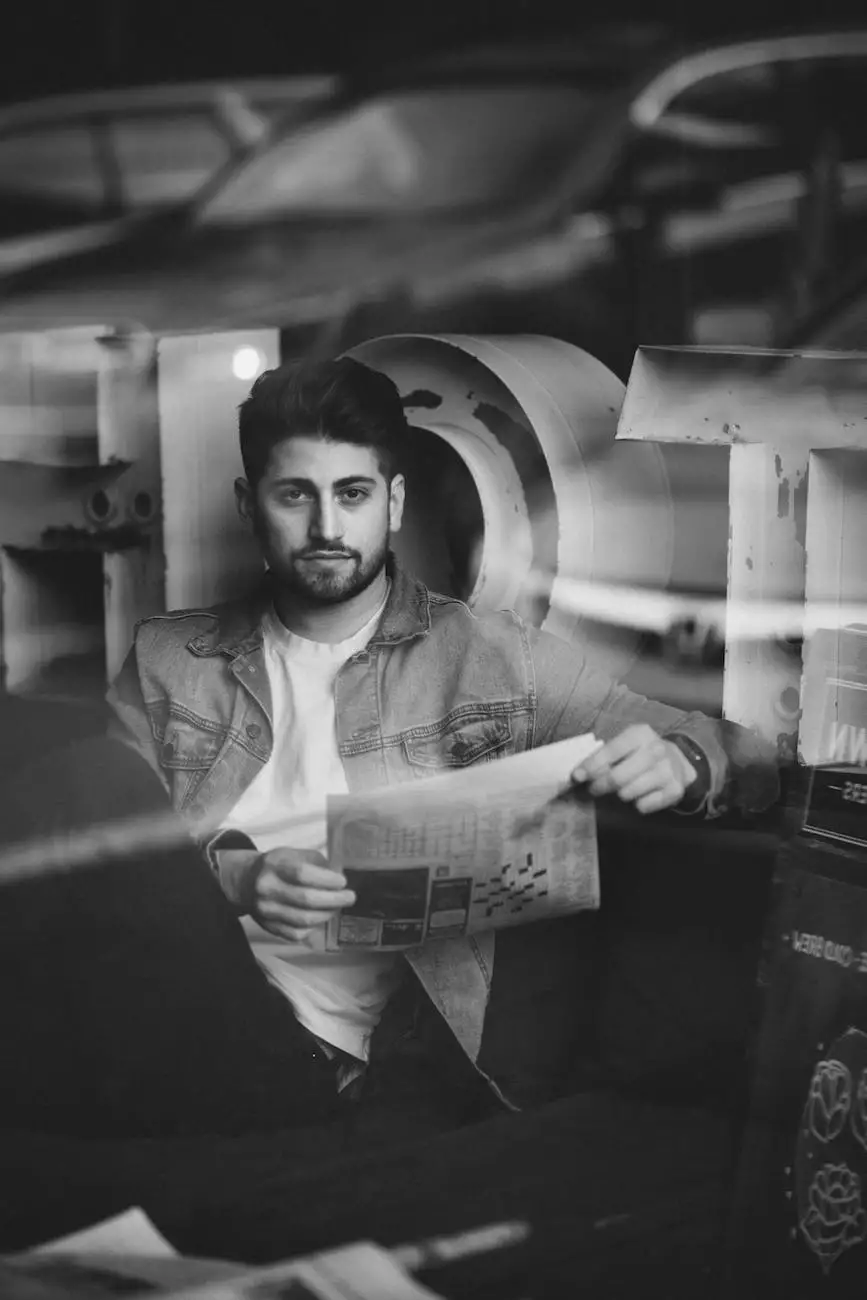 Welcome to RGV Digital Marketing, the premier internet marketing service provider in Edinburg, TX. In this article, we aim to address an important question frequently asked by website owners and SEO enthusiasts - are site-wide H1 tags in WordPress good or bad for search engine optimization?
Understanding the Role of H1 Tags in SEO
Headings, denoted by HTML tags such as H1, H2, H3, etc., play a crucial role in organizing and structuring the content of your website. Search engines, including Google, attach significance to these heading tags to categorize and prioritize the content. The H1 tag, in particular, holds the highest level of importance and is typically used to highlight the primary heading of a page.
However, when it comes to using site-wide H1 tags in WordPress, opinions are divided among SEO experts. Let's explore various perspectives to help you make an informed decision for your website.
The Argument for Site-wide H1 Tags in WordPress
Some proponents argue that using site-wide H1 tags can provide consistency and clarity to your website's structure. By using the same H1 tag across all pages, you create a unified visual identity that helps visitors quickly understand the core topic or purpose of your website. Moreover, from an accessibility standpoint, site-wide H1 tags ensure users with screen readers can easily navigate through your content.
From an SEO perspective, site-wide H1 tags can help search engines understand the focus of your website as a whole. By maintaining consistent and keyword-rich H1 tags across pages, you signal relevance to search engine algorithms, potentially improving your chances of ranking higher on relevant search queries.
That being said, it's important to exercise caution and follow best practices to avoid potential pitfalls.
The Concerns with Site-wide H1 Tags in WordPress
Detractors argue that using site-wide H1 tags might dilute the impact of your primary headers and confuse search engines in understanding the hierarchy of your content. Without unique H1 tags on each page, search engines may struggle to differentiate between different topics and relevance, potentially leading to lower rankings.
Furthermore, user experience should also be a priority. If all your pages have the same H1 tag, it could lead to a monotonous browsing experience, potentially discouraging visitors from engaging further with your website.
Best Practices for Optimizing H1 Tags in WordPress
To strike the right balance and maximize the benefits of H1 tags in WordPress, we recommend following these best practices:
Use a single H1 tag per page, targeting a primary keyword that accurately represents the content.
Aim for unique and descriptive primary headers that provide a clear overview of the page's focus.
Utilize H2 and H3 tags for subheadings, organizing your content hierarchically.
Ensure that each page's H1 tag aligns with its unique topic and content, avoiding redundancy and keyword stuffing.
Regularly review and update your H1 tags to align with any changes or revisions to your content.
Conclusion: Finding the Right Balance
While the debate surrounding site-wide H1 tags in WordPress continues, it is crucial to remember that search engine optimization is a multifaceted endeavor. It's essential to consider H1 tags as just one component in your overall SEO strategy, alongside factors like high-quality content, relevant keywords, backlinks, and proper website structure.
At RGV Digital Marketing, we understand the intricacies of digital marketing and can assist you in crafting a comprehensive SEO strategy tailored to your business needs. Contact us today to unlock the full potential of your website and drive organic traffic from search engines.