Technical SEO Agency
Jul 17, 2021
Services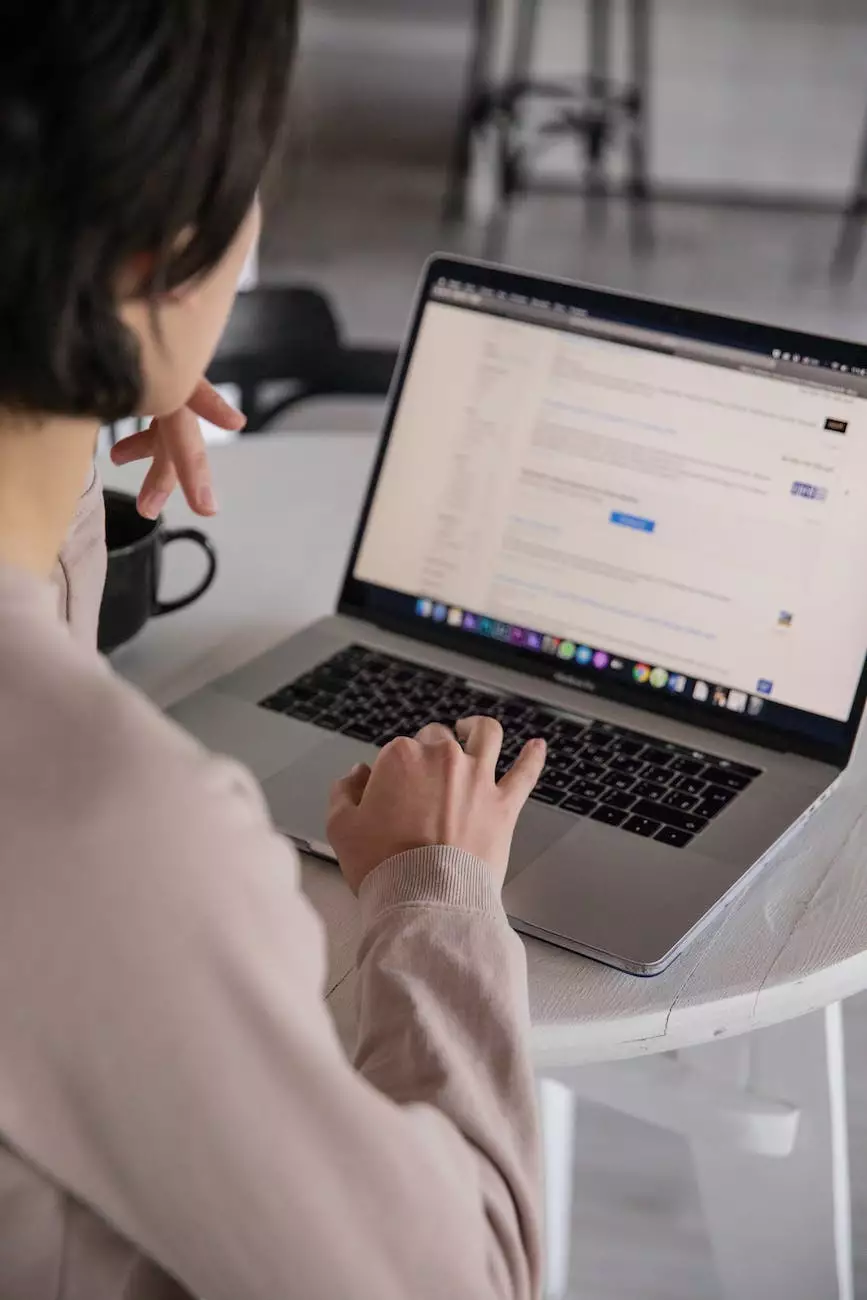 Welcome to RGV Digital Marketing, your go-to solution for all your technical SEO needs. As a leading digital marketing agency specializing in technical SEO, we are dedicated to helping businesses like yours rank higher on search engines and reach their target audience.
Why Choose RGV Digital Marketing?
With the ever-increasing competition in the online world, it's crucial for businesses to optimize their websites for search engines. At RGV Digital Marketing, we understand the importance of technical SEO and the impact it can have on your website's visibility and organic traffic.
As an experienced technical SEO agency, we have a team of experts who are well-versed in the latest search engine algorithms and best practices. We stay up-to-date with the constantly evolving SEO landscape to ensure that our strategies are effective in boosting your website's rankings.
Our Comprehensive Technical SEO Services
At RGV Digital Marketing, we offer a wide range of technical SEO services tailored to meet the unique needs of your business. Our aim is to optimize your website from the ground up, ensuring that it is search engine friendly and capable of driving organic traffic.
Website Audit and Analysis
Before we can devise a customized technical SEO strategy for your website, we conduct a thorough website audit and analysis. This helps us identify any underlying issues that may be hindering your website's performance and visibility on search engines. We analyze factors such as website structure, URL structure, page load speed, mobile-friendliness, and more.
Keyword Research and Optimization
Keywords play a crucial role in improving your website's search engine rankings. Our team of SEO experts conducts in-depth keyword research to identify the most relevant and high-performing keywords for your industry and target audience. We then optimize your website's content, meta tags, headers, and image alt text to ensure that it aligns with these target keywords.
Technical On-Page Optimization
On-page optimization involves optimizing the elements within your website to improve its search engine visibility. We optimize your website's title tags, meta descriptions, header tags, internal linking, and overall website structure to ensure maximum SEO impact. Our experts also optimize your website's URL structure, XML sitemap, and robots.txt file to enhance crawling and indexing by search engines.
Site Speed Optimization
Site speed is a crucial ranking factor that can significantly impact user experience and search engine rankings. Our technical SEO services include identifying and resolving any performance issues that may be affecting your website's speed. We optimize your website's code, compress images, minify CSS and JavaScript files, and implement caching techniques to ensure fast loading times and improved user experience.
Mobile-Friendly Optimization
In today's mobile-first world, having a mobile-friendly website is essential. Our technical SEO experts optimize your website to ensure seamless accessibility and optimal user experience across all devices. We make sure that your website is responsive, loads quickly on mobile devices, and meets the mobile-friendly criteria set by search engines like Google.
Indexing and Crawling Optimization
Ensuring that search engines can easily index and crawl your website is crucial for better visibility. Our technical SEO services include optimizing your website's internal linking structure, XML sitemap, and robots.txt file. We also fix any crawl errors and implement schema markup to provide search engines with additional context about your website's content.
Contact Us Today
Don't let your competitors surpass you in search engine rankings. Let RGV Digital Marketing, the leading technical SEO agency, empower your business with our comprehensive SEO services. Contact us today for a free consultation and let us help you outrank your competition!