Welcome to Futurology Articles by RGV Digital Marketing
Dec 6, 2017
Blog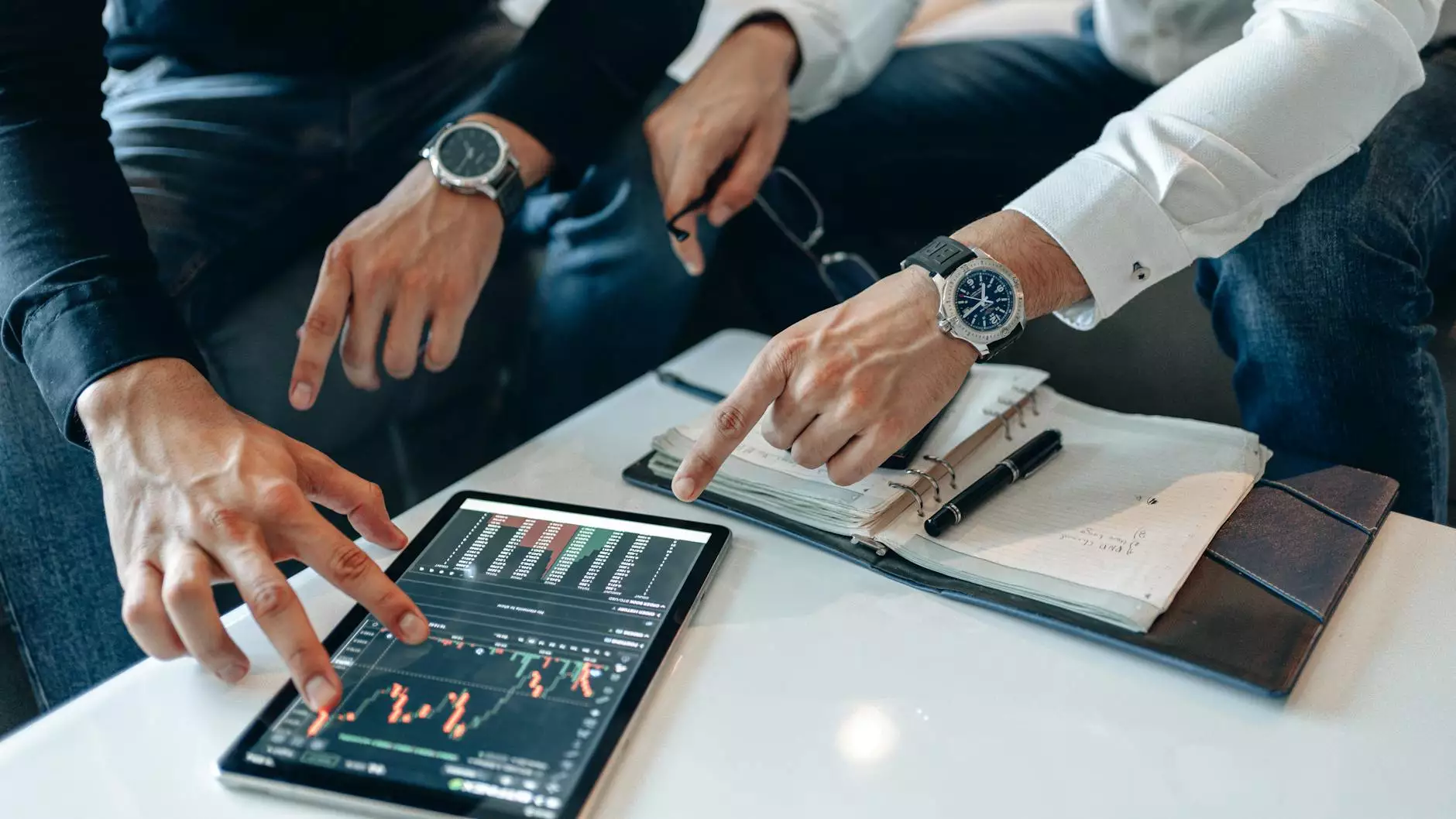 Exploring the Future of Business and Consumer Services
At RGV Digital Marketing's Futurology Articles, we delve into the exciting world of business and consumer services to provide you with valuable insights that can help shape your digital marketing strategies. Our team of experts, led by Joe Youngblood, a seasoned SEO and digital marketing professional, stay up-to-date with the latest trends and developments in the industry to bring you comprehensive and detailed articles.
The Importance of Digital Marketing in Today's Business Landscape
In today's fast-paced digital landscape, effective digital marketing strategies are crucial for businesses and consumer service providers to stand out from the competition. With the increasing reliance on the internet and online platforms, having a strong online presence is essential to attract and engage customers.
Our articles cover a wide range of topics, including search engine optimization (SEO), content marketing, social media marketing, email marketing, and more. We provide in-depth analysis, practical tips, and industry insights to help you optimize your digital marketing efforts and achieve your business goals.
Unveiling the Future Trends in the Industry
Curious about what the future holds for the business and consumer services industry? Our team of experts closely monitors emerging trends and technologies to keep you informed and ahead of the curve. From the rise of artificial intelligence and machine learning to the impacts of voice search and mobile optimization, we explore how these developments will shape the digital marketing landscape.
Optimizing Your Digital Marketing Strategies
1. SEO Best Practices
Search engine optimization (SEO) plays a vital role in improving your website's visibility in search engine results pages (SERPs). Our articles provide comprehensive insights into SEO best practices, including keyword research, on-page optimization, link building, and technical SEO. Learn how to rank higher in search engine results and drive organic traffic to your website.
2. Content Marketing Strategies
Content marketing is a powerful tool to attract and engage your target audience. Our articles cover various aspects of content marketing, including creating compelling and SEO-friendly content, developing content strategies, leveraging different content formats, and measuring content performance. Discover effective ways to craft content that resonates with your audience and drives meaningful interactions.
3. Social Media Marketing
Social media platforms have become indispensable for businesses and consumer service providers to connect with their audience. Our articles explore social media marketing strategies, including platform-specific tips, content planning, engagement tactics, and advertising methods. Harness the power of social media to foster brand awareness, build customer relationships, and drive conversions.
4. Email Marketing Campaigns
Email marketing remains a highly effective channel for reaching out to customers and nurturing leads. Our articles offer insights into email marketing best practices, including email automation, personalization, segmentation, and measuring email campaign success. Unlock the potential of email marketing to establish lasting connections with your audience and drive conversions.
5. Mobile Optimization and Accessibility
In an increasingly mobile-centric world, optimizing your website for mobile devices is essential. Our articles provide guidance on mobile optimization, responsive design, page speed enhancements, and ensuring accessibility for all users. Stay ahead of the mobile trend and provide seamless experiences for your website visitors.
Stay Informed with Futurology Articles from RGV Digital Marketing
RGV Digital Marketing's Futurology Articles are your go-to resource for staying informed about the latest industry trends, insights, and best practices. Enhance your digital marketing strategies with our comprehensive and high-quality content, authored by Joe Youngblood and our team of experienced professionals.
Bookmark this page, explore our articles, and be at the forefront of the ever-evolving business and consumer services industry. Subscribe to our newsletter for regular updates and receive exclusive content directly in your inbox. Let RGV Digital Marketing be your trusted partner in navigating the exciting future of digital marketing.
Contact RGV Digital Marketing for Expert Digital Solutions
If you're ready to take your digital marketing strategies to the next level, RGV Digital Marketing is here to help. As a leading provider of digital marketing services, we offer tailored solutions to drive your business's online success. Contact our team today to discuss your specific needs and unlock the full potential of your digital presence.