There's a New Way For Businesses to Request Support
Sep 7, 2021
Blog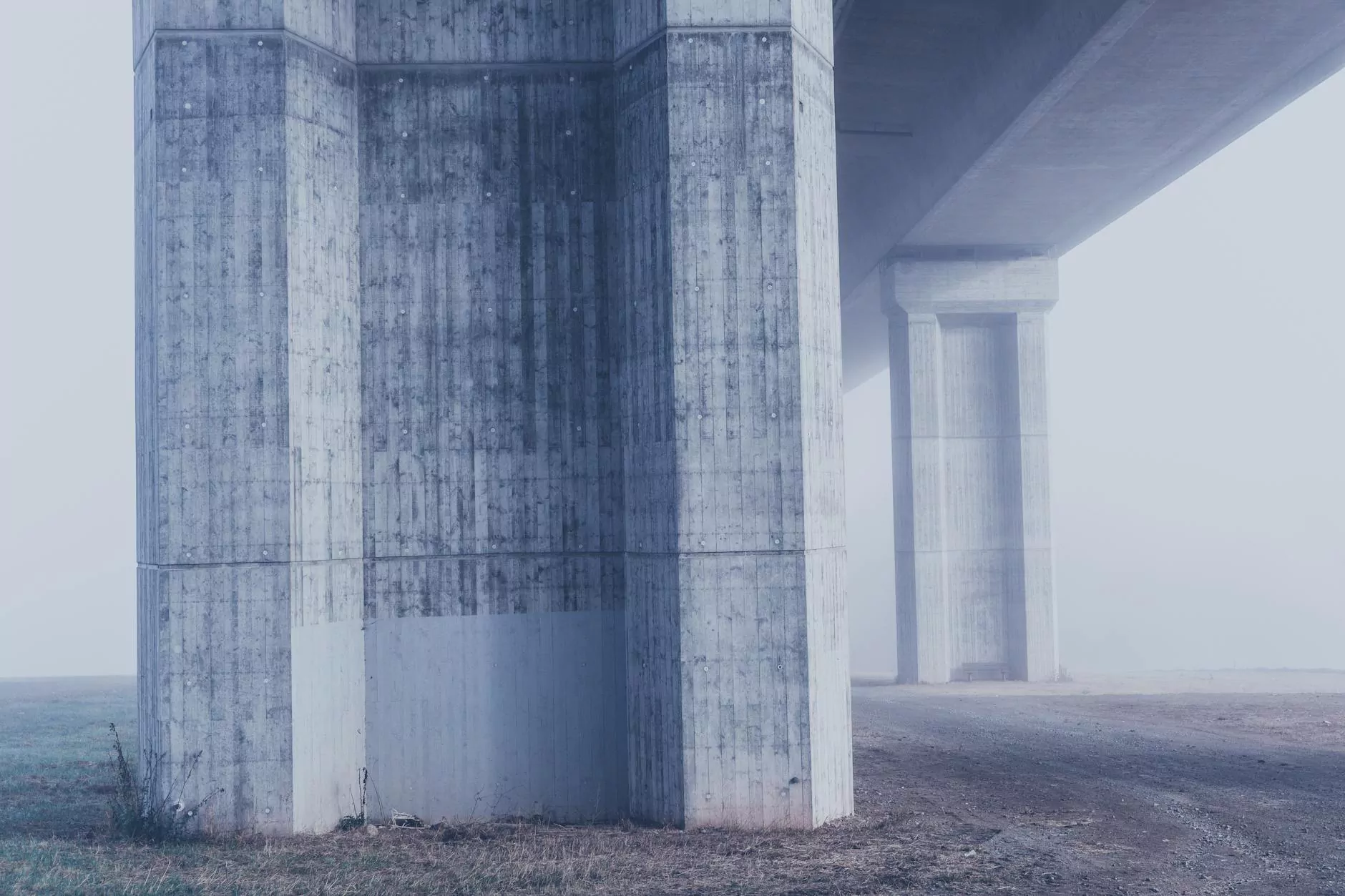 Welcome to RGV Digital Marketing, your trusted partner for exceptional internet marketing services in Edinburg, TX and the surrounding areas. We specialize in providing comprehensive digital marketing solutions for businesses across various industries, helping them thrive in the online marketplace.
Introducing the Future of Business Support: Facebook
In today's interconnected world, businesses rely heavily on social media platforms to establish their online presence and engage with their target audience. As one of the leading platforms, Facebook recognizes the importance of supporting businesses and has introduced a new way for them to request support.
Efficient and User-Friendly Support Process
With Facebook's new support feature, businesses can easily seek assistance, resolve issues, and access valuable resources directly through the platform. This streamlined process eliminates the need for lengthy back-and-forth communications and enhances efficiency for both businesses and Facebook support teams.
Personalized Assistance for Your Business Needs
Whether you have questions about managing your business page, optimizing your ad campaigns, or utilizing advanced marketing tools on Facebook, the support feature provides personalized assistance tailored to your specific needs. Facebook's expert team is dedicated to ensuring that businesses receive the help they require to maximize their success on the platform.
Comprehensive Solutions for Various Challenges
Running a business comes with its fair share of challenges. Facebook's support feature comprehensively addresses a wide range of concerns, including but not limited to account verification, ad policy violations, content management, and technical issues. No matter the obstacle, Facebook is committed to guiding businesses through the process and finding the best resolution.
Why Choose RGV Digital Marketing
At RGV Digital Marketing, we understand the significance of integrating social media platforms like Facebook into your overall digital marketing strategy. Our team of skilled professionals possesses a deep understanding of the platform's functionalities and can help you leverage them effectively to achieve your business goals.
Experience and Expertise
With years of experience in the industry, we have earned a strong reputation for delivering exceptional internet marketing services. Our team consists of talented individuals who constantly stay up-to-date with the latest trends and strategies to ensure optimal results for our clients.
Customized Strategies Tailored to Your Business
No two businesses are the same, which is why we provide personalized strategies tailored to your specific business objectives. We take the time to understand your unique requirements, target audience, and industry landscape to develop a customized plan that maximizes your online visibility and drives sustainable growth.
Comprehensive Digital Marketing Solutions
As a full-service digital marketing agency, we offer a wide range of solutions to propel your business forward. From search engine optimization (SEO) and pay-per-click (PPC) advertising to social media management and content creation, our comprehensive suite of services ensures that your brand is well-positioned to succeed in the digital realm.
Partner with RGV Digital Marketing for Your Internet Marketing Needs
When it comes to internet marketing services in Edinburg, TX, RGV Digital Marketing is the name you can trust. We possess the expertise, experience, and dedication to drive tangible results for your business. Contact us today to learn more about how we can help you leverage Facebook's new support feature and elevate your online presence.
Let's Get Started!
Reach out to RGV Digital Marketing now and discover the endless possibilities that await your business in the digital landscape. Our team is ready to provide top-notch internet marketing solutions to take your brand to new heights. Partner with us today and experience the power of a comprehensive digital strategy!
Contact Us
If you have any questions or would like to discuss your digital marketing needs, we are here to help. Contact RGV Digital Marketing via phone at (123) 456-7890 or email us at [email protected]. Let's embark on a journey towards online success together!