How To Get the Old Facebook Design Back (at least temporarily)
Oct 25, 2021
Blog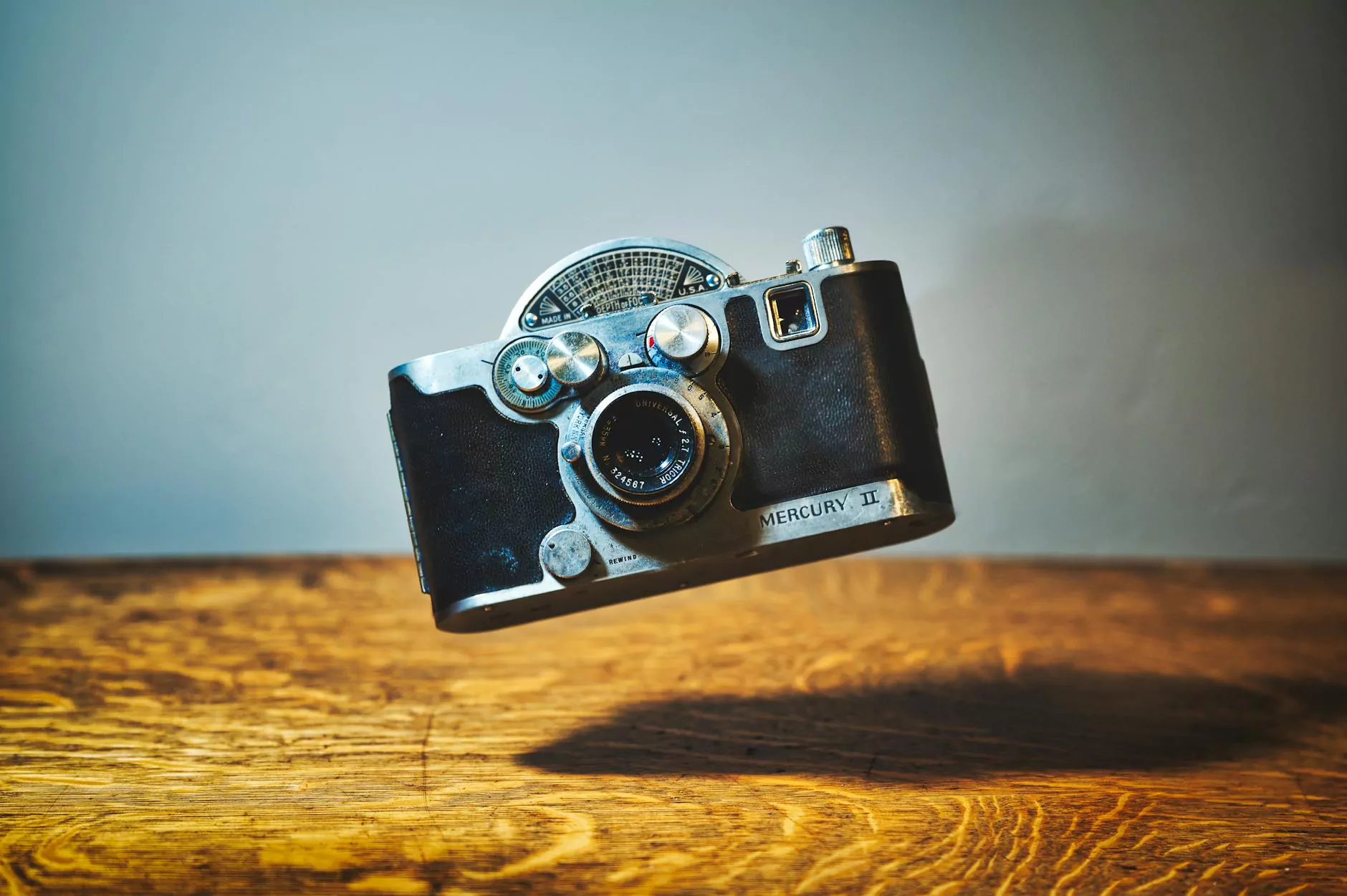 Are you one of the many Facebook users who miss the old design? You're not alone! Many people have expressed their dissatisfaction with the new Facebook interface, longing for the familiar look and feel they were used to. Thankfully, with the help of RGV Digital Marketing, a leading internet marketing service in Edinburg, TX, you can learn how to get the old Facebook design back, even if it's just temporarily.
Understanding the New Facebook Design
Before we dive into the steps of reverting to the old Facebook design, let's take a moment to understand the changes that have been made. Facebook recently rolled out a new interface, aiming to provide users with a more modern and streamlined experience. While some users have embraced the new design, others find it overwhelming or confusing.
The new Facebook design introduces several key changes, including:
A redesigned navigation menu
An updated profile layout
Modified font and color schemes
Changes to the way posts are displayed
And more...
If you're struggling to adapt to the new design or simply prefer the old one, RGV Digital Marketing is here to help you regain that sense of familiarity. Our team of experts has extensive experience in the field of digital marketing, including navigating and optimizing various social media platforms.
Reverting to the Old Facebook Design
While Facebook doesn't provide an official option to switch back to the old design permanently (as of the time of writing), there are a few workarounds you can use to experience the old interface again.
Option 1: Using a Browser Extension
One popular method to revert to the old Facebook design is by using a browser extension. There are several extensions available for different browsers, such as Chrome, Firefox, and Edge, that allow you to modify the appearance of websites you visit.
To get the old design back using a browser extension, follow these steps:
Open your preferred browser (e.g., Chrome).
Search for a reputable browser extension that offers Facebook customization options.
Install the extension by following the instructions provided.
Once installed, navigate to Facebook and access the extension's settings.
Look for an option to switch to the old design and activate it.
Refresh the Facebook page, and you should see a familiar design.
Please note that browser extensions can have limitations or may not work as expected due to updates in Facebook's code. It's important to keep the extension updated to ensure compatibility.
Option 2: Accessing Facebook Classic
Another method to temporarily revert to the old Facebook design is by accessing Facebook Classic, a version of Facebook that still retains the previous interface. Facebook Classic was made available to users who prefer the old design and don't want to make the switch just yet.
To access Facebook Classic, follow these steps:
Open a web browser and go to the Facebook website.
Log in using your credentials.
Once logged in, add "/home.php" (without the quotes) at the end of the URL in the address bar.
Press Enter to load the page.
You should now see the classic Facebook design.
Using this method, you can enjoy the old Facebook design until Facebook decides to retire Facebook Classic entirely.
Partnering with RGV Digital Marketing
At RGV Digital Marketing, we understand the importance of providing solutions to meet our clients' needs. While we can't control Facebook's decisions regarding their interface, our team of experts can help you navigate and optimize your overall digital marketing strategy.
If you're looking to enhance your online presence, boost your brand visibility, or improve your social media marketing efforts, our internet marketing service in Edinburg, TX, is here for you. We specialize in delivering comprehensive digital marketing solutions tailored to meet the unique requirements of businesses in various industries.
From search engine optimization (SEO) to social media management, our team has the expertise and knowledge to propel your online presence forward. We stay updated with the latest industry trends and best practices, ensuring that our clients receive the highest quality service available.
When you partner with RGV Digital Marketing, you gain a competitive edge in the ever-evolving digital landscape. Our team of professionals is dedicated to helping businesses like yours succeed online, allowing you to focus on what you do best - running your business.
Don't let the changes in Facebook's design deter you from achieving your digital marketing goals. Contact RGV Digital Marketing today to explore how we can help you navigate the world of internet marketing, improve your online visibility, and stay ahead of the competition.