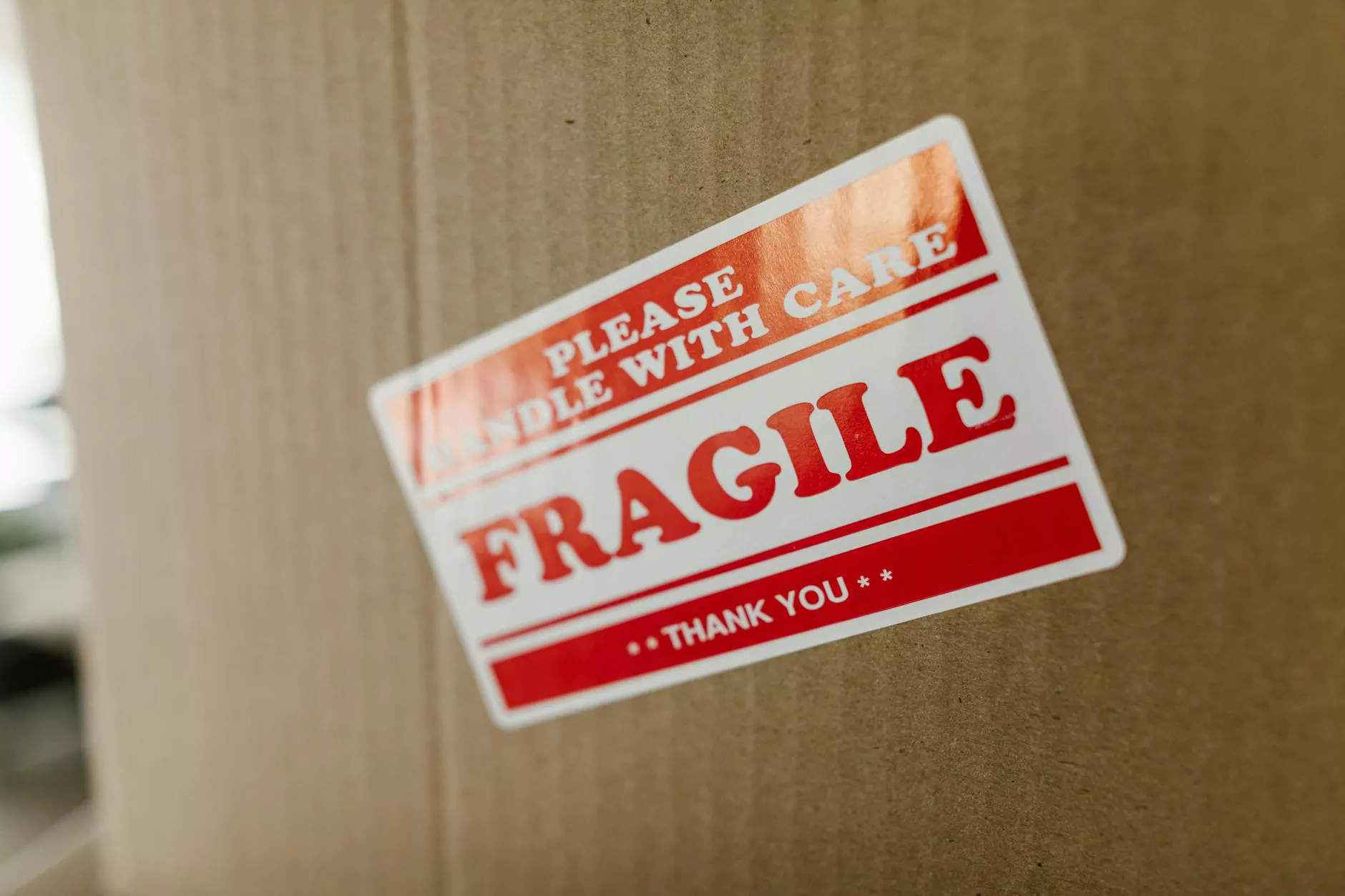 Looking for high-quality roll labels for your business? You're in the right place! RGV Digital Marketing offers a wide range of roll labels that are customizable to meet your specific needs. Whether you're looking for labels for branding, promotional purposes, or product identification, our roll labels are the perfect choice.
Why Choose Roll Labels?
Roll labels have numerous advantages over traditional labels, making them a popular choice among businesses. Here are some key reasons why you should consider using roll labels:
Customizability: Our roll labels can be customized to include your company logo, contact information, and any other essential details you want to promote. This allows you to create a unique and professional look for your products or packaging.
Cost-Effective: Roll labels are cost-effective compared to individual sheet labels. With roll labels, you can print a large quantity of labels at a lower cost, saving you money in the long run.
Convenience: The roll format makes it easy to apply labels quickly and efficiently, saving you time and effort. This is particularly useful if you have a high volume of products to label.
Durable and Versatile: Our roll labels are made from high-quality materials that are durable and resistant to moisture, oil, and other environmental factors. This ensures that your labels stay intact and legible, even in challenging conditions.
Brand Consistency: Roll labels provide a consistent and professional look across all your products, enhancing your brand identity and recognition. This is crucial for building customer trust and loyalty.
Applications of Roll Labels
Roll labels have a wide range of applications across various industries. Here are some common uses of roll labels:
Product Labeling
Roll labels are commonly used for product labeling and packaging. They offer an excellent way to showcase your brand, provide important product information, and comply with labeling regulations.
Promotional Labeling
Roll labels are perfect for promotional purposes. You can use them to highlight discounts, special offers, or limited-time promotions on your products. This helps attract attention and boost sales.
Branding
Roll labels play a vital role in branding. They allow you to incorporate your company's logo, colors, and other brand elements, creating a cohesive and recognizable appearance across all your products.
Shipping and Logistics
Roll labels are ideal for shipping and logistics purposes. They can include important information such as barcodes, tracking numbers, and handling instructions, making it easier to track and manage your shipments.
Event Labels
If you're organizing an event or tradeshow, roll labels can be used for name badges, promotional materials, or labeling event essentials such as bags or merchandise.
Why Choose RGV Digital Marketing?
When it comes to roll labels, RGV Digital Marketing is your go-to supplier. As a leading provider of digital marketing solutions, we understand the importance of high-quality labels in enhancing your brand image and driving business growth.
Here's why you should choose us for your roll label needs:
Quality: Our roll labels are produced using state-of-the-art printing technology and premium materials, ensuring exceptional print quality and durability.
Customization Options: We offer a wide range of customization options to suit your specific requirements. From size and shape to colors and finishes, we can create the perfect roll labels that reflect your brand identity.
Affordability: We understand the importance of budget-friendly solutions for businesses. Our roll labels offer excellent value for money without compromising on quality.
Quick Turnaround: We have a streamlined production process that allows us to deliver your roll labels within a short timeframe. We respect your deadlines and ensure timely delivery of your orders.
Exceptional Customer Service: Our friendly and knowledgeable team is always ready to assist you. We listen to your needs, provide expert advice, and ensure a seamless experience from order placement to delivery.
Contact Us Today
Ready to experience the benefits of roll labels for your business? Contact RGV Digital Marketing today to discuss your requirements and get a quote. Our team is excited to help you create eye-catching and effective roll labels that make a lasting impression.