Real Estate Riders
Dec 22, 2021
Products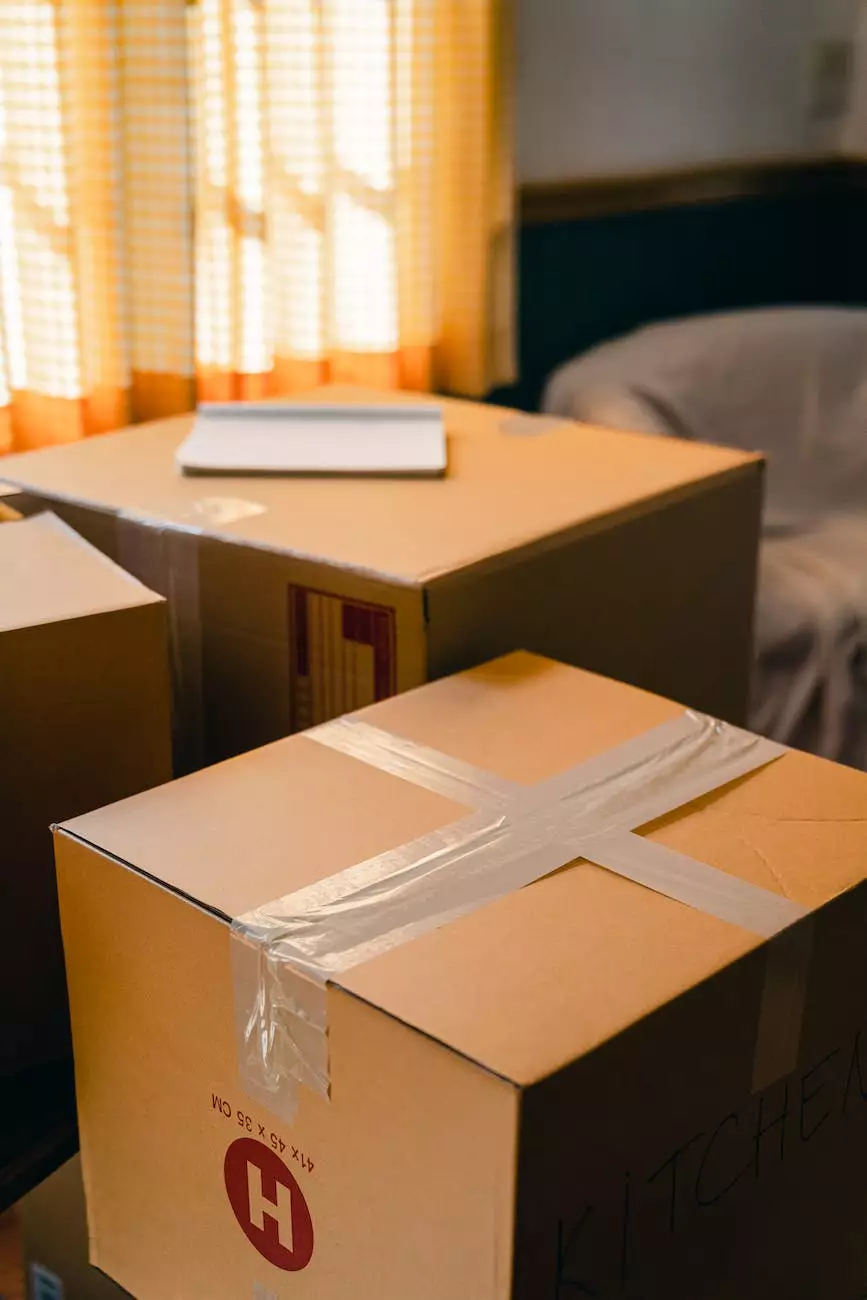 Affordable and Customizable Real Estate Riders at RGV Digital Marketing
Are you in need of eye-catching real estate riders to promote your properties? Look no further! RGV Digital Marketing offers high-quality and affordable signage solutions designed to help you attract more potential buyers. With our expertise in digital marketing, we understand the importance of having impactful signage to create a lasting impression.
Why Choose RGV Digital Marketing?
Wide Range of Options: We offer a wide selection of real estate riders, each customizable to suit your specific needs.
Attention to Detail: Our team pays meticulous attention to every aspect of your real estate riders, ensuring they are visually appealing and effectively convey your message.
Quick Turnaround: We understand the urgency in the real estate industry, which is why we offer next day shipping on all our products.
Affordability: At RGV Digital Marketing, we believe that high-quality signage should be accessible to all, which is why we offer competitive prices without compromising on quality.
Expertise in Digital Marketing: As a leading internet marketing service in Edinburg, TX, we understand the importance of incorporating effective signage into your overall marketing strategy.
Customize Your Real Estate Riders
With RGV Digital Marketing, you have the flexibility to customize your real estate riders according to your preferences. We offer a range of customizable options, including:
Design: We have a wide variety of design templates for you to choose from, ensuring your real estate riders reflect your unique branding.
Size and Shape: Whether you prefer a standard rectangular shape or a custom-cut design, we can accommodate your requirements.
Colors and Fonts: Personalize your real estate riders with the colors and fonts that align with your brand identity, making them stand out.
Information: Include all the essential information such as contact details, property specifications, and any other relevant details you want to convey to potential buyers.
Promote Your Properties Effectively
Real estate riders serve as powerful marketing tools to attract attention and provide key information about your properties. By incorporating visually appealing and informative riders, you can:
Increase Visibility: Stand out from the competition and capture the attention of potential buyers passing by your properties.
Generate Interest: Compelling riders entice potential buyers to find out more, ultimately increasing the likelihood of property inquiries.
Build Brand Awareness: Consistent branding on your real estate riders reinforces your brand identity and helps you build trust with your target audience.
Create Professionalism: Well-designed riders convey professionalism and attention to detail, giving potential buyers confidence in your services.
Browse our Real Estate Riders Now
At RGV Digital Marketing, we are committed to helping you succeed in the competitive real estate market. Browse our collection of real estate riders today and take advantage of our exclusive offer: 20% off on all orders and next day shipping!
Investing in high-quality real estate riders has never been easier. Contact us today to discuss your requirements or place your order directly through our website. Let RGV Digital Marketing be your trusted partner in showcasing your properties effectively!