Definition of User Generated Content
Jan 21, 2022
Resources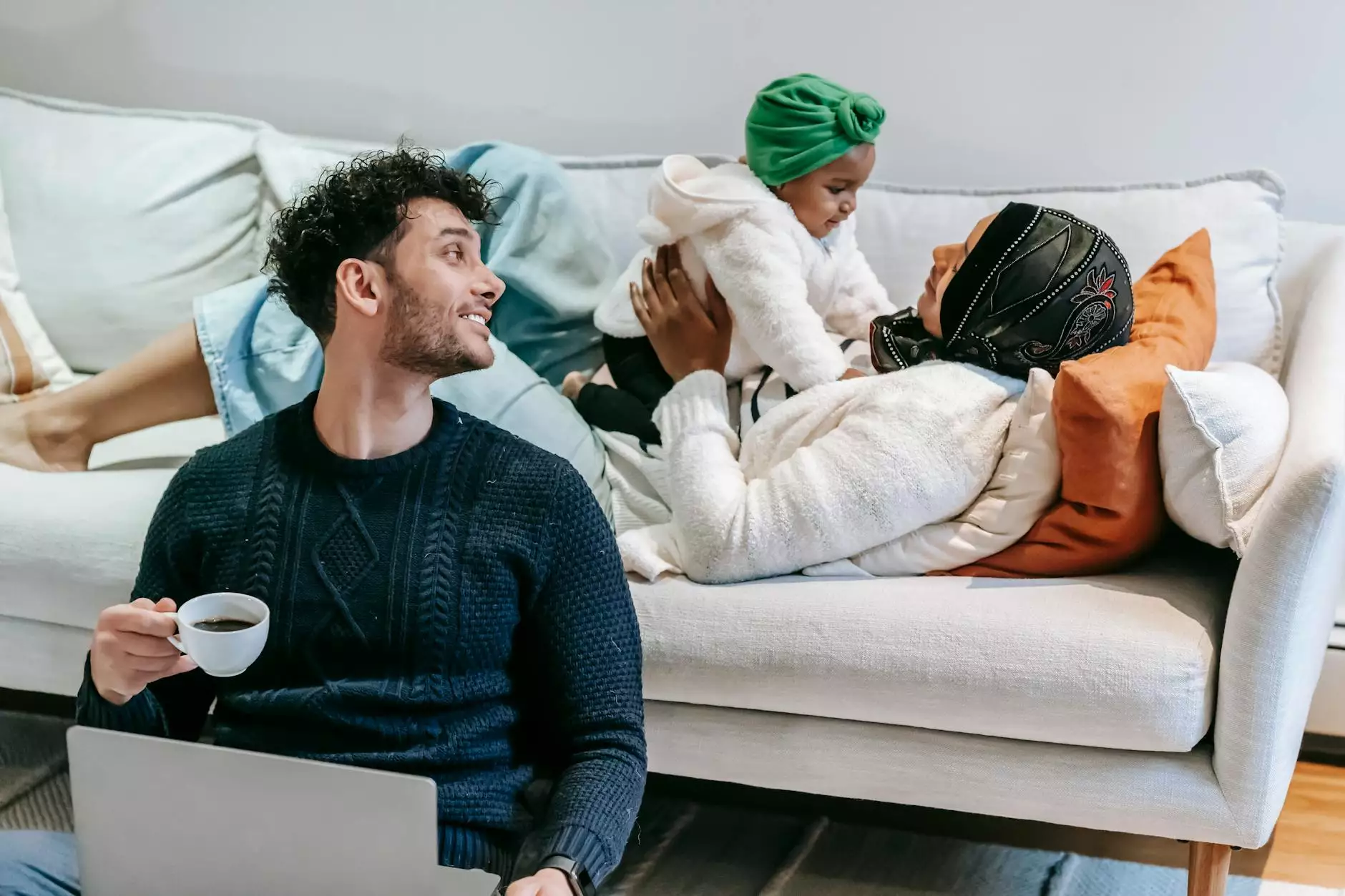 Introduction to User Generated Content
User Generated Content (UGC) refers to any type of content that is created and shared by consumers or users of a particular platform or service. It is a powerful tool that allows businesses to engage with their audience and harness the potential of their most loyal customers, turning them into brand advocates. At RGV Digital Marketing, a leading agency in the field of digital marketing, we understand the significance of UGC and how it can help businesses thrive in the online landscape.
Benefits of User Generated Content
Utilizing user generated content can provide numerous benefits to businesses across various industries. First and foremost, UGC helps establish credibility and trust. When users create and share content related to a brand or product, it serves as social proof, demonstrating to potential customers that real people have had positive experiences. This authenticity is invaluable in today's digital world where consumers are becoming increasingly skeptical of traditional advertising methods.
Additionally, UGC can significantly increase brand reach and awareness. When users share content related to a brand, their own network of friends and followers becomes exposed to that content. This creates a ripple effect, allowing the brand's message to reach a wider audience, often at a fraction of the cost of traditional advertising campaigns.
UGC also fosters community and engagement. By encouraging users to share their experiences, opinions, and creations, brands can cultivate a sense of belonging among their customers. This sense of community drives engagement, as users become emotionally invested in the brand and are more likely to interact with its content on a regular basis.
Types of User Generated Content
User generated content can take various forms, including but not limited to:
Reviews and Testimonials: Customers sharing their opinions and experiences about a product or service.
Social Media Posts: Users creating and sharing posts related to a brand or product on social media platforms.
Photos and Videos: Users sharing visual content showcasing their use and enjoyment of a product or service.
Blog Posts and Articles: Customers writing blogs or articles discussing a brand, its products, or related topics.
Forums and Discussion Boards: Online communities where users engage in conversations and share information related to a specific industry or brand.
How RGV Digital Marketing Can Help
At RGV Digital Marketing, we specialize in helping businesses leverage the power of user generated content effectively. With our expertise in digital marketing strategies and comprehensive understanding of UGC, we can assist you in creating compelling campaigns that drive engagement, boost brand awareness, and ultimately increase conversions.
Our team of experienced professionals will work closely with you to develop a customized UGC strategy tailored to your brand's specific needs and goals. Whether it's encouraging customers to leave reviews, creating contests that inspire user-generated content, or implementing social media campaigns that spark conversations, we have the knowledge and tools to deliver outstanding results.
Conclusion
User generated content is a valuable asset for businesses looking to establish credibility, increase brand awareness, and foster community engagement. By leveraging the power of UGC, you can tap into the authentic voices of your customers, creating a strong connection that resonates with potential buyers. Contact RGV Digital Marketing today to learn more about how we can help you harness the potential of user generated content and drive your business forward in the digital landscape.