Blog Management for Enhanced Online Presence
Feb 7, 2023
Blog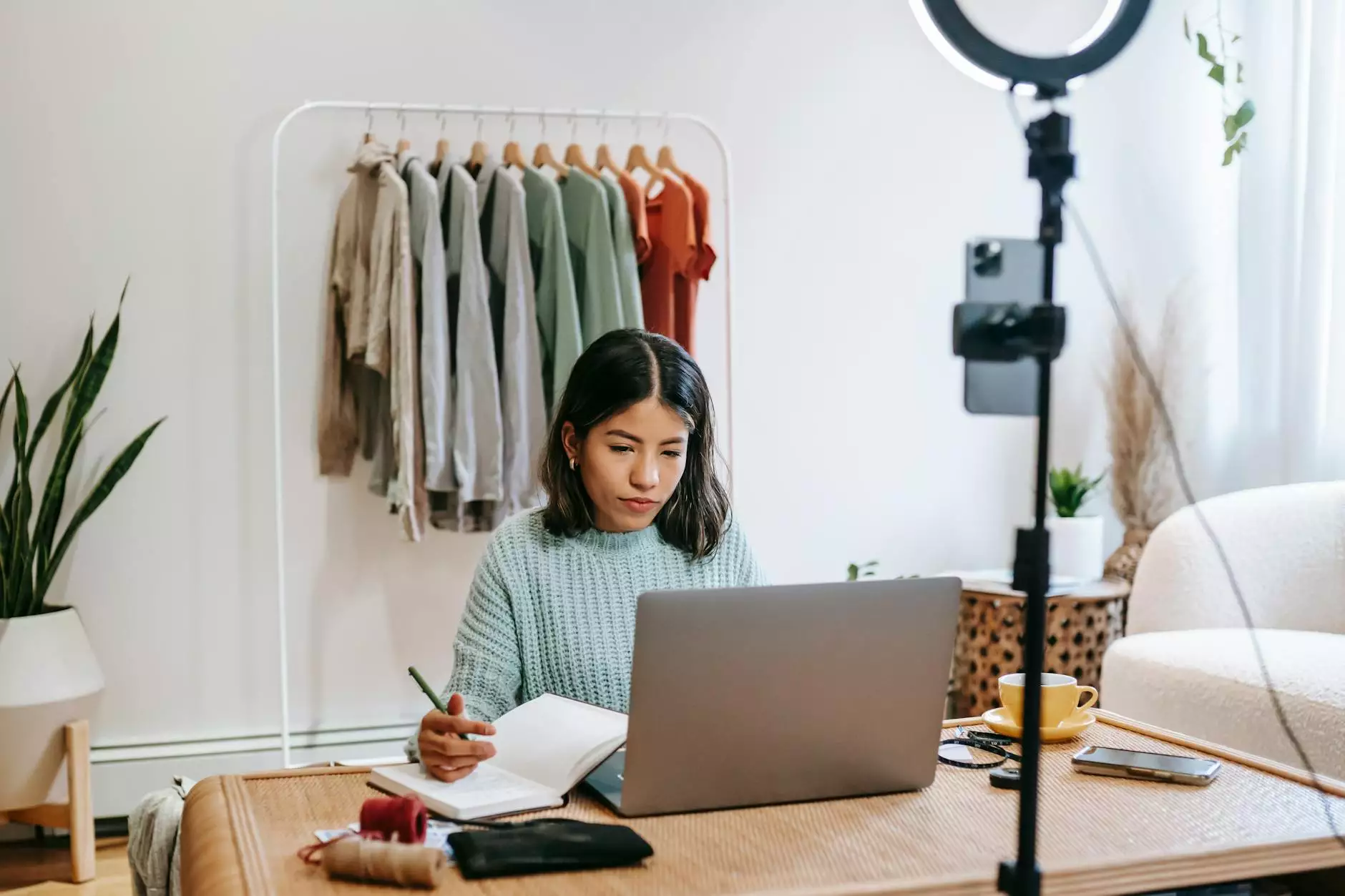 Welcome to the world of efficient blog management, brought to you by Joe Youngblood of RGV Digital Marketing.
Why Blog Management Matters
As an integral part of any successful digital marketing strategy, blog management plays a crucial role in enhancing your online presence. By consistently creating and optimizing high-quality blog content, you can effectively establish your brand, attract a wider audience, and outrank your competitors on search engine result pages.
Maximizing Organic Traffic through Quality Content
At RGV Digital Marketing, we understand the power of content in driving significant organic traffic to your website. With Joe Youngblood as your trusted blog management expert, you can rest assured that your online content will engage and captivate your target audience.
Our innovative approach combines in-depth research, engaging storytelling, and meticulous SEO strategies to create a compelling blog that resonates with your readers. By focusing on relevant industry keywords and providing actionable insights, we ensure your blogs outrank others in your niche.
The Art of SEO Copywriting
Joe Youngblood's expertise lies in the art of SEO copywriting. By skillfully blending informative content with keyword optimization, Joe crafts blog articles that captivate both human readers and search engine algorithms.
Each blog post is carefully structured to include relevant subheadings, authoritative outbound links, and strategically placed keyword variations. This comprehensive approach ensures that your content is not only informative but also ranks high in search engine results pages (SERPs).
The Benefits of Superior Blog Management
Investing in superior blog management services offers numerous benefits for your business, including:
Increased Brand Visibility: Regular, high-quality blog posts establish your brand as a reliable industry authority, attracting potential customers.
Enhanced Organic Traffic: Quality content combined with strategic SEO techniques drives more organic traffic to your website.
Improved Search Engine Rankings: Our meticulous approach to blog management ensures you outrank your competitors on Google and other search engines.
Increased Lead Generation: Engaging blog content helps in converting visitors into leads and ultimately, loyal customers.
Establishing Trust and Credibility: Well-researched articles lend credibility to your brand, building trust with your target audience.
Increased Social Media Engagement: Shareable and thought-provoking blog posts foster social media engagement, further expanding your brand's reach.
Harness the Power of Blog Management with Joe Youngblood | RGV Digital Marketing
Ready to take your blog to new heights? Trust Joe Youngblood and RGV Digital Marketing to provide unparalleled blog management services to boost your online presence and outrank competitors.
Visit our website at http://rgvdigitalmarketing.com/blog-management to learn more about our comprehensive range of digital marketing solutions.