All in One SEO Pack to Yoast Wordpress SEO Migration
Jul 2, 2021
Blog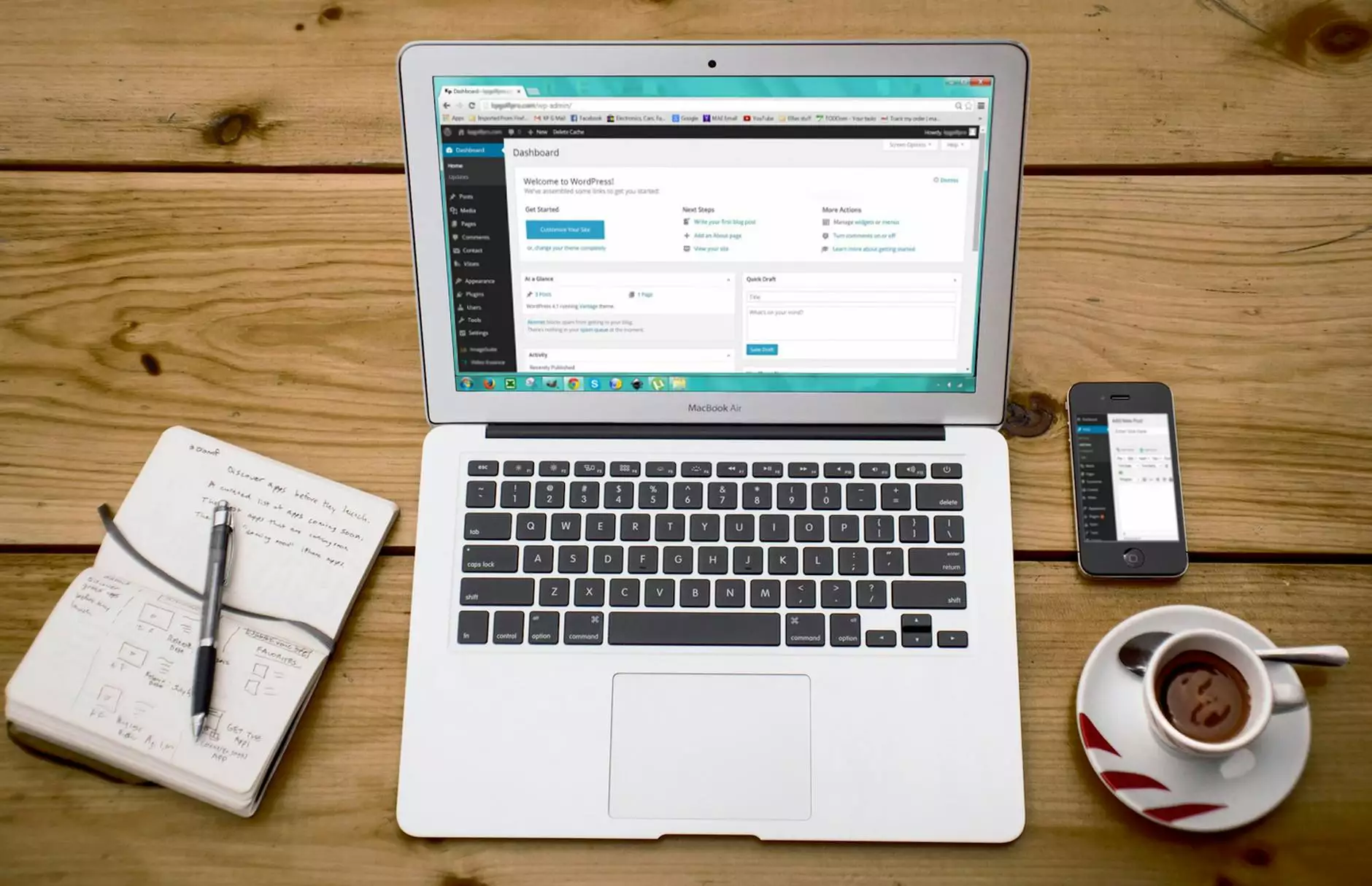 Welcome to RGV Digital Marketing, your premier destination for high-quality internet marketing services in Edinburg, TX. Our expert team specializes in providing top-notch digital marketing solutions to businesses in various industries. In this comprehensive guide, we will walk you through the process of migrating from All in One SEO Pack to Yoast Wordpress SEO plugin, taking your website's search engine optimization to the next level.
The Importance of SEO in Digital Marketing
When it comes to establishing a strong online presence, search engine optimization (SEO) plays a crucial role. By optimizing your website for search engines, you increase its visibility and attract more organic traffic. This, in turn, leads to higher conversion rates and better business growth.
Why Migrate from All in One SEO Pack to Yoast Wordpress SEO?
All in One SEO Pack and Yoast Wordpress SEO are two popular Wordpress plugins that provide essential SEO features. However, Yoast Wordpress SEO plugin has proven to be more advanced and robust in terms of search engine optimization capabilities.
Key Benefits of Migrating to Yoast Wordpress SEO:
Advanced XML sitemap functionality for easier indexing by search engines
Improved control over social media metadata for enhanced social sharing
Real-time content analysis to optimize your posts for keywords and readability
Easy management of SEO titles, meta descriptions, and canonical tags
Built-in integration with Google Search Console for efficient website monitoring
Compatibility with other popular plugins and themes for a seamless user experience
How to Migrate from All in One SEO Pack to Yoast Wordpress SEO
Step 1: Install Yoast Wordpress SEO Plugin
The first step in migration is to install the Yoast Wordpress SEO plugin. You can do this by navigating to your Wordpress dashboard, selecting "Plugins" from the sidebar, and clicking on "Add New." Search for "Yoast SEO" and click "Install" followed by "Activate."
Step 2: Import Settings from All in One SEO Pack
Once Yoast Wordpress SEO is activated, you will be prompted to import settings from All in One SEO Pack. Click on "SEO" in the sidebar and select "Tools." Under the "Import & Export" tab, click on "Import from other SEO plugins" and select "All in One SEO Pack." Yoast SEO will automatically import and apply your existing settings.
Step 3: Configure Yoast Wordpress SEO
After importing the settings, it's crucial to configure Yoast Wordpress SEO to maximize its potential. Start by navigating to "SEO" in the sidebar and selecting the "General" tab. Here, you can customize the appearance of your site in search results, add social media profiles, and enable advanced features like breadcrumbs and RSS enhancements.
Step 4: Optimize Individual Pages and Posts
To optimize individual pages and posts, navigate to the respective edit screen in your Wordpress dashboard. Scroll down to the Yoast SEO section, where you can set the focus keyword, SEO title, and meta description. Yoast SEO provides real-time analysis and suggestions to improve your content's visibility in search engine results pages (SERPs).
Conclusion
By migrating from All in One SEO Pack to Yoast Wordpress SEO plugin, you empower your website with advanced SEO capabilities that can help it rank higher on Google and other search engines. RGV Digital Marketing, the leading internet marketing service provider in Edinburg, TX, can assist you throughout the migration process and provide ongoing support to ensure your website achieves optimal search engine visibility. Contact us today to unlock the true potential of your online presence!