Custom Window Clings | 20% OFF
Nov 18, 2017
Products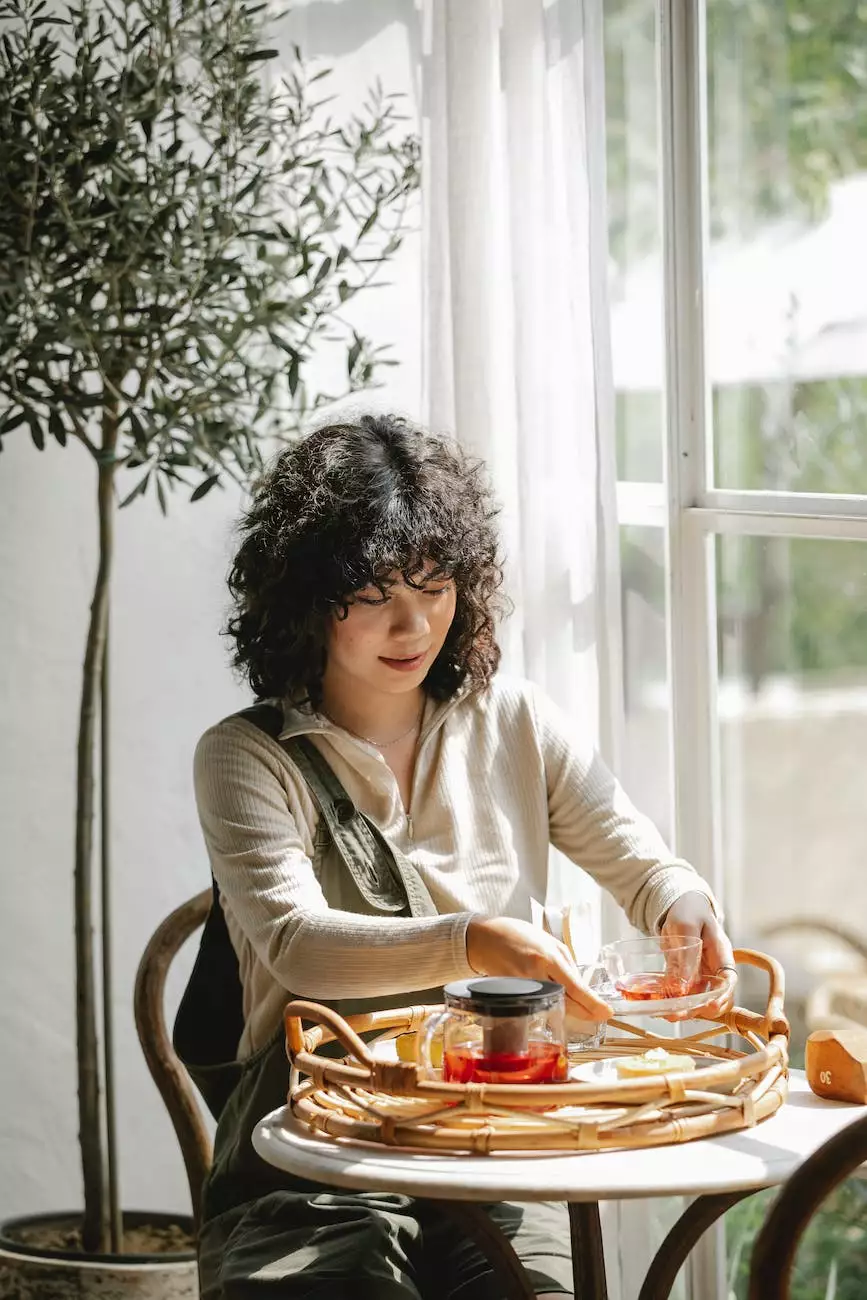 Make a Lasting Impression with Custom Window Clings
Are you looking for a cost-effective and visually appealing way to promote your business? Look no further than RGV Digital Marketing's custom window clings! With our high-quality materials and exceptional design expertise, your business will never go unnoticed. These versatile marketing tools allow you to showcase your brand in a unique and impactful way.
Why Choose RGV Digital Marketing
At RGV Digital Marketing, we specialize in providing businesses of all sizes with top-notch digital marketing services. Our team of experienced professionals is dedicated to helping you achieve your business goals. Here's why you should choose us for your custom window cling needs:
1. Customizability
With our custom window clings, you have the freedom to create a design that perfectly reflects your brand. Whether you want to display your logo, business hours, or promotions, our window clings can be tailored to fit your specific needs. Stand out from the competition with eye-catching visuals that leave a lasting impression on your target audience.
2. High-Quality Materials
When it comes to advertising, quality matters. Our window clings are made from durable materials that can withstand various weather conditions. Whether it's rain, heat, or snow, your custom window clings will remain intact, ensuring long-lasting visibility for your business.
3. Affordable Pricing
At RGV Digital Marketing, we believe that effective marketing shouldn't break the bank. That's why we offer competitive pricing options that cater to businesses of all budgets. Take advantage of our 20% off discount on your first order and maximize your marketing efforts without compromising quality.
4. Easy Application and Removal
No need to worry about damaging your windows or spending hours trying to remove adhesive residue. Our custom window clings are designed to be easily applied and removed without leaving any sticky residue behind. Simply peel and stick for hassle-free installation and removal.
5. Boost Your Brand's Visibility
Utilizing window space for advertising is a smart way to effectively reach your target audience. Whether you own a retail store, restaurant, or any other business, custom window clings can help increase visibility and attract potential customers. Stand out from the competition and boost your brand's presence with our customizable window clings.
Get Started Today
Take your business marketing to the next level with custom window clings from RGV Digital Marketing. Showcase your brand, increase visibility, and leave a lasting impression on your target audience. Contact us today to discuss your requirements and get started on creating the perfect custom window clings for your business. Don't miss out on our limited-time offer of 20% off your first order!
Transform your windows into powerful advertising tools with RGV Digital Marketing's custom window clings. Start attracting customers and growing your business with our exceptional digital marketing services. Get in touch with us today!