Who Should Worry About The Google Penguin Update Impact
Apr 19, 2023
Blog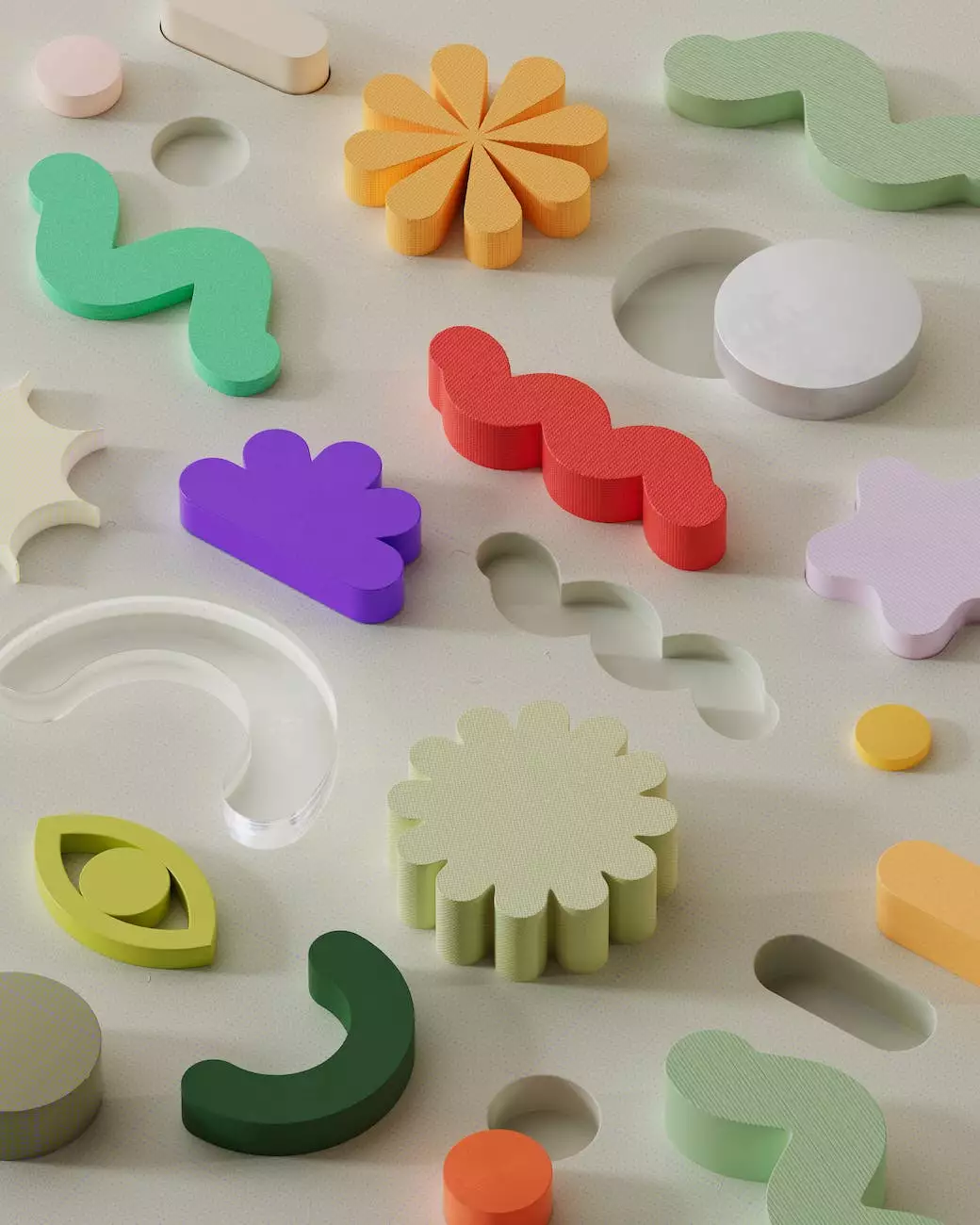 Introduction
Welcome to RGV Digital Marketing, the leading provider of internet marketing services in Edinburg, TX. In this article, we will explore the impact of the Google Penguin update on businesses and consumers in the realm of digital marketing. Gain valuable insights on how our services can help your business thrive in the ever-evolving online landscape.
Understanding the Google Penguin Update
The Google Penguin update is an algorithmic change implemented by Google to penalize websites that violate its quality guidelines, especially regarding spammy or manipulative link building practices. This update primarily targets websites that engage in keyword stuffing, link schemes, and other unethical practices to artificially boost their search engine rankings.
Impact on Businesses and Consumers
The Google Penguin update significantly affects businesses and consumers engaged in digital marketing activities. For businesses, it means they must adapt their strategies to ensure compliance with the quality guidelines set by Google. Failure to do so can lead to a severe drop in search engine rankings, resulting in decreased organic traffic and potential loss of customers.
On the consumer side, the Google Penguin update aims to provide users with more accurate and trustworthy search results. It filters out websites that engage in manipulative tactics, ensuring that users find high-quality, relevant information when conducting searches.
Benefits of RGV Digital Marketing
As an esteemed provider of internet marketing services in Edinburg, TX, RGV Digital Marketing understands the challenges and opportunities presented by the Google Penguin update. Our team of highly skilled professionals excels at formulating effective strategies that align with Google's guidelines while driving measurable results for our clients.
Comprehensive SEO Solutions
With our deep understanding of search engine optimization (SEO), we help businesses optimize their websites for organic search visibility, ensuring compliance with the latest algorithmic updates. Our proven methodologies include keyword research, on-page optimization, quality content creation, and natural link building, all designed to enhance your website's search engine rankings and drive targeted traffic to your business.
Quality Content Development
In the post-Penguin era, high-quality content has become paramount to achieving sustainable rankings and attracting organic traffic. At RGV Digital Marketing, we have a team of talented copywriters who create compelling, informative, and engaging content that not only pleases search engines but also captivates your target audience. Our content strategies revolve around solving your customers' problems, educating them, and building trust, ultimately leading to increased conversions and revenue.
Link Building Done Right
Google Penguin heavily scrutinizes the quality and relevance of external links pointing to your website. Our link building strategies focus on acquiring authoritative, industry-relevant backlinks through ethical and natural means. We take a holistic approach, leveraging connections, guest posting, and content outreach to build a robust and sustainable link profile, enhancing your website's credibility and driving more organic traffic.
Conclusion
In conclusion, the Google Penguin update has brought about substantial changes to the digital marketing landscape. Businesses and consumers alike need to ensure adherence to Google's quality guidelines to avoid penalties and maintain search engine visibility. RGV Digital Marketing stands as a reliable partner, offering unmatched internet marketing services in Edinburg, TX. Contact us today and let's navigate the complex world of digital marketing together.