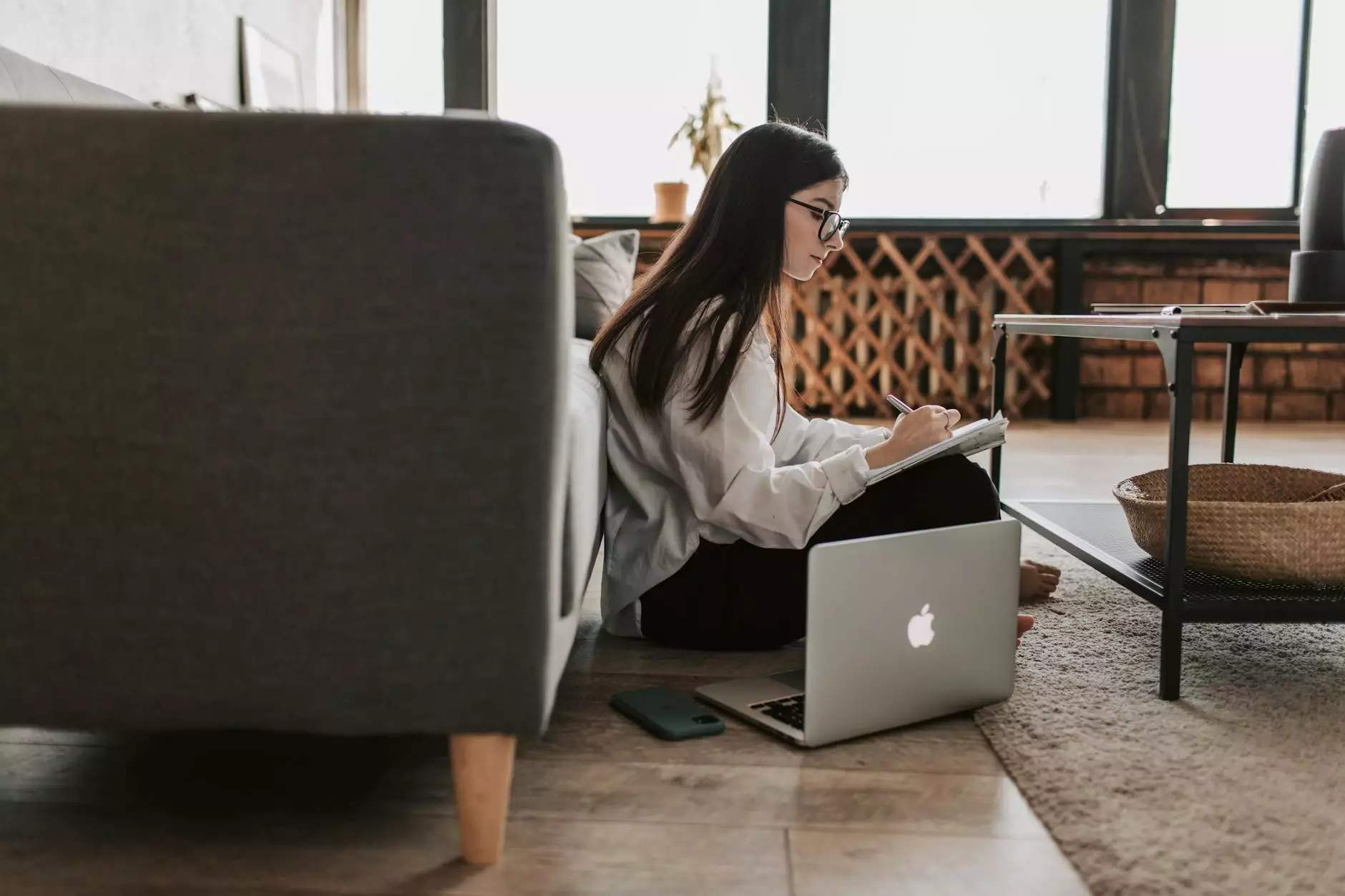 Professional Web Design Services for Business and Consumer Services - Digital Marketing
Welcome to RGV Digital Marketing, your one-stop destination for professional web design services. As a leading digital marketing agency specializing in Business and Consumer Services, we understand the importance of having an attractive and functional website to effectively showcase your products or services. Our team of expert web designers is here to help you create a stunning website that not only captures the attention of your target audience but also outranks your competitors in search engine rankings.
Why Choose RGV Digital Marketing for Your Web Design Needs?
At RGV Digital Marketing, we believe that a well-designed website is the cornerstone of every successful online business. Our team of skilled web designers possesses the necessary expertise and creative flair to transform your vision into a reality. Whether you need a brand new website or want to revamp your existing one, we have the knowledge and experience to deliver exceptional results tailored to your specific business requirements.
The Importance of Professional Web Design
When it comes to web design, first impressions are crucial. Your website serves as a digital storefront for your business, and a poorly designed website can turn potential customers away. On the other hand, a professionally designed website not only enhances your brand image but also boosts user engagement, increases conversion rates, and improves your search engine rankings.
Our Approach to Web Design
RGV Digital Marketing follows a comprehensive and data-driven approach to web design. We begin by understanding your business goals, target audience, and industry. Our team conducts in-depth competitor research to identify areas of opportunity and leverage them to your advantage.
Once we have gathered all the necessary information, we move on to the design phase. Our web designers work closely with you to create visually appealing layouts that align with your brand identity. We pay meticulous attention to every element, including color schemes, typography, and imagery, to ensure a visually stunning website that captivates your visitors.
In addition to aesthetics, we also focus on usability and functionality. A user-friendly website not only provides a seamless experience for visitors but also improves your site's performance on search engines. Our web designers incorporate intuitive navigation, clear calls-to-action, and responsive design techniques to enhance user experience across all devices.
Optimized for Search Engines
At RGV Digital Marketing, we understand the importance of search engine optimization (SEO) in driving organic traffic to your website. Our web design services include on-page optimizations that help your site rank higher in search engine results pages (SERPs). We utilize SEO best practices, including keyword research, meta tag optimization, and URL structuring, to ensure maximum visibility for your website.
Contact Us Today for Expert Web Design Services
Don't settle for a mediocre website that fails to impress your audience and hinders your online growth. Trust RGV Digital Marketing, the leading digital marketing agency specializing in Business and Consumer Services, for all your web design needs. Contact our team today, and let us create a visually stunning and high-performing website that helps you outrank your competitors and drives success for your business.