Trade Show Displays & Signage - Custom Graphics
Jul 15, 2018
Products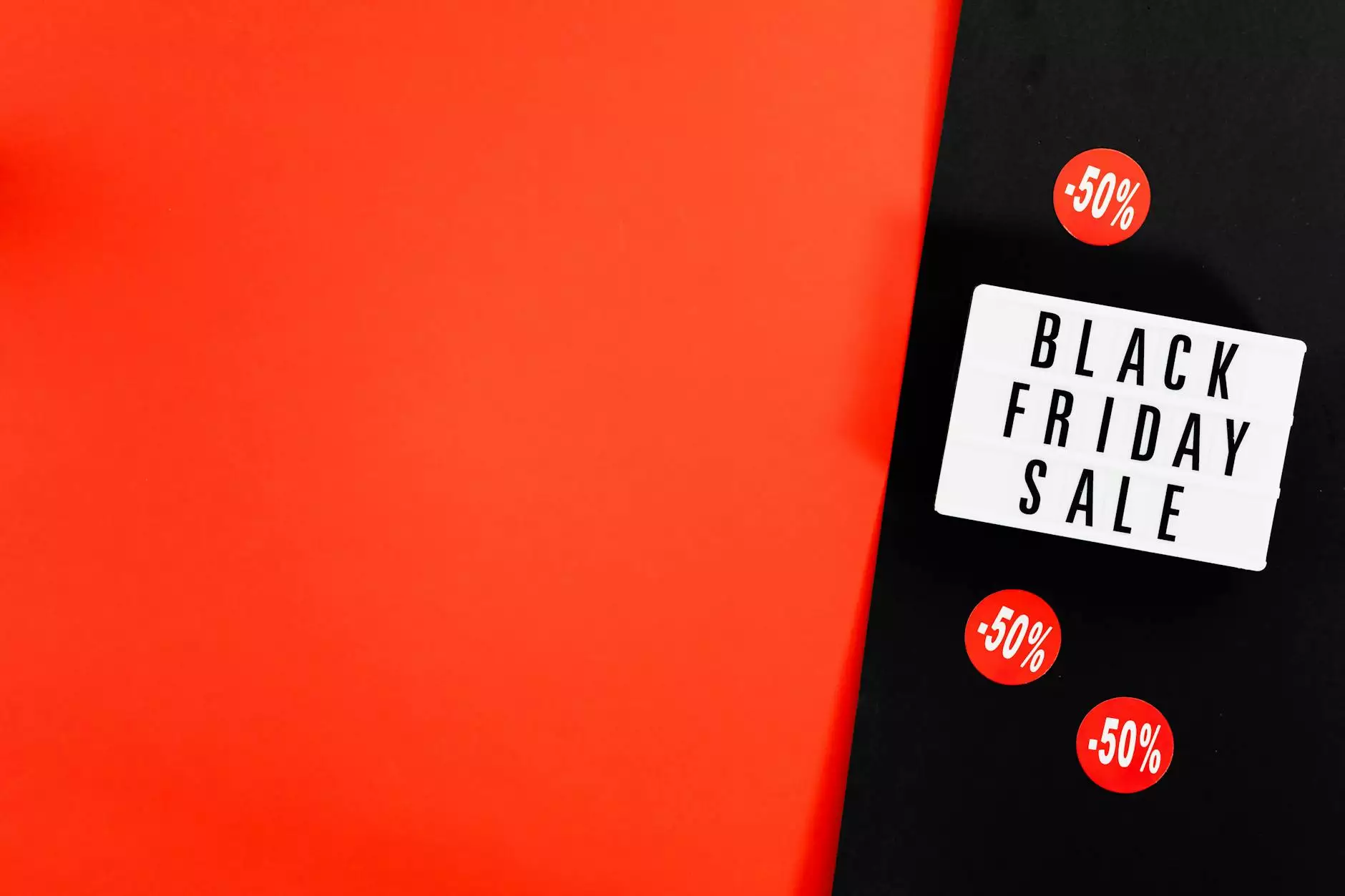 Welcome to RGV Digital Marketing, your one-stop solution for all your trade show display and signage needs. We specialize in providing high-quality trade show displays and custom graphics that will help your business stand out from the competition. With our expertise in digital marketing, we can ensure that your brand gets the visibility it deserves at trade shows and exhibitions.
Enhance Your Brand Presence
Trade shows are a great platform to showcase your products and services to a targeted audience. However, with numerous competitors vying for attention, it is crucial to have a visually appealing and impactful display. At RGV Digital Marketing, we understand the importance of creating a unique and memorable brand presence. Our trade show displays and signage solutions are designed to captivate your audience, leaving a lasting impression.
Custom Graphics for Maximum Impact
Custom graphics play a vital role in trade show displays and signage. They help convey your brand message effectively and create a cohesive visual identity. Our team of talented designers at RGV Digital Marketing specializes in creating eye-catching custom graphics that align with your brand image. Whether you need large banners, posters, or digital displays, we ensure that your graphics are visually stunning and professionally executed.
Comprehensive Display Solutions
At RGV Digital Marketing, we offer a wide range of trade show displays and signage options to suit your specific requirements. From portable pop-up displays to modular exhibits, we have solutions for businesses of all sizes. Our displays are designed for easy setup and transportation, ensuring convenience and efficiency. Whether you are participating in a local trade show or a national exhibition, we have the perfect display solutions to make your brand shine.
Stand Out from the Competition
In today's competitive business landscape, it is essential to differentiate yourself from other exhibitors. Our trade show displays and signage solutions are tailored to help you stand out from the crowd. We combine captivating visuals with compelling messaging to create a truly unique experience for your audience. With our innovative designs and attention to detail, we ensure that your brand becomes the center of attention, attracting potential customers and driving business growth.
Professional Digital Marketing Services
RGV Digital Marketing not only provides exceptional trade show displays and signage but also offers a comprehensive range of digital marketing services. We understand that an effective online presence is crucial in today's digital world. Our team of digital marketing experts can help optimize your website, improve search engine visibility, create engaging content, and implement targeted marketing strategies to drive traffic and generate leads.
Contact RGV Digital Marketing Today
Are you ready to take your trade show experience to the next level? Contact RGV Digital Marketing today and let us help you create a remarkable brand presence. Our team of experts is passionate about delivering exceptional results and exceeding client expectations. We are committed to your success and will work closely with you to understand your goals and provide tailored solutions. Don't miss out on the opportunity to make a lasting impression at your next trade show – contact us now!
Keywords: Trade Show Displays, Signage, Custom Graphics, Digital Marketing