Engagement Bait is Alive and Well on LinkedIn
Jan 30, 2019
Blog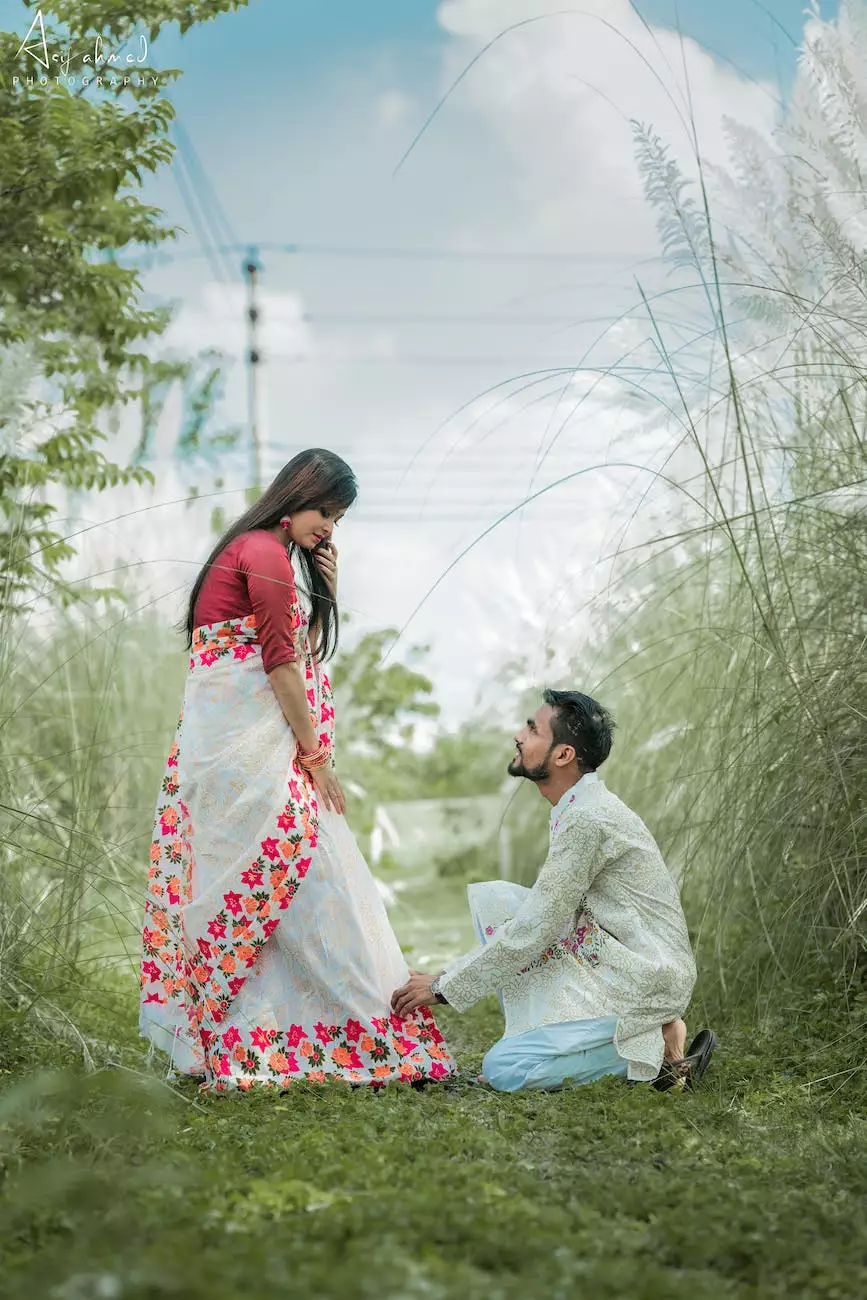 As a top-notch internet marketing service in Edinburg, TX, RGV Digital Marketing understands the importance of building a strong online presence and effectively engaging with your target audience. In today's digital landscape, one platform that has gained significant popularity for professional networking and business outreach is LinkedIn. However, it's crucial to be aware of the prevalence of engagement bait on LinkedIn and how it can impact your online reputation and genuine connections.
Understanding Engagement Bait on LinkedIn
Engagement bait refers to the use of manipulative tactics to artificially boost engagement metrics, such as likes, comments, and shares on social media platforms like LinkedIn. It typically involves the exploitation of psychological triggers to encourage users to interact with content for the sake of engagement, rather than for its inherent value.
Many businesses and individuals fall into the trap of employing engagement bait techniques in their LinkedIn posts. These techniques include misleading headlines, sensationalized content, and clickbait tactics that lure users into engaging with the content without providing genuine value or relevance to their professional lives.
Why You Should Avoid Engagement Bait
While engagement metrics may seem important on the surface, it's essential to understand that utilizing engagement bait can harm your online reputation and hinder authentic connections with your target audience. When users realize that they have been tricked into engaging with content that does not align with their professional goals or interests, they may develop a sense of distrust towards your brand and disengage from future interactions.
LinkedIn is designed as a professional networking platform, and users expect meaningful and valuable interactions. By avoiding engagement bait and focusing on delivering high-quality content, you can foster genuine engagement and build lasting relationships with your audience.
Effective Strategies for Genuine LinkedIn Engagement
Now that we've established the importance of authentic engagement on LinkedIn, let's explore some effective strategies to foster genuine interactions with your target audience:
1. Provide Valuable and Relevant Content
Creating and sharing content that is relevant to your industry, target audience, and professional goals is crucial for driving genuine engagement on LinkedIn. By offering valuable insights, industry updates, and actionable tips, you can position yourself as an authority in your field and attract the attention of like-minded professionals who are genuinely interested in your content.
2. Encourage Meaningful Discussions
LinkedIn is an excellent platform to foster meaningful discussions among professionals. Encourage your audience to engage with your content by posing thought-provoking questions, seeking their input, and actively participating in the resulting conversations. Remember to respond to comments and engage in constructive dialogue to deepen the connection with your audience.
3. Showcase Your Expertise
Utilize LinkedIn as a platform to highlight your expertise and demonstrate your industry knowledge. Share case studies, success stories, and relevant achievements to establish your credibility and attract professionals who are genuinely interested in partnering with you or seeking your services.
4. Leverage Rich Media
Incorporating rich media, such as images, videos, and infographics, into your LinkedIn posts can enhance the visual appeal and overall engagement. Visual content tends to attract more attention and encourages users to interact and share your posts, thereby expanding your reach and visibility on the platform.
5. Cultivate a Genuine Network
Building a strong network of genuine connections is essential for long-term success on LinkedIn. Focus on quality over quantity when connecting with professionals in your industry or target audience. Engage with their content, provide valuable insights, and establish meaningful relationships based on mutual professional interests and goals.
Trust RGV Digital Marketing for Your Internet Marketing Needs
As a leading internet marketing service in Edinburg, TX, RGV Digital Marketing is dedicated to helping businesses achieve their online marketing goals. Our expertise in digital marketing, including social media engagement strategies on platforms like LinkedIn, can help you avoid engagement bait and foster genuine connections with your target audience.
If you're looking to enhance your online presence, drive organic traffic, and boost engagement without resorting to manipulative tactics, trust RGV Digital Marketing. Contact us today for customized solutions tailored to your specific needs!