18''h x 24''w Sidewalk A-Frame (White)
Feb 26, 2018
Products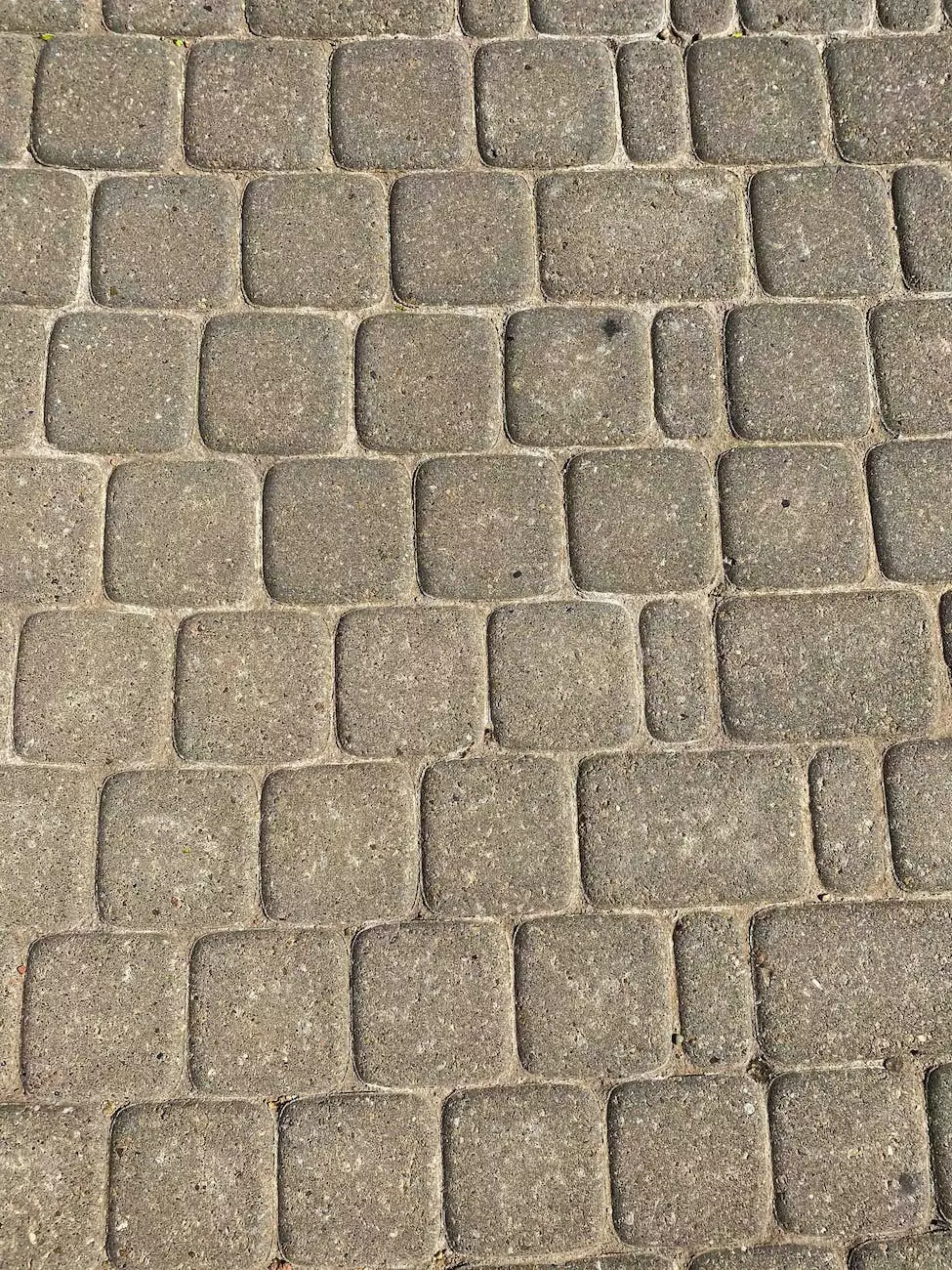 Enhance Your Business Visibility with Our A-Frame Sign
Are you looking for a high-quality, versatile, and eye-catching sidewalk A-frame sign to attract customers to your business? Look no further! At RGV Digital Marketing, we provide top-of-the-line 18''h x 24''w Sidewalk A-Frames in a sleek white design that will make your business stand out.
The Perfect Signage Solution
Our 18''h x 24''w Sidewalk A-Frame is the perfect signage solution for businesses in Edinburg, TX and beyond. Whether you own a retail store, restaurant, or any other type of business, this A-frame sign will help you grab the attention of passersby and drive more foot traffic to your establishment.
High-Quality Construction
Designed with durability in mind, our Sidewalk A-Frame is made from high-quality materials that can withstand various weather conditions. The sturdy construction ensures that your sign will remain stable and secure, even on windy days.
Customizable and Versatile
At RGV Digital Marketing, we understand that every business is unique. That's why our 18''h x 24''w Sidewalk A-Frame can be easily customized to suit your specific needs. Whether you want to promote a sale, display your menu, or showcase your services, our A-frame sign offers the flexibility to do it all.
Easy to Use
Setting up our Sidewalk A-Frame is a breeze! The lightweight design and convenient folding feature allow for easy transportation and storage. You can quickly assemble and disassemble the sign as needed, making it perfect for both indoor and outdoor use.
An Effective Marketing Tool
Investing in our Sidewalk A-Frame is more than just a decorative addition to your business. It's a powerful marketing tool that can significantly impact your visibility and attract new customers. With its bold design and clear messaging, your A-frame sign will draw attention and generate curiosity among potential customers.
Stand Out from the Competition
In today's competitive business landscape, it's crucial to stand out from the competition. Our 18''h x 24''w Sidewalk A-Frame in white allows you to do just that. Its clean and professional appearance will make your business look more reputable and established, setting you apart from others in your industry.
RGV Digital Marketing - Your Trusted Partner
As a leading provider of internet marketing services in Edinburg, TX, RGV Digital Marketing understands the importance of effective signage in boosting business visibility. We are committed to helping businesses like yours thrive by offering top-notch digital marketing solutions.
Contact Us Today
Ready to take your business to the next level? Get in touch with RGV Digital Marketing today to learn more about our 18''h x 24''w Sidewalk A-Frame in white and how we can help you achieve your marketing goals. Our dedicated team is ready to assist you and provide expert guidance to ensure your success.
Conclusion
Don't miss out on the opportunity to enhance your business visibility with our high-quality 18''h x 24''w Sidewalk A-Frame in white. At RGV Digital Marketing, we are passionate about helping businesses grow through effective marketing strategies. Contact us today to get started on maximizing your business's potential!