Shopify Tips: Boost Your E-commerce Success
May 21, 2022
Blog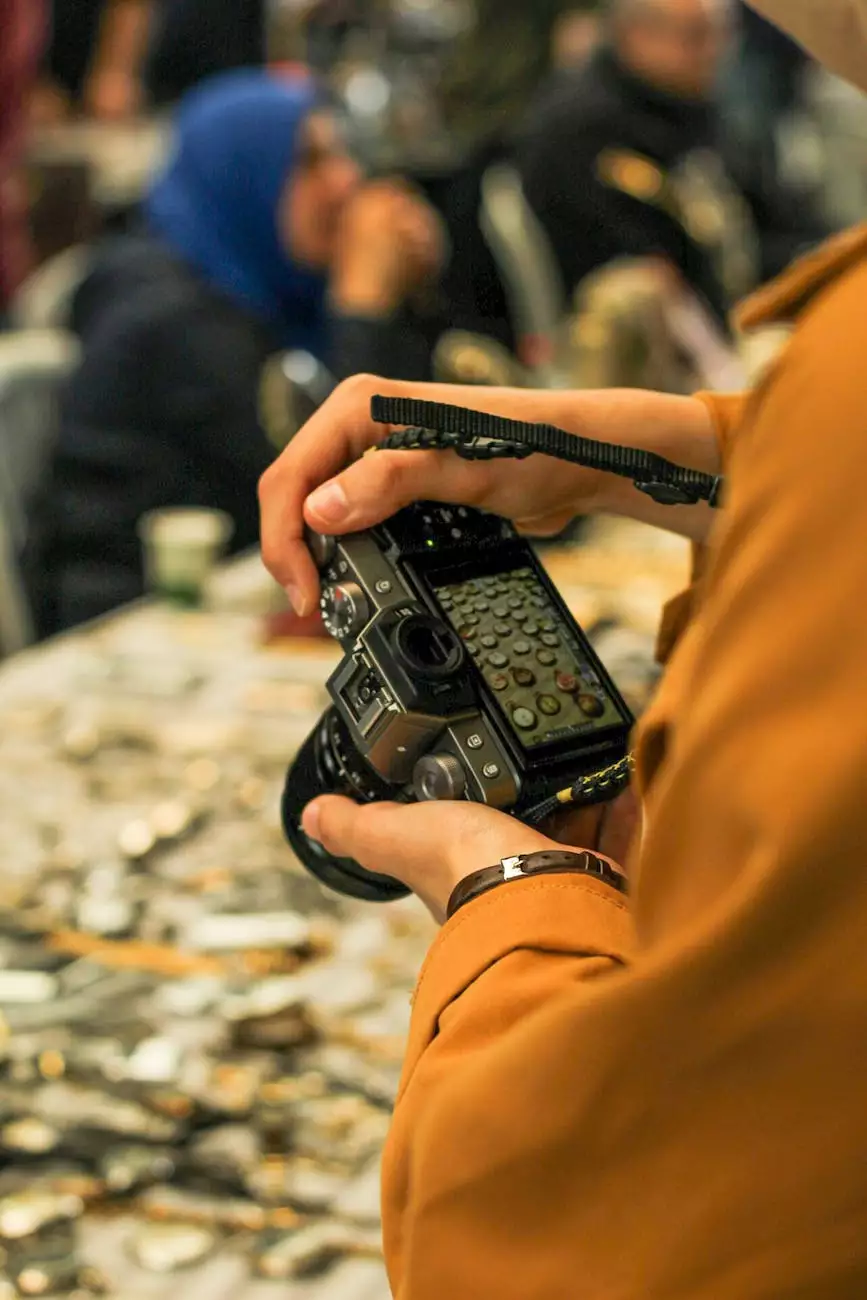 Introduction
Welcome to RGV Digital Marketing, your premier destination for expert guidance in all things related to Shopify and e-commerce success. With our extensive knowledge in Search Engine Optimization (SEO) and digital marketing strategies, we are here to share valuable Shopify tips that will help you elevate your online business.
Elevate your Shopify Store with Effective SEO Techniques
When it comes to ranking your Shopify store on Google and attracting organic traffic, an effective SEO strategy is paramount. At RGV Digital Marketing, our team of experts understands the importance of optimizing your Shopify store for search engines. Let's dive into some essential SEO tips that will optimize your e-commerce site:
Title Tags and Meta Descriptions
One of the key aspects of SEO is crafting enticing title tags and compelling meta descriptions. These elements appear on search engine result pages (SERPs) and play a crucial role in attracting users to click on your website. Ensure your title tags are concise yet descriptive, incorporating relevant keywords related to your products or services. Similarly, optimize your meta descriptions with persuasive content, providing a brief overview of what visitors can expect on your Shopify store.
Keyword Research
Effective keyword research forms the backbone of any successful SEO strategy. Utilize tools like Google Keyword Planner or SEMrush to identify relevant and high-volume keywords pertaining to your Shopify store. Incorporate these keywords strategically throughout your website content, especially in page titles, headings, and product descriptions.
Optimized Product Descriptions
When it comes to selling products on Shopify, creating captivating and keyword-rich product descriptions is vital. Craft detailed and persuasive descriptions that highlight the unique features, benefits, and potential use cases of your products. Ensure your descriptions are comprehensive and accurately depict what the customer will receive. By incorporating relevant keywords, you increase the likelihood of ranking higher on Google.
Mobile-Friendly Design
In this digital age, mobile-friendliness is no longer an option but a necessity. With a significant portion of online traffic coming from mobile devices, it is crucial to optimize your Shopify store for mobile users. Responsive design, quick loading times, and intuitive navigation are all components that contribute to an excellent mobile user experience.
Conversion Optimization: Turning Visitors into Customers
Driving traffic to your Shopify store is only half the battle. Converting those visitors into paying customers is where the real profit lies. At RGV Digital Marketing, we understand the importance of implementing conversion optimization strategies to maximize your e-commerce success.
Clear and Compelling Call-to-Actions (CTAs)
Strategically placing clear and compelling CTAs throughout your Shopify store is essential to guide visitors towards making a purchase. Use action-oriented words and phrases that create a sense of urgency. Implement CTAs such as "Add to Cart," "Limited Time Offer," or "Buy Now" to encourage visitors to take immediate action.
Streamlined Checkout Process
A complex or lengthy checkout process can discourage potential customers from completing their purchase. Simplify the checkout process on your Shopify store by minimizing form fields and offering guest checkout options. Facilitate a seamless experience that allows customers to easily navigate through the payment process, increasing the likelihood of successful conversions.
Social Proof and Customer Reviews
Integrate social proof elements into your Shopify store by showcasing customer reviews, ratings, and testimonials. Social proof creates a sense of trust and authenticity, reassuring potential customers about the quality and reliability of your products or services. Encourage satisfied customers to leave reviews and leverage their positive experiences to build credibility.
Conclusion
Optimizing your Shopify store in today's digital landscape can be a challenging task. However, with the expert guidance and comprehensive Shopify tips provided by RGV Digital Marketing, you'll be equipped with the knowledge and strategies to elevate your e-commerce success. Effective SEO techniques, conversion optimization strategies, and attention to detail will position your business for profitability and growth. Take the next step towards digital marketing excellence by implementing these Shopify tips today.