SEO Is Not Dead, Not Even Close
Jul 16, 2020
Blog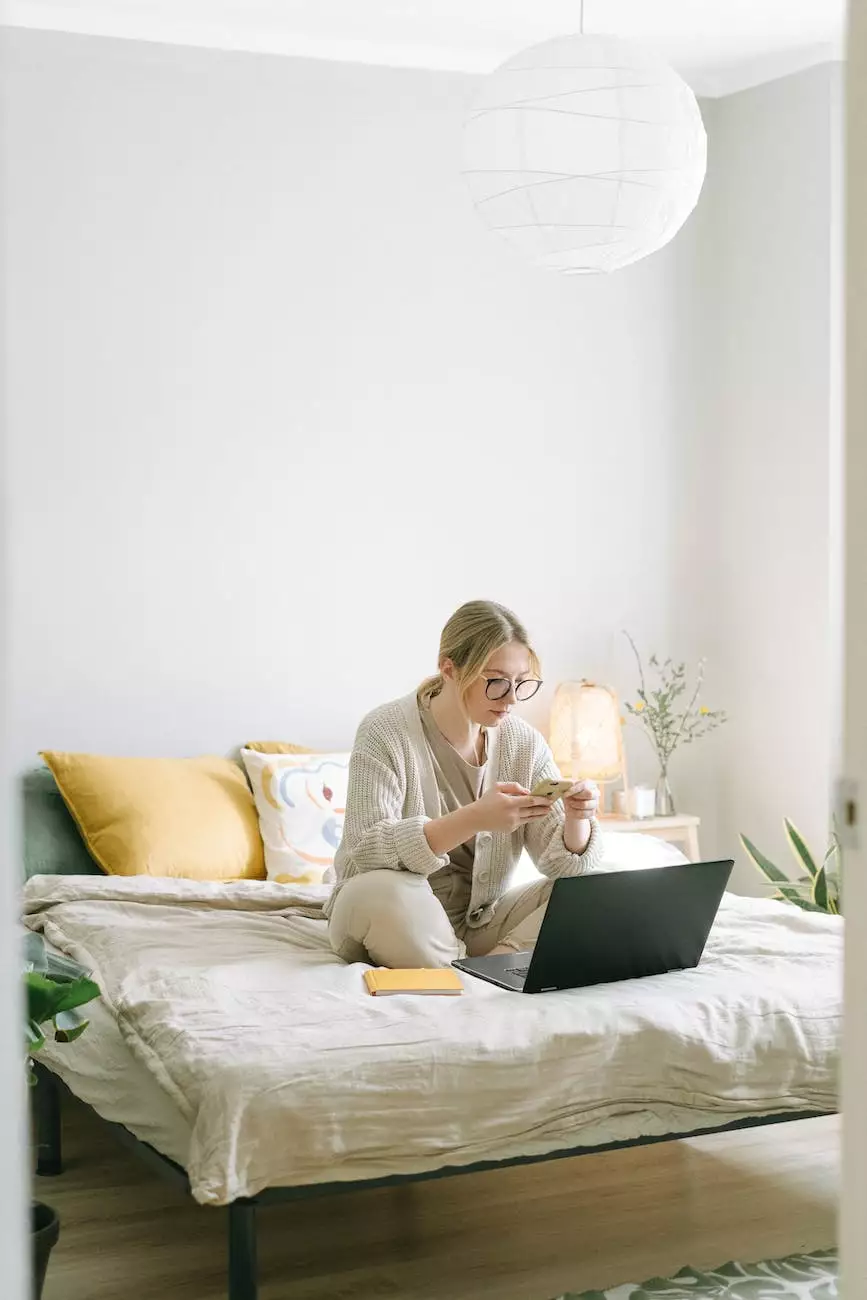 The Importance of SEO in Digital Marketing
As the field of internet marketing rapidly evolves, businesses in Edinburg, TX are recognizing the significance of utilizing professional internet marketing services to enhance their online presence. RGV Digital Marketing understands the power of SEO (Search Engine Optimization) in driving targeted traffic to websites and ensuring long-term success. Contrary to popular belief, SEO is far from being dead. In fact, it continues to play a pivotal role in achieving top rankings on Google and attracting potential customers.
Why Choose RGV Digital Marketing?
When it comes to digital marketing in Edinburg, TX, RGV Digital Marketing is the leading expert. Our team of seasoned professionals excels in crafting tailored strategies to meet the unique needs of businesses. With years of experience in the industry, we have honed our skills in all aspects of SEO, from keyword research to on-page optimization and link building. Our comprehensive approach ensures that your website not only ranks high on search engines but also provides a seamless user experience to convert visitors into loyal customers.
Unveiling the Power of SEO
At RGV Digital Marketing, we understand that to outrank competitors and dominate the digital landscape, a robust SEO strategy is essential. Our tried and tested methods harness the full potential of SEO to maximize your online visibility. By analyzing the search behavior of your target audience and optimizing your website accordingly, we ensure that your business appears at the top of relevant search results pages.
Keyword Research and Analysis
One of the key foundations of effective SEO lies in meticulous keyword research and analysis. Our team at RGV Digital Marketing conducts in-depth research to identify the most valuable internet marketing service Edinburg TX keywords for your business. We analyze search volume, competition, and user intent to develop a comprehensive list of target keywords that will drive qualified traffic to your website.
On-Page Optimization
To ensure that your website is search engine-friendly, our experienced team focuses on optimizing various on-page elements. From meta titles and descriptions to header tags and keyword-rich content, we meticulously fine-tune each element to send the right signals to search engines and improve your website's visibility. Our skilled copywriters create high-end, engaging content that not only captivates your audience but also incorporates the targeted keywords seamlessly.
Link Building and Off-Page Strategy
Building authoritative backlinks and developing a strong off-page strategy is another crucial aspect of our SEO approach. Our team leverages proven techniques to acquire high-quality, relevant links that boost your website's authority and credibility. We adhere to ethical practices and stay up-to-date with search engine algorithms to ensure long-term success.
Partner with RGV Digital Marketing for Superior Results
Choosing RGV Digital Marketing as your trusted partner in digital marketing means you get an edge over your competitors in Edinburg, TX. Our dedicated team is committed to delivering exceptional results and driving tangible growth for your business. We understand that SEO is not a one-size-fits-all approach, which is why we tailor our strategies to align with your specific goals and objectives.
Comprehensive Reporting and Analysis
We provide transparent reporting and in-depth analysis to keep you informed about the progress of your SEO campaign. Our detailed reports help you understand the key metrics, such as organic traffic, keyword rankings, and conversion rates. With this valuable information at your fingertips, you can make informed decisions and optimize your digital marketing efforts effectively.
Ongoing Optimization and Support
SEO is an ongoing process, and at RGV Digital Marketing, we are committed to continuously optimizing your website for improved performance. Our team keeps a close eye on industry trends and algorithm updates to adapt your strategy accordingly. We provide expert guidance and support throughout your digital marketing journey, ensuring that you stay ahead of the competition.
Boost Your Online Presence Today
Don't let competitors overshadow your business. Trust RGV Digital Marketing to unlock the full potential of SEO and propel your online presence to new heights. Contact us today to schedule a consultation and discover how our internet marketing services in Edinburg, TX can help you achieve exceptional results.
Internet Marketing Service Edinburg TX
SEO Edinburg TX
Digital Marketing Edinburg TX
Edinburg TX SEO Agency
RGV Digital Marketing Services