Real Estate - Retractable Banners
Feb 2, 2021
Products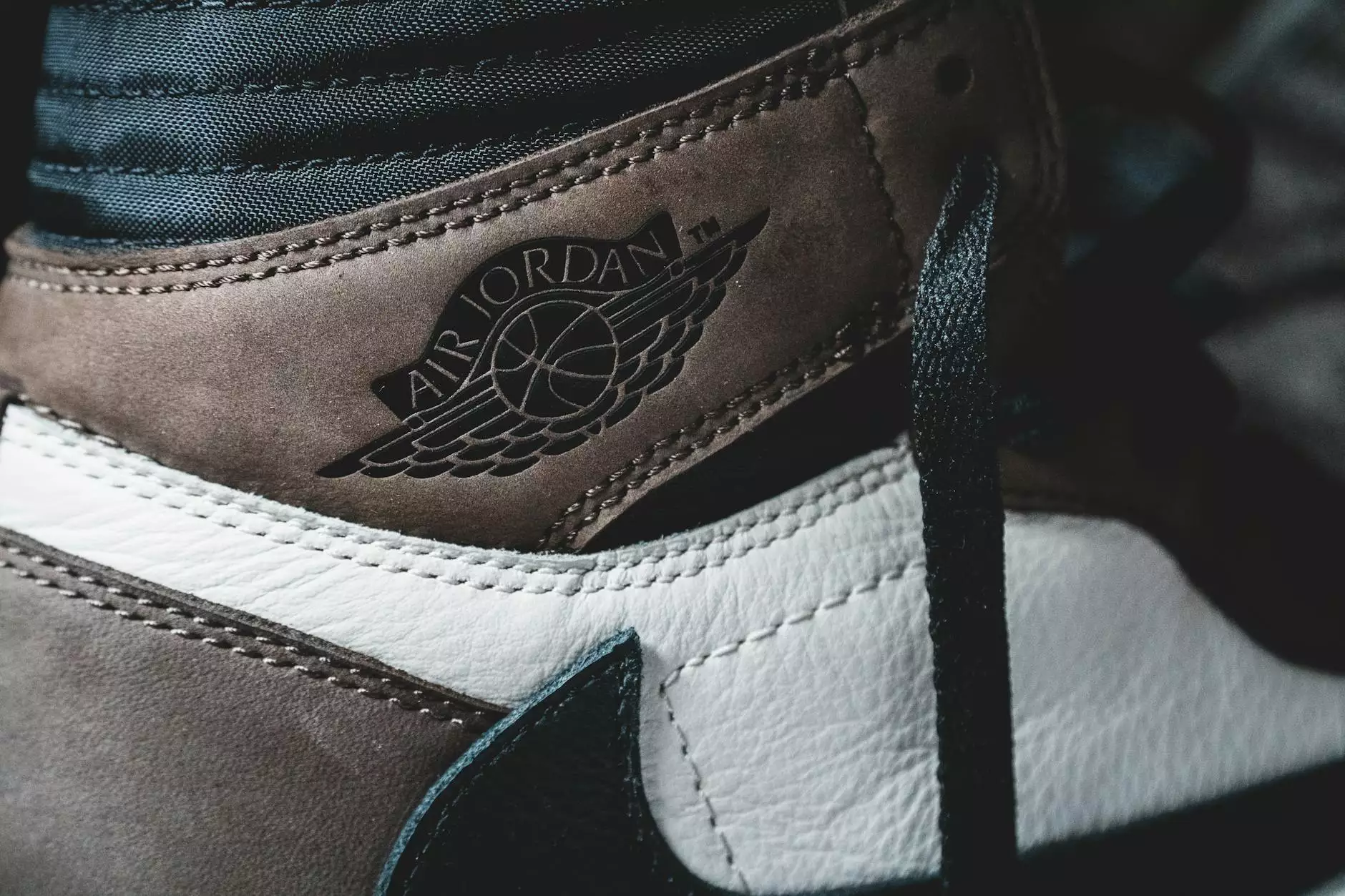 Enhance Your Real Estate Marketing with Retractable Banners
As a real estate professional, you understand the importance of effective marketing to attract potential buyers and sellers. In the digital age, online marketing has become a key strategy, but offline marketing materials still play a significant role in reaching a wider audience. When it comes to offline marketing, retractable banners are a powerful tool that can help you stand out from the competition.
The Benefits of Retractable Banners for the Real Estate Industry
Retractable banners offer several benefits to real estate professionals:
Highly Versatile: Retractable banners can be used in a variety of settings, from open houses and community events to industry conferences and trade shows. They are lightweight and portable, making it easy for you to take your marketing materials wherever you go.
Effective Branding: By incorporating your logo, brand colors, and key marketing messages, retractable banners provide an excellent opportunity to reinforce your branding. Consistency in your marketing materials will help you create a strong and memorable brand presence.
Eye-Catching Design: With their large size and vibrant graphics, retractable banners are guaranteed to grab attention. You can showcase your featured properties, highlight your achievements, or convey your unique selling proposition, all in an appealing visual format.
Cost-Effective Solution: Compared to other forms of advertising, retractable banners offer excellent value for money. They are durable, reusable, and require minimal maintenance, making them a cost-effective long-term investment for your real estate marketing efforts.
Why Choose RGV Digital Marketing for Your Retractable Banners
At RGV Digital Marketing, we specialize in providing top-notch internet marketing services for businesses in Edinburg, TX and beyond. Our team of experts understands the specific needs of the real estate industry and can help you create compelling retractable banners tailored to your brand and target audience.
Here's what sets us apart:
Experience: With years of experience in digital marketing, we have successfully helped numerous real estate professionals achieve their marketing goals. Our expertise allows us to craft content that resonates with your audience and drives results.
Customization: We believe every real estate business is unique, and a one-size-fits-all approach won't deliver the desired outcomes. That's why we take the time to understand your specific requirements and create customized retractable banners that align with your branding and messaging.
Quality Materials: We use only high-quality materials to ensure your retractable banners are durable, long-lasting, and represent your brand in the best possible way. Our attention to detail guarantees that your marketing materials will make a lasting impression on your target audience.
Timely Delivery: We understand that time is of the essence when it comes to marketing your real estate business. Our team works diligently to deliver your retractable banners within the agreed-upon timeframe, allowing you to start promoting your properties and services promptly.
Contact RGV Digital Marketing for Retractable Banners That Make an Impact
If you're ready to take your real estate marketing to the next level with high-quality retractable banners, RGV Digital Marketing is here to help. Our internet marketing services in Edinburg, TX are designed to meet the unique needs of real estate professionals like you.
Contact us today and let us create retractable banners that effectively promote your real estate business, attract potential clients, and help you stand out from the competition.