Google Pay Per Click - Drive Targeted Traffic and Maximize Conversions
Jan 23, 2018
Products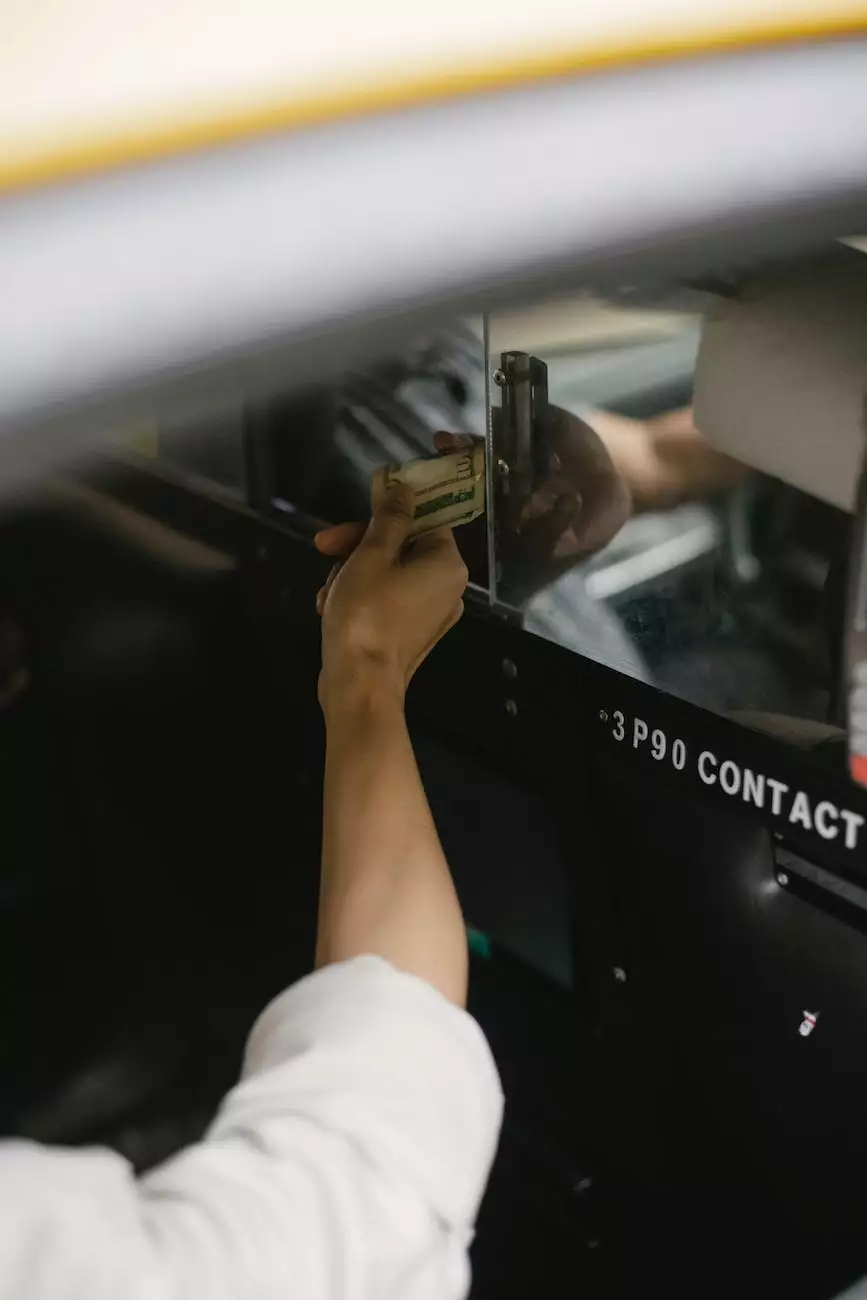 Are you looking to expand your online presence and maximize your conversions? Look no further! RGV Digital Marketing offers top-notch Google Pay Per Click (PPC) advertising services tailored for businesses in the Business and Consumer Services - Digital Marketing industry. With our expertise in PPC campaigns, you can drive targeted traffic to your website, enhance brand visibility, and achieve your marketing goals.
Why Choose Google Pay Per Click?
Google Pay Per Click is a highly effective digital marketing strategy that allows businesses to display their ads to users searching for relevant keywords on Google. With more than 5 billion searches per day, Google provides a massive potential audience for your business. By utilizing PPC, you can target specific keywords, demographics, locations, and devices, ensuring your ads reach the right audience at the right time.
Maximize ROI with Strategic PPC Campaigns
At RGV Digital Marketing, we understand that every business is unique. That's why our team of PPC experts customizes your campaigns to align with your specific goals and objectives. We implement comprehensive keyword research to identify high-value and relevant keywords for your industry. By focusing on targeted keywords, we can maximize your return on investment (ROI) and attract quality leads.
Comprehensive PPC Services
Our Google PPC services encompass a wide range of strategies and techniques to help your business succeed. Here's a glimpse of what we offer:
Keyword Research and Analysis: We conduct in-depth research to identify the most relevant and profitable keywords for your campaigns. This helps to increase your ad's visibility and drive qualified traffic to your website.
Ad Copy Creation: Our skilled copywriters craft compelling and persuasive ad copy that entices users to click and learn more about your offerings. Engaging and relevant ad copy is crucial for higher click-through rates and conversions.
Landing Page Optimization: We optimize your landing pages to ensure they align with your ad copy and provide users with a seamless experience. By offering valuable content and persuasive call-to-actions (CTAs), we enhance your chances of converting visitors into customers.
Bid Management: Our team continuously monitors and adjusts your bids to maximize your ad's visibility while minimizing costs. With meticulous bid management, we help you achieve the best possible ad rankings within your budget.
Performance Tracking and Reporting: We provide regular performance reports, giving you insights into the success of your campaigns. Our data-driven approach allows us to make informed optimizations and further improve your PPC strategy.
Experience the Benefits of Google Pay Per Click with RGV Digital Marketing
When it comes to Google Pay Per Click advertising, choosing the right partner is essential. RGV Digital Marketing has a proven track record of driving exceptional results for businesses in the Business and Consumer Services - Digital Marketing industry. Here's why you should choose us:
Expertise: Our team consists of certified PPC professionals who are well versed in the latest trends and strategies. We stay abreast of the ever-evolving digital landscape to deliver effective PPC campaigns.
Customized Approach: We understand that your business is unique, and we tailor our PPC solutions accordingly. Our strategies are aligned with your specific goals, ensuring optimal results.
Transparency: We believe in building strong relationships with our clients through open and honest communication. We provide detailed reports and clear explanations of our strategies and results.
Proven Results: Our track record speaks for itself. We have helped numerous businesses achieve their marketing goals through strategic PPC campaigns.
Excellent Customer Support: We prioritize customer satisfaction and are always available to address your queries and concerns. Our dedicated support team ensures a smooth and hassle-free experience.
Contact Us Today
Ready to supercharge your online visibility and maximize your conversions with Google Pay Per Click? Contact RGV Digital Marketing now! Our team of experts is eager to discuss your PPC needs and create a customized strategy to propel your business to new heights. Take the first step towards online success today!