Print | Dallas Web Design Company - RGV Digital Marketing
Jan 19, 2022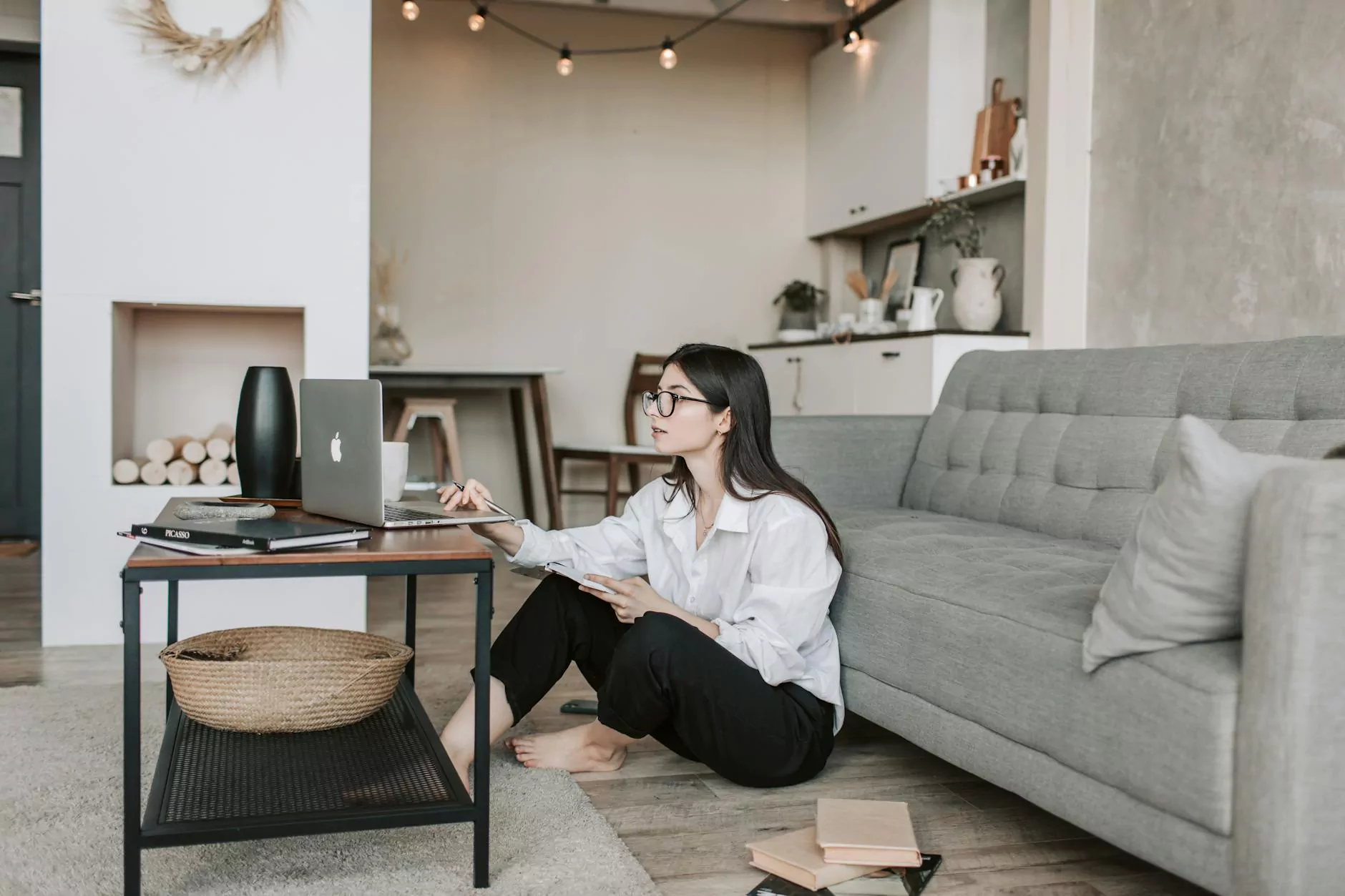 Dallas' Premier Print Services
At RGV Digital Marketing, we take pride in being a top-rated web design company in Dallas. However, our expertise doesn't stop at digital solutions - we also offer high-quality print services to cater to all your business needs.
Stand Out with Exceptional Print Solutions
In today's digital world, it's essential to have a strong online presence. However, offline marketing materials, such as business cards, brochures, posters, and banners, still play a vital role in grabbing attention and making a lasting impression. Our team of talented designers and marketing experts understand this, which is why we provide exceptional print solutions for businesses in Dallas and beyond.
The Benefits of Professional Print Services
Investing in professional print services can bring numerous benefits to your business. Here are some advantages:
1. Credibility and Professionalism
High-quality printed materials project credibility and professionalism. Whether you're attending a trade show, meeting potential clients, or sending out direct mailers, our top-notch print solutions will enhance your brand image and leave a lasting positive impression.
2. Tangible Marketing Collateral
Printed marketing materials provide a tangible experience that digital media cannot always replicate. Having physical materials allows your audience to engage with your brand on a deeper level, increasing the chances of conversion and customer retention.
3. Targeted Marketing
Printed marketing collateral allows you to target specific audiences. With customized brochures, flyers, and posters, you can effectively reach your desired demographic and promote your products or services with precision.
4. Brand Exposure and Recognition
Print materials serve as an opportunity to showcase your brand consistently. By using your brand colors, logos, fonts, and messaging across various print media, you increase brand exposure and aid brand recognition, driving customer loyalty.
Comprehensive Print Solutions for Every Business
We understand the importance of tailoring our services to meet the specific needs of businesses. Our print solutions encompass a wide range of products and services:
1. Business Cards
Leave a lasting impression with our professionally designed and printed business cards. We offer a variety of options to suit your brand identity and provide a memorable representation of your business.
2. Brochures and Flyers
Our creative team can design eye-catching brochures and flyers that effectively communicate your message and captivate your target audience. From content creation to printing, we've got you covered.
3. Posters and Banners
Create a buzz and attract attention with our visually appealing posters and banners. Whether you need them for an event, promotion, or general brand awareness, we can deliver high-quality prints that demand attention.
4. Stationery and Letterheads
Elevate your corporate image with professionally designed stationery and letterheads. Our skilled designers can incorporate your brand elements seamlessly, leaving a lasting impression on your clients and partners.
Get in Touch with RGV Digital Marketing Today!
When it comes to print services in Dallas, RGV Digital Marketing is the name you can trust. Our experienced team is dedicated to providing top-notch design and print solutions, tailored to your business needs.
Don't settle for average - stand out from the competition with our exceptional print services. Contact us today to discuss your requirements and let us help you make a lasting impression in the offline world.