Tools of Pubcon Austin 2023
Mar 7, 2023
Events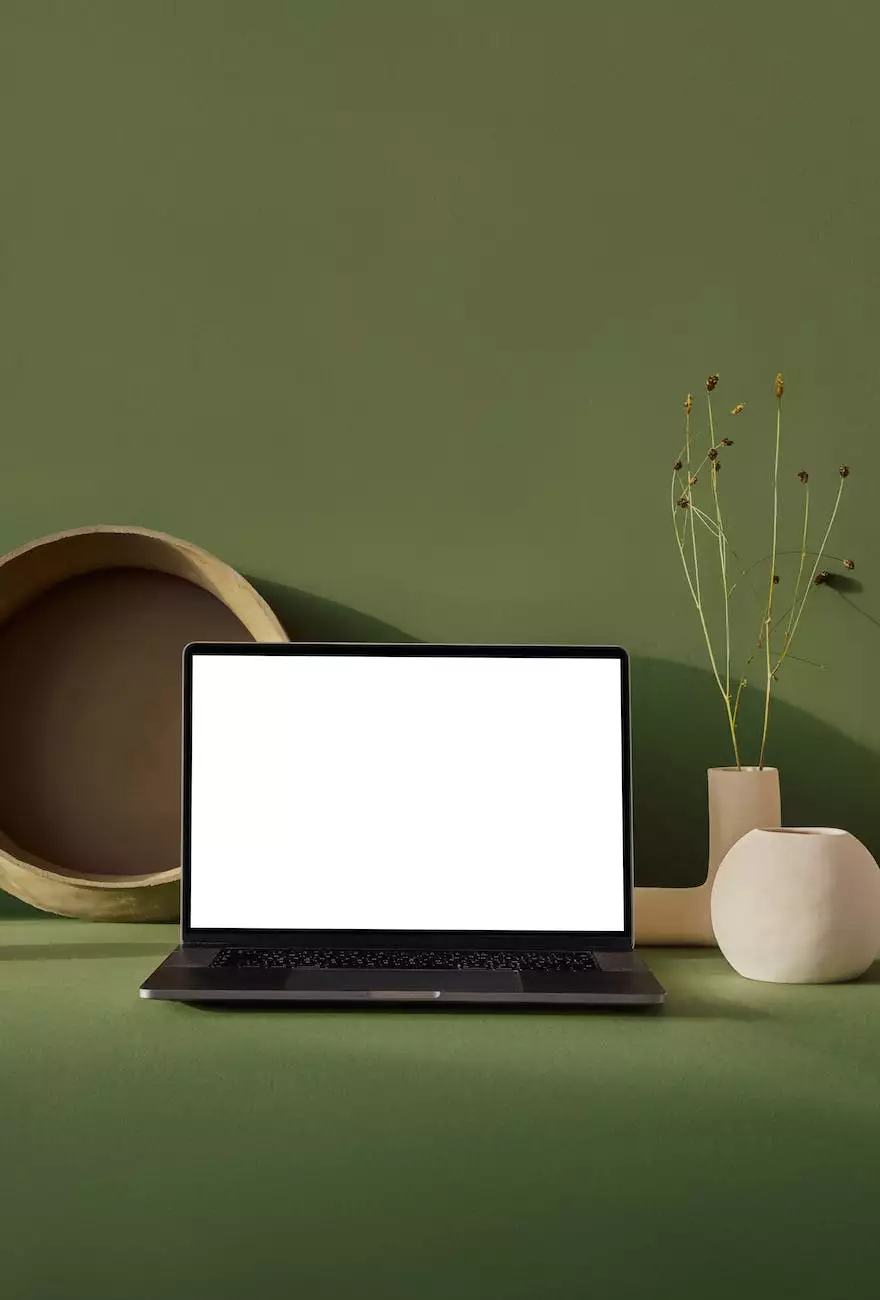 The Best Internet Marketing Tools Discussed at Pubcon Austin 2023
Welcome to RGV Digital Marketing's page on the tools showcased at Pubcon Austin 2023. As an industry-leading internet marketing service provider based in Edinburg, TX, we constantly stay at the forefront of the latest digital marketing trends and technologies.
At Pubcon Austin 2023, professionals and experts from all over the world gathered to share their insights and showcase the most effective tools for successful internet marketing campaigns. As a result, we have compiled a comprehensive list of the top tools that can help your business thrive in today's competitive online landscape.
1. Keyword Research Tools
When it comes to search engine optimization (SEO), keyword research is the foundation of any successful strategy. At Pubcon Austin 2023, several cutting-edge keyword research tools were highlighted. These tools enable businesses to identify relevant keywords with high search volumes and low competition, allowing them to optimize their website content effectively.
Mentioned Tools:
Tool 1: KeywordTool.io
Tool 2: SEMRush
Tool 3: Ahrefs
Tool 4: Moz Keyword Explorer
2. Content Creation Tools
Compelling and engaging content is crucial for capturing and retaining the attention of your target audience. Pubcon Austin 2023 showcased various content creation tools that help businesses streamline their content creation process and enhance the overall quality of their content.
Highlighted Tools:
Tool 1: Grammarly
Tool 2: BuzzSumo
Tool 3: Canva
Tool 4: Hemingway Editor
3. Social Media Management Tools
In today's interconnected digital world, social media plays a pivotal role in reaching and engaging with your target audience. Pubcon Austin 2023 featured several social media management tools that help businesses effectively manage their social media presence, schedule posts, analyze engagement metrics, and monitor brand mentions.
Noteworthy Tools:
Tool 1: Hootsuite
Tool 2: Buffer
Tool 3: Sprout Social
Tool 4: SocialPilot
4. Analytics and Reporting Tools
Measuring the effectiveness of your internet marketing efforts is essential for optimizing your strategies and improving ROI. Pubcon Austin 2023 shed light on various analytics and reporting tools that help businesses track website performance, analyze user behavior, and generate insightful reports.
Highlighted Tools:
Tool 1: Google Analytics
Tool 2: Adobe Analytics
Tool 3: Hotjar
Tool 4: Crazy Egg
Conclusion
Pubcon Austin 2023 was an incredible event that showcased the latest tools and technologies in the world of internet marketing. At RGV Digital Marketing, we pride ourselves on staying ahead of the curve and implementing innovative strategies that drive real results for our clients.
If you're looking for an experienced internet marketing service provider in Edinburg, TX, RGV Digital Marketing is your trusted partner. We specialize in various business and consumer services, including digital marketing, SEO, social media management, and content creation. Contact us today to learn how we can take your online presence to new heights.