Link Building Tips and Guides
Sep 25, 2022
Resources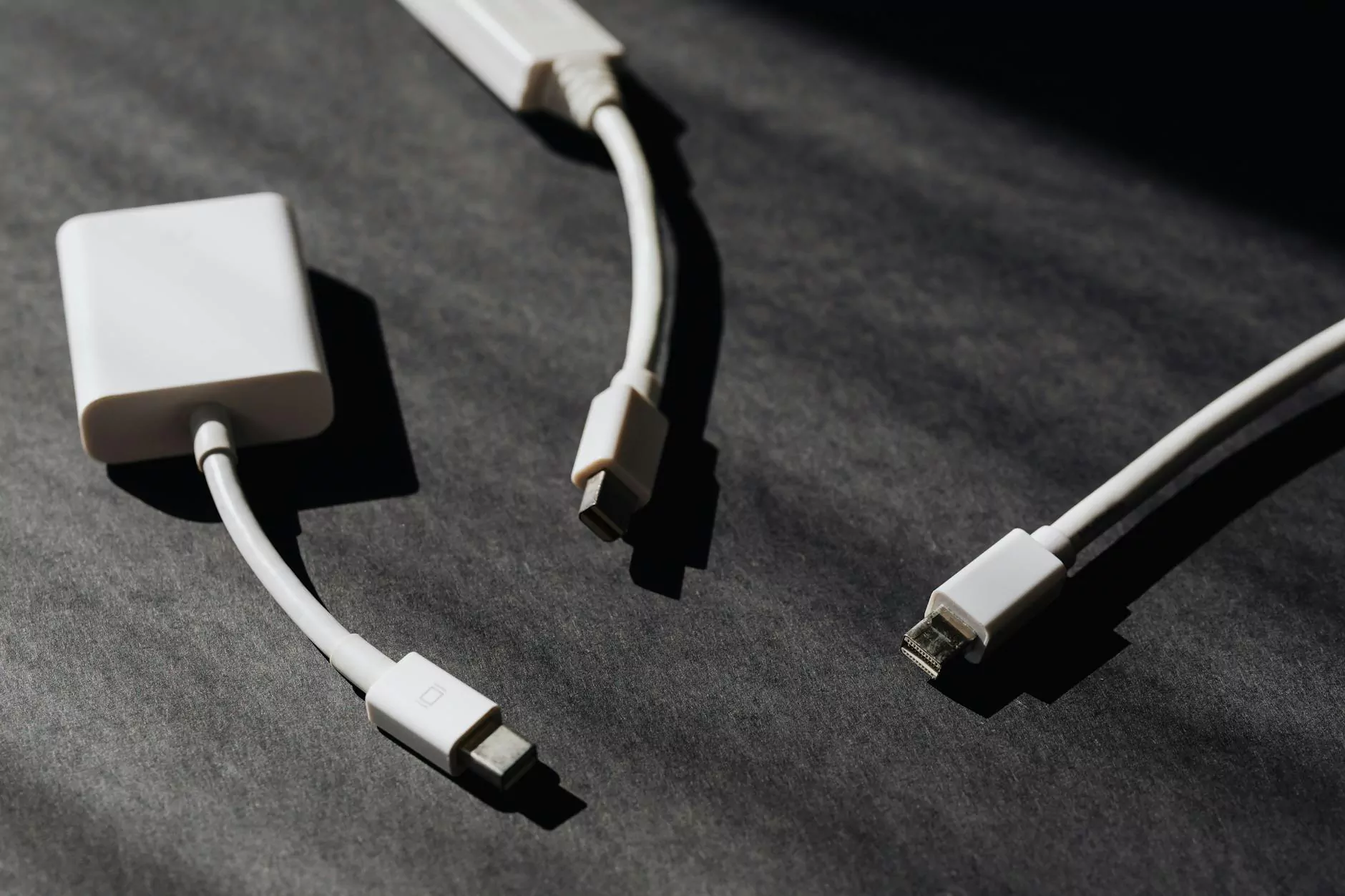 Introduction to Link Building
Link building is an essential aspect of any successful digital marketing strategy. It involves acquiring hyperlinks from other websites to your own, ultimately aiming to increase your website's authority and search engine rankings. At RGV Digital Marketing, we understand the importance of effective link building and offer expert tips and comprehensive guides to help you achieve optimal results.
The Benefits of Link Building
Link building plays a crucial role in enhancing your website's visibility and organic traffic. Here are some key benefits of implementing a strong link building strategy:
Improved Search Engine Rankings: High-quality backlinks can significantly boost your website's rankings on search engine result pages (SERPs). By obtaining links from authoritative and relevant websites, search engines recognize your website as a valuable resource.
Increased Organic Traffic: With higher search engine rankings, your website becomes more visible to potential customers, leading to increased organic traffic. This, in turn, can result in higher conversions and business growth.
Establishing Online Authority: Achieving backlinks from reputable sources establishes your website's authority and credibility in your industry. This can help attract a loyal audience and build trust with your target market.
Referral Traffic: Link building not only helps with search engine rankings but also brings referral traffic from other websites. When users click on a backlink directing them to your website, it creates an opportunity for them to explore and engage with your content.
Best Practices for Link Building
Implementing effective link building strategies requires a comprehensive understanding of best practices. Below, we provide valuable tips to help you navigate the world of link building:
1. Identify Relevant and High-Authority Websites
When building backlinks, it is crucial to focus on websites that are relevant to your industry and have high domain authority. Seek out websites with a strong online presence, as backlinks from authoritative sources significantly impact your website's credibility.
2. Create Valuable and Unique Content
Producing high-quality, unique content is the foundation of successful link building. Develop informative articles, blog posts, or visual content that offers value to your target audience. When other websites find your content valuable, they are more likely to link back to it.
3. Utilize Guest Blogging Opportunities
Guest blogging allows you to contribute content to other websites within your industry. This presents an excellent opportunity to showcase your expertise and gain valuable backlinks. Ensure that the websites you contribute to have a solid reputation and align with your business objectives.
4. Foster Relationships with Influencers
Building strong relationships with influencers in your industry can lead to link-building opportunities. Engage with influencers through social media, comments sections, or collaborate on content creation. When influencers see the value in your business, they may provide backlinks, ultimately boosting your website's visibility.
5. Leverage Social Media Platforms
Social media platforms are not only effective in brand promotion but also in link building. Share your content on social channels to reach a wider audience. Engage with your followers and encourage them to share your content, potentially generating backlinks from their websites or social profiles.
6. Monitor and Analyze Your Backlink Profile
Regularly monitor your backlink profile to ensure the quality and relevance of your acquired links. Tools like Google Search Console or third-party SEO software can help you identify and address any toxic or spammy backlinks that may negatively impact your website's rankings.
7. Stay Updated with SEO Trends
Search engine algorithms are continually evolving, and therefore staying up to date with SEO trends is crucial. Keep track of changes in search engine guidelines and adapt your link building strategy accordingly. Staying proactive ensures your website remains optimized for search engine rankings.
In Conclusion
Effective link building is a powerful tool to improve your website's visibility, organic traffic, and authority. At RGV Digital Marketing, we specialize in providing comprehensive link building tips and guides tailored to your business's needs. Implementing these strategies will help you outrank competitors and achieve long-term success on search engine result pages. Contact us today to discuss how our expertise can take your digital marketing efforts to the next level.