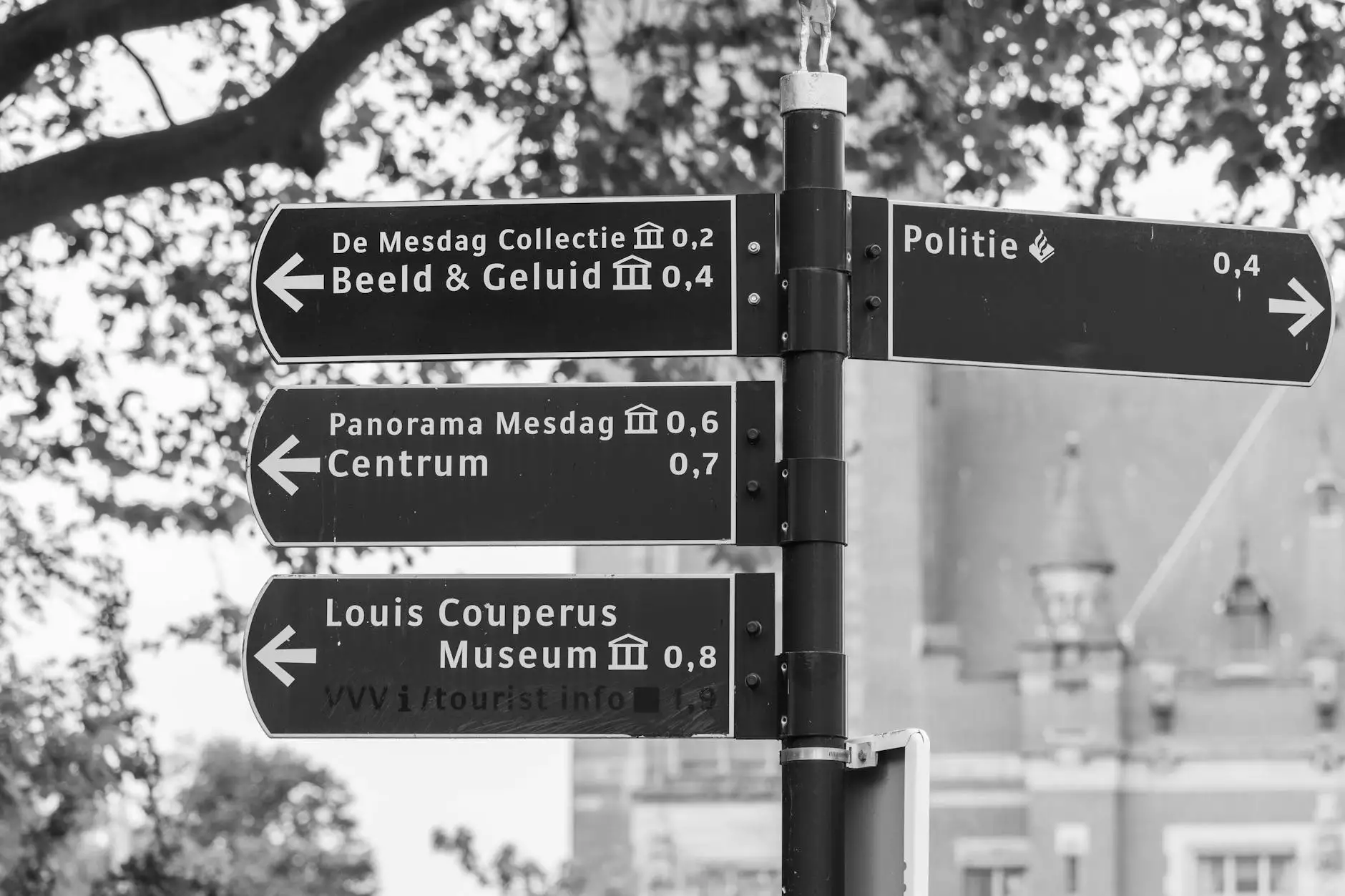 Create Lasting Memories with Custom Graduation Signs
Congratulations on your upcoming graduation! As you prepare to celebrate this important milestone, don't forget to make your graduation party truly memorable with custom graduation signs. RGV Digital Marketing, a leading company in the field of digital marketing for business and consumer services, is here to help you design and create eye-catching signs that will leave a lasting impression on your guests.
Why Choose Custom Graduation Signs?
Custom graduation signs offer a unique opportunity to showcase your individuality and create a party atmosphere that reflects your personal style. By customizing your signs, you can include your name, photo, school logo or colors, and any other elements that symbolize your achievements and personality.
When your guests arrive at your graduation party, they'll be greeted by beautifully designed signs that add a touch of elegance and excitement to the event. These signs not only set the tone for the celebration but also serve as perfect backdrops for those memorable photos with your family and friends.
High-Quality Graduation Signs Tailored to Your Needs
At RGV Digital Marketing, we understand the importance of quality when it comes to graduation signs. That's why we go above and beyond to ensure that the signs we create are of the highest standard and truly reflect your vision. Our team of experienced designers will work closely with you to understand your preferences and bring your ideas to life.
Whether you're looking for large outdoor signs to attract attention and guide guests to the party venue, or smaller signs to decorate tables and walls, we have you covered. With our state-of-the-art printing technology and premium materials, we guarantee vibrant colors, sharp details, and durable signs that will withstand the test of time.
The Benefits of Custom Graduation Signs
1. Personalized Touch
Custom graduation signs add a personal touch to your celebration, making it truly one-of-a-kind. Your guests will admire the effort you put into creating a unique and memorable experience.
2. Photo Opportunities
With custom signs as backdrops, you'll have incredible photo opportunities that will capture the joy and excitement of your graduation day. These photos will be cherished for years to come.
3. Easy Navigation
Large outdoor signs can help guests easily locate the venue and parking, ensuring a smooth and hassle-free experience for everyone attending your graduation party.
4. Decorative Elements
Smaller signs can be used to decorate tables, walls, and other areas of your party venue, adding a festive touch to the overall ambiance and creating a cohesive look.
5. Long-Lasting Keepsakes
After the party is over, you can keep your custom graduation signs as cherished keepsakes. They will serve as a reminder of your achievements and the amazing memories you made on this special day.
Order Your Custom Graduation Signs Today
Don't miss out on the opportunity to make your graduation party truly unforgettable. Order your custom graduation signs from RGV Digital Marketing today and let us help you create the perfect atmosphere for your celebration.
Our team is dedicated to providing exceptional customer service and ensuring your complete satisfaction. We offer competitive pricing, fast turnaround times, and nationwide shipping for your convenience.
Celebrate your graduation in style with custom signs that reflect your personality and achievements. Contact RGV Digital Marketing now and let's get started on creating the perfect graduation signs for your special day!