Custom Fabric Banners | 20% OFF & SHIPS NEXT DAY!
Jul 10, 2023
Products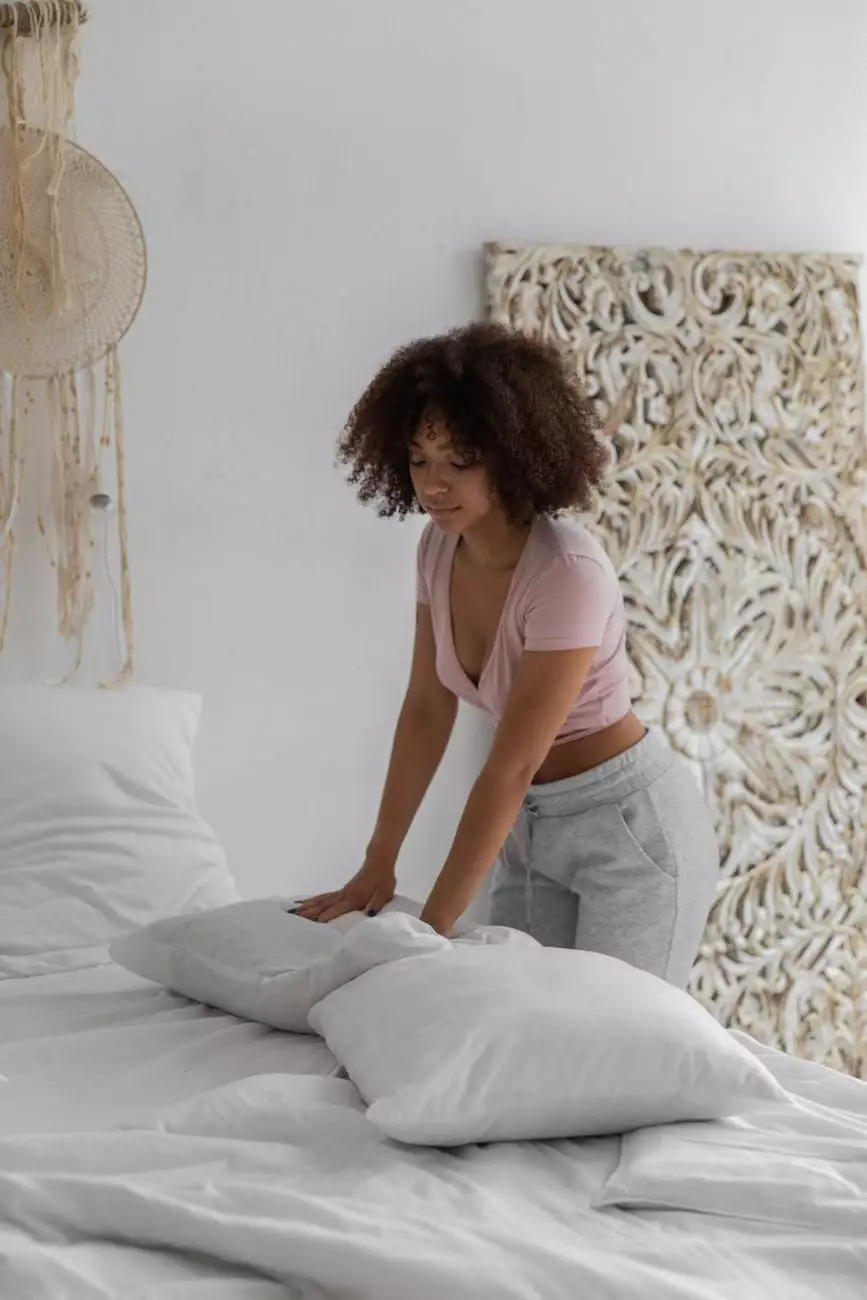 Enhance Your Brand's Visibility with Custom Fabric Banners
Are you looking for a cost-effective and eye-catching way to promote your brand or business? Look no further! RGV Digital Marketing specializes in creating high-quality custom fabric banners that will help you stand out from the competition and make a lasting impression on potential customers.
Our custom fabric banners are made from premium materials that guarantee durability and vibrant visuals. We understand the importance of capturing attention in a crowded marketplace, which is why our banners are designed to be visually striking and visually appealing. Whether you need a banner for a trade show, conference, event, or simply to display outside your store, we have you covered.
Why Choose RGV Digital Marketing for Your Custom Fabric Banners?
When it comes to your business or brand, quality matters. RGV Digital Marketing takes great pride in delivering top-notch custom fabric banners that exceed expectations. Here's why you should choose us:
High-Quality Materials: Our fabric banners are made from premium materials that ensure longevity and vibrant display. They are designed to withstand outdoor conditions and are suitable for both indoor and outdoor use.
Custom Designs: We offer a wide range of customization options to suit your specific needs. From size and shape to color and graphics, our team will work closely with you to bring your vision to life.
Quick Turnaround: We understand that time is of the essence when it comes to marketing campaigns and events. That's why we provide quick shipping, ensuring that your custom fabric banners are delivered to your doorstep the next day.
Competitive Pricing: At RGV Digital Marketing, we believe that quality shouldn't break the bank. We offer competitive pricing on all our custom fabric banners, allowing you to maximize your marketing budget without sacrificing quality.
Excellent Customer Service: Customer satisfaction is our top priority. Our dedicated team of digital marketing experts is always ready to assist you throughout the design and ordering process. We value your business and strive to provide the best service possible.
How Custom Fabric Banners Can Boost Your Business
Investing in custom fabric banners can have a significant impact on your business's visibility and brand recognition. Here are a few ways fabric banners can benefit your business:
1. Increased Brand Awareness
Custom fabric banners serve as powerful branding tools. By displaying your logo, colors, and key messages, you can easily create brand recognition and familiarity among your target audience. As people see your banner repeatedly, they will associate your brand with the products or services you offer.
2. Effective Advertising
With their large size and eye-catching designs, fabric banners act as effective advertising mediums. They can grab the attention of passersby and potential customers, conveying your message clearly and concisely. Whether displayed at trade shows, events, or outside your business, fabric banners are a powerful tool to attract new customers.
3. Versatility
Fabric banners are incredibly versatile. They can be used for both indoor and outdoor marketing efforts. Whether you need a banner for a conference, trade show booth, store promotion, or even as a background for photo shoots, fabric banners can seamlessly adapt to various environments and purposes.
4. Professional Image
When you invest in high-quality custom fabric banners, you project a professional image to your target audience. Well-designed banners demonstrate that you take your business seriously and are committed to delivering quality products or services. This helps build trust and credibility among potential customers.
Order Your Custom Fabric Banner Today!
Don't miss out on the opportunity to enhance your brand's visibility and attract new customers. Order your custom fabric banner from RGV Digital Marketing today and take advantage of our 20% off offer. Our quick shipping ensures that your banner will be delivered to your doorstep the next day. Contact us now to discuss your requirements and let our team of experts bring your vision to life!