Snapchat - Internet Marketing Service Edinburg TX
Jun 26, 2021
Resources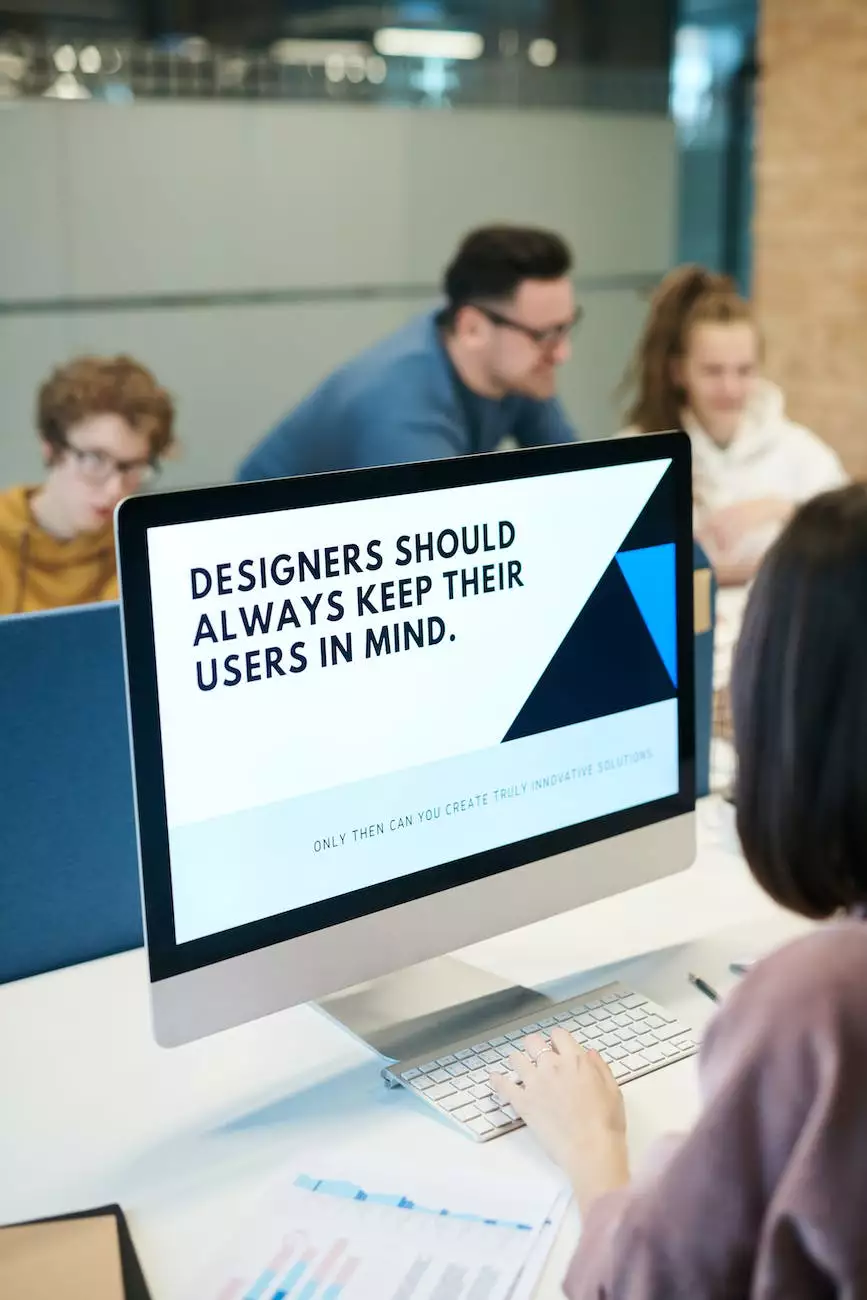 Welcome to RGV Digital Marketing, your premier choice for high-quality internet marketing services in Edinburg, TX. We are a leading digital marketing agency specializing in providing effective online marketing solutions to businesses across various industries. With our dedicated team of experts and customized strategies, we help businesses achieve their marketing goals and maximize their online presence.
Why Choose RGV Digital Marketing?
When it comes to internet marketing services in Edinburg TX, RGV Digital Marketing sets the bar high. We understand the unique challenges that businesses face in the digital landscape and tailor our services to meet their specific needs. Here's why you should choose us:
Expertise: Our team of skilled professionals has extensive experience in all aspects of digital marketing. From search engine optimization (SEO) to social media marketing, we have the expertise to deliver exceptional results.
Customized Strategies: We believe in a personalized approach to digital marketing. We take the time to understand your business, target audience, and goals, allowing us to create customized strategies that yield optimal results.
Proven Results: Our track record speaks for itself. We have helped numerous businesses in Edinburg TX and beyond achieve significant growth in their online visibility and revenue.
Transparent Reporting: We believe in complete transparency, which is why we provide regular reports that outline the progress of your digital marketing campaigns. You'll always be in the know about the results we deliver.
Comprehensive Internet Marketing Services
At RGV Digital Marketing, we offer a wide range of internet marketing services to help businesses dominate their online space. Our services include:
1. Search Engine Optimization (SEO)
Our SEO strategies are designed to increase your website's visibility on search engines like Google. With in-depth keyword research, on-page optimization, and high-quality link building, we ensure your website ranks higher in search engine results pages (SERPs), driving organic traffic and generating leads.
2. Pay-Per-Click (PPC) Advertising
Our PPC campaigns deliver targeted traffic to your website by placing sponsored ads on search engines and social media platforms. With meticulous keyword selection, compelling ad copy, and strategic bidding, we ensure maximum return on investment (ROI) for your advertising budget.
3. Social Media Marketing
We harness the power of social media platforms to increase brand awareness, engage with your audience, and drive website traffic. Through strategic content creation, influencer collaborations, and data-driven analysis, we help you build a strong social media presence and connect with potential customers.
4. Content Marketing
Our content marketing services focus on creating valuable, relevant, and engaging content that drives organic traffic and establishes your brand as an industry authority. From blog posts and articles to infographics and videos, we create content that resonates with your target audience and boosts your online visibility.
5. Website Design and Development
As a full-service digital marketing agency, we also offer website design and development services. Our expert team of web designers and developers create visually appealing, user-friendly websites that are optimized for search engines and provide a seamless browsing experience across devices.
Contact RGV Digital Marketing Today
If you're looking for an internet marketing service in Edinburg, TX, look no further than RGV Digital Marketing. We are committed to helping businesses thrive in the digital realm through our comprehensive range of services. Contact us today to discuss your marketing goals and discover how we can help you succeed online.
Note: Remember to replace "RGV Digital Marketing" with the actual name of your business and "Business and Consumer Services - Digital Marketing" with the appropriate category on your website.