Vehicle Magnets: Captivating Advertising Solutions from RGV Digital Marketing
Feb 28, 2022
Products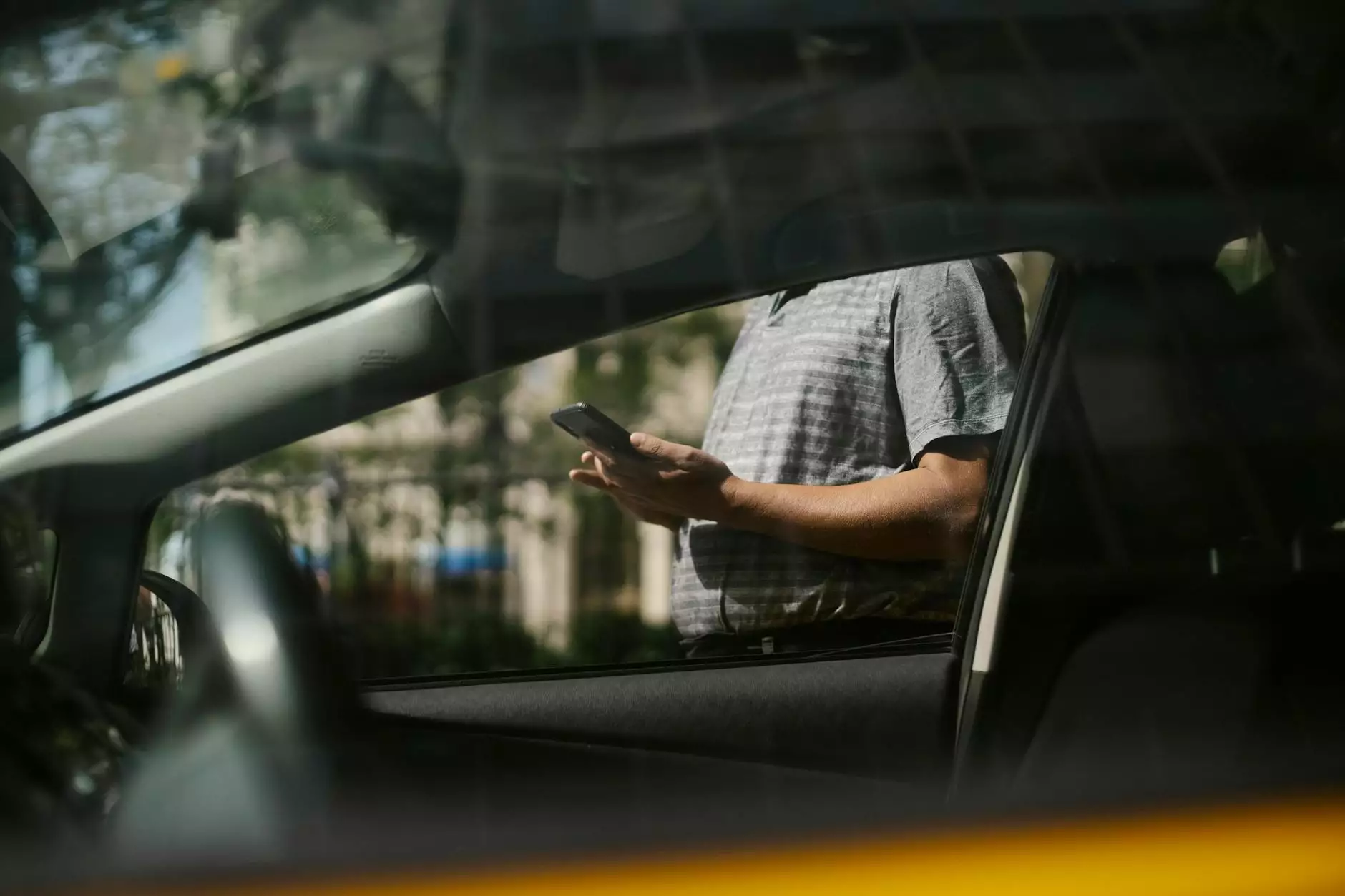 Are you searching for a smart and cost-effective way to advertise your business in Edinburg, TX? Look no further! RGV Digital Marketing introduces our outstanding vehicle magnets, the perfect solution to promote your brand!
Maximize Your Business Exposure with Eye-Catching Car Magnets
In today's fast-paced world, effective marketing strategies are essential to stand out from the competition. Our high-quality car magnets are the ultimate tool to achieve increased visibility, credibility, and brand recognition for your business.
The Benefits of Car Magnets for Your Business
Why choose car magnets for your marketing efforts? Let us enlighten you with the countless advantages:
1. High Visibility
When your vehicle is on the move, so is your advertisement. With our vibrant and attention-grabbing car magnets, you can effortlessly captivate audiences wherever you go - turning simple drives into profitable marketing opportunities.
2. Customer Targeting
Car magnets allow you to specifically target your desired customer base. Whether you operate a local business or aim to expand your reach, our custom-designed magnets can be tailored to suit your unique marketing objectives.
3. Cost-Effective Solution
Compared to traditional advertising methods, investing in car magnets offers a remarkable return on investment. You can maximize your visibility without breaking the bank, making it an affordable marketing solution for businesses of all sizes.
4. Versatility
Our vehicle magnets can be easily applied and removed, giving you flexibility in your marketing strategy. Whether you want to advertise a specific product, service, or seasonal promotion, our magnets can be effortlessly switched to suit your evolving business needs.
Why Choose RGV Digital Marketing for Car Magnets?
At RGV Digital Marketing, we understand the importance of quality marketing materials for the success of your business. That's why we take great pride in offering high-end car magnets that surpass industry standards.
Here are a few reasons why we are the leading choice for vehicle magnets in Edinburg, TX:
1. Unmatched Quality
We believe in delivering excellence to our clients. Our car magnets are manufactured using premium materials that are weather-resistant, ensuring durability and longevity. Rest assured, your vehicle magnets will remain vibrant and eye-catching, regardless of the weather conditions.
2. Tailored Design
We recognize that every business is unique. Our team of skilled designers will work closely with you to create custom car magnets that perfectly align with your brand identity and marketing goals. With attention to detail and a creative approach, we guarantee an exceptional end result.
3. Affordable Pricing
As a business ourselves, we understand the importance of cost-effective solutions. That's why our car magnets are competitively priced, providing you with superior quality at an affordable rate. We believe that effective marketing should be accessible to all businesses, regardless of their budget.
4. Excellent Customer Service
At RGV Digital Marketing, we prioritize customer satisfaction above all else. Our dedicated team is committed to providing you with a smooth and stress-free experience from start to finish. We value your time, budget, and vision, and will go above and beyond to ensure your needs are met.
Invest in Car Magnets and Drive Your Business Forward Today!
Don't miss out on the opportunity to take your business to new heights. With RGV Digital Marketing's vehicle magnets, you have the ultimate advertising tool at your fingertips. Contact us now to discuss your requirements and let our team design the perfect car magnets for your business!