Domed Labels | Doming Process
Feb 18, 2020
Products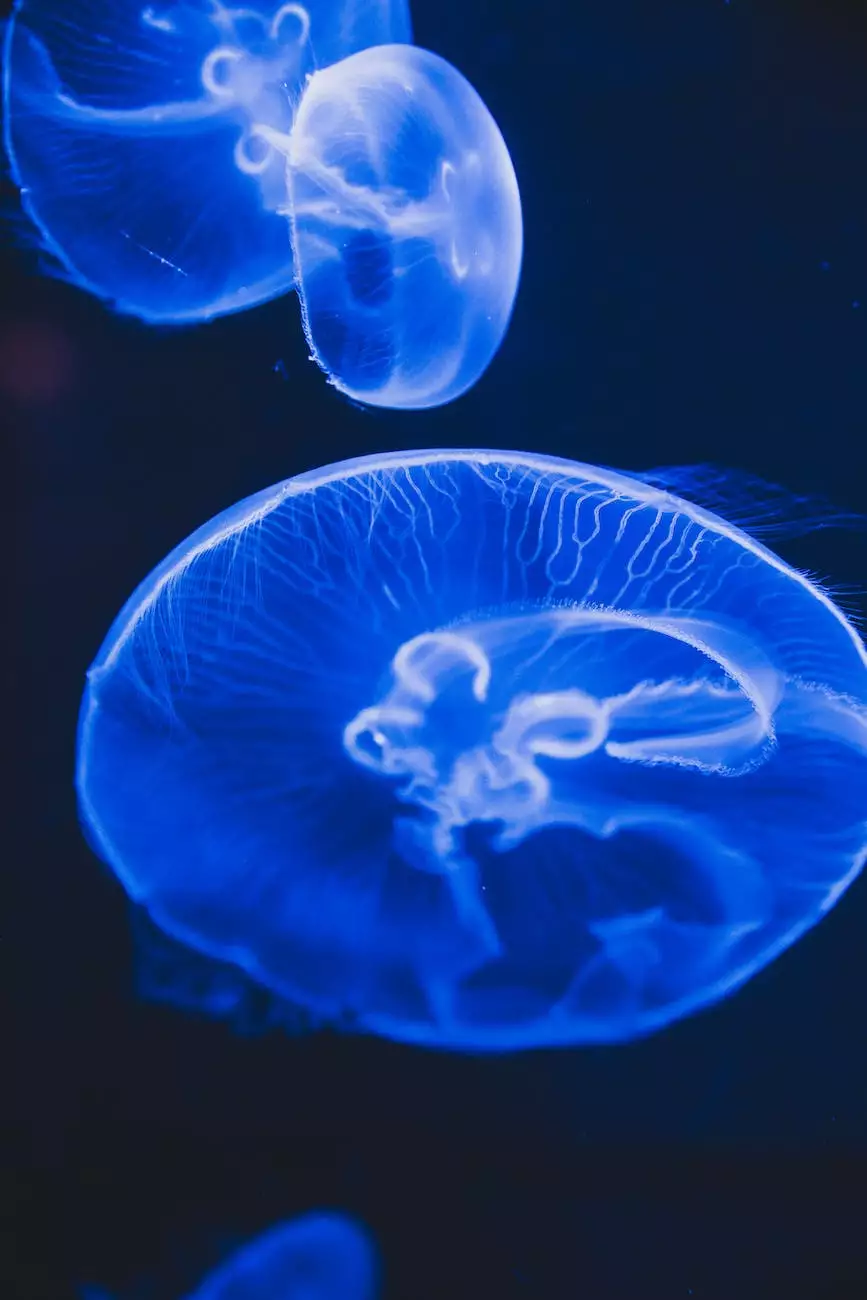 Enhance your Brand with Durable Domed Labels
RGV Digital Marketing offers exceptional domed label capabilities to help businesses in Edinburg, TX and beyond, enhance their brand presence. Domed labels play a vital role in capturing attention, increasing brand recognition, and boosting product appeal.
With our advanced doming process, we provide high-quality labels that are not only visually stunning but also durable and long-lasting. Our team of experts utilizes cutting-edge technology and techniques to deliver outstanding results.
Unleashing the Power of Domed Labels
Whether you're in the automotive, electronics, or retail industry, our domed labels can make a significant impact on your marketing efforts. By choosing RGV Digital Marketing for your doming needs, you can expect:
Exceptional Visual Appeal: Domed labels add an elegant and eye-catching element to your products, making them stand out from the competition.
Enhanced Brand Recognition: With custom domed labels featuring your logo and branding, you can create a lasting impression and improve brand recall.
Increased Durability: Our domed labels are resistant to scratches, fading, and weather conditions, ensuring your branding remains intact and vibrant for extended periods.
Versatility: Domed labels can be applied to various surfaces, including glass, metal, plastic, or curved objects, offering endless possibilities for branding and promotion.
Excellent Adhesion: Our domed labels feature strong adhesive properties, guaranteeing secure and long-lasting attachment to your products.
Customizability: At RGV Digital Marketing, we understand that each business has unique requirements. Therefore, we offer customization options to suit your specific needs, including colors, sizes, and shapes.
The Doming Process at RGV Digital Marketing
Our expert team follows a meticulous process to ensure the highest quality and precision in producing domed labels:
Design and Artwork: We work closely with you to create a visually compelling design that aligns with your brand identity. Our in-house designers possess the expertise to bring your ideas to life.
Material Selection: We offer a wide range of materials suitable for domed labels, ensuring the perfect match for your requirements, including flexible, rigid, and transparent options.
Doming Application: Using advanced equipment and techniques, we carefully apply the doming material to your labels, creating a smooth, glossy, and three-dimensional effect.
Quality Control: Our dedicated quality control team conducts rigorous inspections to ensure that every domed label meets our highest standards before reaching you.
Fast Turnaround Time: We understand the importance of timely delivery. Our efficient processes allow us to provide quick turnaround times without compromising on quality.
Your Trusted Internet Marketing Service in Edinburg, TX
RGV Digital Marketing is an industry-leading digital marketing agency specializing in internet marketing services. With our extensive experience and commitment to excellence, we have established ourselves as a trusted partner for businesses in Edinburg, TX, and beyond.
Our team consists of highly skilled professionals who possess in-depth knowledge of the latest SEO strategies and copywriting techniques. We understand the importance of ranking well on search engines like Google, and we leverage our expertise to create content that stands out and helps you outrank your competitors.
Choose RGV Digital Marketing for Unparalleled Domed Labels and Digital Marketing Solutions
As a trusted provider of both durable domed labels and top-notch internet marketing services, RGV Digital Marketing is your one-stop solution for all your branding and online promotion needs. We pride ourselves on delivering exceptional results that exceed client expectations.
Contact us today to learn more about our doming process and how our internet marketing services can help your business in Edinburg, TX thrive and succeed in the digital landscape. Let us be your partner in driving growth and achieving online success.