Custom Shaped Signs - Stand Out and Get Noticed
Jan 16, 2018
Products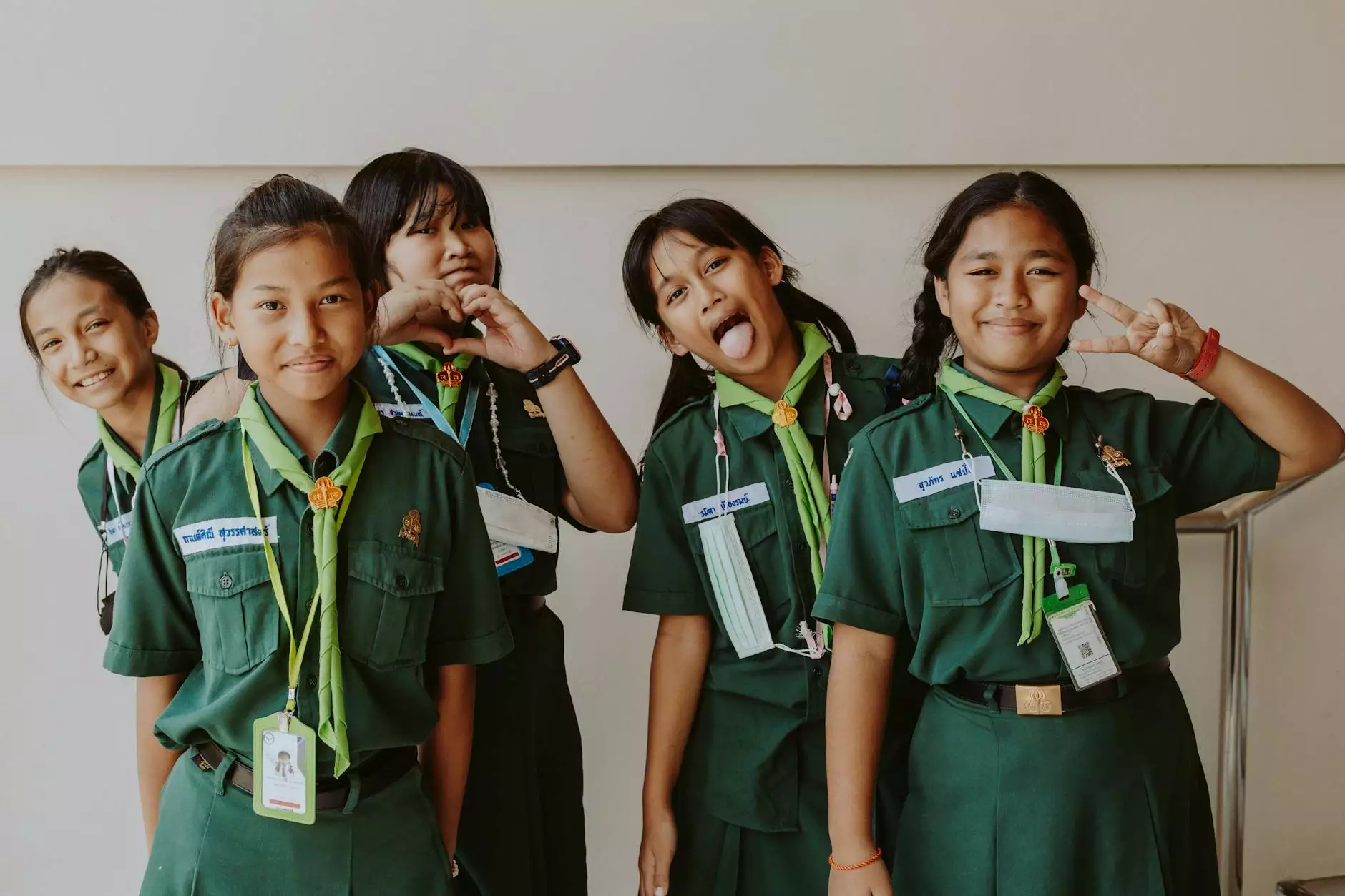 Introduction
Welcome to RGV Digital Marketing, your trusted partner in delivering top-notch digital marketing solutions. In today's competitive business landscape, it's crucial to find creative ways to capture your audience's attention. That's where our custom shaped signs come in! With our expertise in providing unique promotional materials, we are here to help you make a lasting impression and set your business apart from the competition.
Why Choose Custom Shaped Yard Signs?
When it comes to advertising and brand visibility, having something that stands out is key. Generic rectangular signs may get lost in the noise, but custom shaped yard signs will grab attention and leave a lasting impact on potential customers. Our custom shaped signs offer numerous advantages:
1. Brand Differentiation
By opting for a custom shaped sign, you are showcasing your brand's creativity and uniqueness. Stand out from the crowd and make a memorable impression with a sign that reflects your brand identity.
2. Increased Brand Visibility
Custom shaped signs are eye-catching and hard to miss. Whether you're promoting an event, a new product, or simply want to create awareness, our signs will ensure your message gets noticed.
3. Versatility in Design
With custom shaped signs, the possibilities are endless. Our team of skilled designers will work closely with you to understand your vision and create a sign that perfectly captures your brand's personality and message.
4. Durability and Longevity
We understand the importance of investing in durable signage that can withstand different weather conditions and last for a long time. Our custom shaped signs are made from high-quality materials, ensuring they stay intact and vibrant for extended periods.
Our Custom Shaped Sign Solutions
At RGV Digital Marketing, we offer a wide range of custom shaped yard signs tailored to suit your specific needs. Here are a few examples of the sign types we provide:
1. Logo Shaped Signs
Imagine having a sign in the shape of your logo! Our team can transform your logo into a captivating sign that effectively represents your brand. Whether your logo is intricate or minimalistic, we can create a custom shape that showcases your unique identity.
2. Product Shaped Signs
Got a particular product or service you want to highlight? Our product-shaped signs allow you to draw attention to specific offerings. Whether it's a car, a piece of furniture, or a food item – we have the expertise to turn it into an attention-grabbing sign.
3. Mascot Shaped Signs
If your brand has a lovable mascot, why not transform it into a custom shaped sign? Mascot shaped signs have a charm of their own and can create a connection with your audience. Our team will ensure your mascot comes to life in the form of an attention-grabbing sign.
The Process
Partnering with RGV Digital Marketing for your custom shaped sign needs is a straightforward and hassle-free process. Here's how it works:
1. Consultation
We begin by sitting down with you to discuss your requirements, understand your brand identity, and gather all the necessary details. Our team will work closely with you to ensure that your vision translates into an awe-inspiring custom shaped sign.
2. Design and Approval
Our talented designers will take your requirements and vision and transform them into stunning designs. We will present you with various design options, incorporating the desired shape, colors, and branding elements. Upon your approval, we move forward to the production stage.
3. Production and Delivery
Using state-of-the-art printing technology and premium materials, we will bring your custom shaped sign to life. Once production is complete, we carefully package your sign and ensure it reaches you in perfect condition.
Conclusion - Make a Lasting Impression
Custom shaped signs offer an incredible opportunity to stand out from the crowd and make a lasting impression on your target audience. At RGV Digital Marketing, we are passionate about helping businesses grow, and our custom shaped sign solutions can play a significant role in your marketing strategy.
With our expertise in digital marketing and commitment to providing high-quality products, you can trust us to deliver exceptional sign solutions that exceed your expectations. Contact RGV Digital Marketing today to discuss your custom shaped yard sign needs and take your brand visibility to new heights!