4th of July Banners, Independence Day
Feb 18, 2021
Products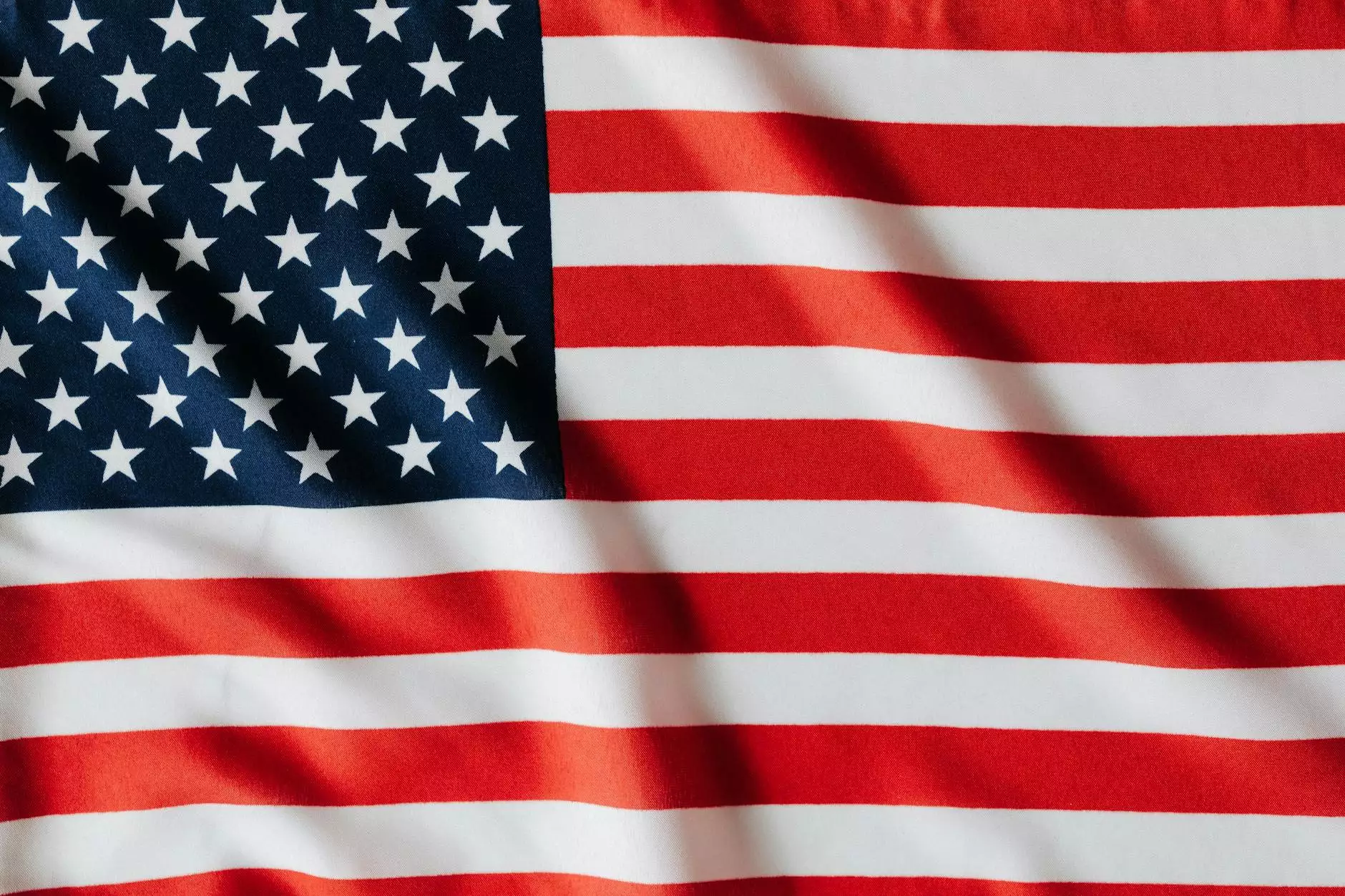 Custom Banners for Your Independence Day Celebrations
Celebrate Independence Day in style with stunning custom banners designed exclusively for your event. At RGV Digital Marketing, we understand the importance of making a lasting impression, and that's why we offer high-quality banners that will capture the spirit of this significant national holiday.
Stand Out from the Crowd
Our team of experts in Edinburg, TX specializes in crafting unique and eye-catching designs that will make your event stand out from the crowd. Whether you're hosting a community gathering, a parade, or a special sale, our custom banners will help you attract attention and create a memorable experience for attendees.
High-Quality Materials and Printing
At RGV Digital Marketing, we take pride in using only the finest materials for our banners. From durable vinyl to vibrant inks, our products are designed to withstand the elements and maintain their visual impact. Our advanced printing techniques ensure crisp and vivid colors that will make your banners pop.
Affordable Pricing, Premium Quality
We believe that exceptional quality should be accessible to everyone. That's why our internet marketing services in Edinburg, TX are not only top-notch but also competitively priced. We want to help you celebrate Independence Day without breaking the bank. With RGV Digital Marketing, you can expect premium designs at affordable prices.
Why Choose RGV Digital Marketing?
When it comes to internet marketing services, RGV Digital Marketing is the top choice for businesses in Edinburg, TX. Here's why:
Expertise in Digital Marketing
With years of experience in the industry, our team at RGV Digital Marketing is well-versed in various digital marketing strategies. We understand the intricacies of search engine optimization (SEO) and know how to create content that ranks highly on search engines like Google.
Comprehensive Solutions
As a full-service digital marketing agency, we offer a wide range of services beyond custom banners. From website design and development to social media management and search engine marketing, we have all your online marketing needs covered. We take a holistic approach to ensure your business receives consistent and effective online visibility.
Results-Driven Approach
At RGV Digital Marketing, we are focused on delivering measurable results. We carefully analyze your business goals and target audience to develop tailored strategies that drive traffic, generate leads, and increase conversions. We consistently monitor and optimize our campaigns to ensure you get the best possible return on your investment.
Contact Us Today
Ready to take your Independence Day celebrations to the next level with custom banners? Contact RGV Digital Marketing now and let us help you make a lasting impression!
For more information on our internet marketing services in Edinburg, TX, call us at 123-456-7890 or email us at [email protected]. You can also visit our website at rgvdigitalmarketing.com to explore our full range of services.
About RGV Digital Marketing
RGV Digital Marketing is a leading digital marketing agency in Edinburg, TX focused on helping businesses enhance their online presence and grow their customer base. Specializing in internet marketing strategies, including SEO, website design, social media management, and more, we are dedicated to delivering results-driven solutions that make a difference.
Business and Consumer Services - Digital Marketing
We cater to a wide range of businesses across various industries, providing comprehensive digital marketing services that are tailored to their unique needs and goals. Our team of experts combines creativity with technical expertise to ensure maximum online visibility and success for our clients.
Conclusion
When it comes to custom banners for Independence Day and internet marketing services in Edinburg, TX, RGV Digital Marketing is the best choice. With our top-notch designs, high-quality materials, affordable pricing, and comprehensive digital marketing solutions, we are confident in our ability to help your business outrank the competition and achieve online success. Contact us today and let's take your Independence Day celebrations to new heights!